2017/18 NBA Power Rankings: Week 4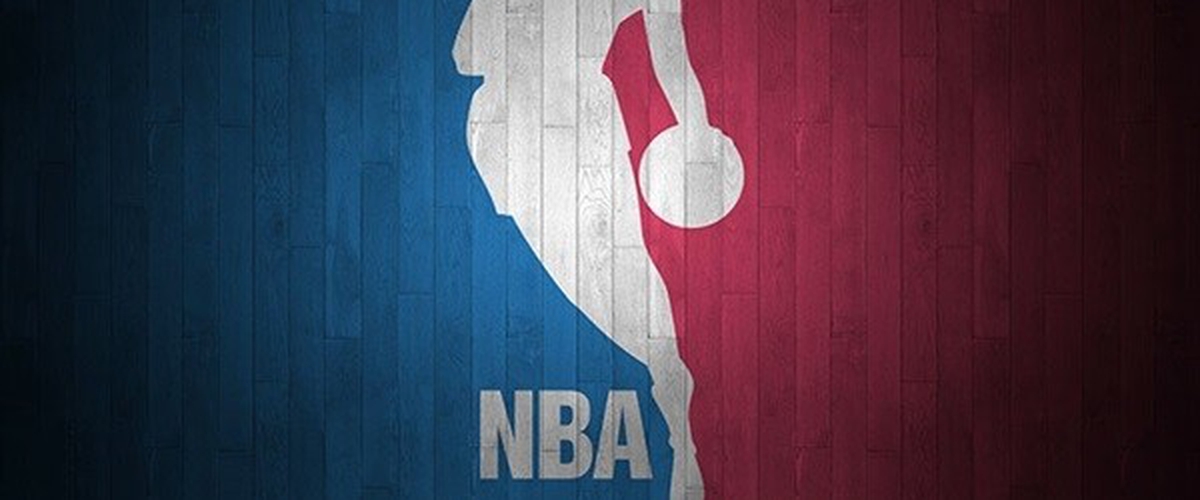 NBA Power Rankings: Week 4
11/5/17-11/11/17
Sunday-Saturday
(Week's/Season Record), [Previous Week's Ranking], {+,-,=}
1. Golden State Warriors, (3-0, 10-3), [1], {=}
2. Boston Celtics, (4-0, 11-2), [2], {=}
3. Houston Rockets, (3-0, 10-3), [3], {=}
4. Orlando Magic, (2-2, 8-5), [5], {+1}
5. Toronto Raptors, (2-1, 7-4), [8], {+3}
6. San Antonio Spurs, (3-1, 8-5), [7], {+1}
7. Detroit Pistons, (2-0, 9-3), [9], {+2}
8. Memphis Grizzlies, (1-2, 7-5), [4], {-4}
9. Washington Wizards, (3-1, 7-5), [11], {+2}
10. Minnesota Timberwolves, (1-2, 7-5), [10], {=}
11. Milwaukee Bucks, (2-1, 6-6), [12], {+1}
12. Los Angeles Clippers, (0-4, 5-7), [6], {-6}
13. Cleveland Cavaliers, (2-2, 6-7), [14], {+1}
14. New Orleans Pelicans, (2-1, 7-6), [17], {+3}
15. Portland Trail Blazers, (1-2, 6-6), [13], {-2}
16. Denver Nuggets, (3-0, 8-5), [19], {+3}
17. Oklahoma City Thunder, (1-3, 5-7), [16], {-1}
18. Philadelphia 76ers, (1-2, 6-6), [18], {=}
19. Miami Heat, (3-1, 6-6), [22], {+3}
20. New York Knicks, (3-1, 7-5), [25], {+5}
21. Utah Jazz, (1-3, 6-7), [15], {-6}
22. Charlotte Hornets, (0-3, 5-7), [21], {-1}
23. Los Angeles Lakers, (1-3, 5-8), [20], {-3}
24. Indiana Pacers, (1-3, 6-7), [23], {-1}
25. Phoenix Suns, (1-4, 5-9) [24], {-1}
26. Brooklyn Nets, (2-2, 5-8), [26], {=}
27. Sacramento Kings, (2-1, 3-9), [27], {=}
28. Dallas Mavericks, (1-1, 2-11), [28], {=}
29. Chicago Bulls, (0-3, 2-9), [29], {=}
30. Atlanta Hawks, (1-3, 2-11), [30], {=}
Raise and Fall:
Biggest Raise: New York Knicks, 25th to 20th; (+5)
Biggest Fall: Los Angeles Clippers, 6th to 12th and Utah Jazz, 15th to 21st; (-6)
Thoughts/Notes:
The Golden State Warriors, Boston Celtics and Houston Rockets are the clearly the top three teams once again, they combined for a 10-0 record this past week. All three teams are on winning streaks of five games or more. The Boston Celtics having the longest with 11, then the Warriors having won six in a row and the Rockets having won five in a row. The Celtics are 11-1 without Gordon Hayward which myself included thought they might drop to like the third or fourth best team in the East but nope they're the best team in the East. Right now Kyrie Irving, is the probably the MVP of the league, he's carried the Celtics with the help of their young core of players (rookie Jayson Tatum and second year player Jaylen Brown) and Center, Al Horford.
The Orlando Magic and Detroit Pistons both continue to surprise people has they're two of the best in the Eastern conference right now. The Washington Wizards jump back into the top 10 at number nine. The Cleveland Cavaliers are still outside the top ten as they're still not playing at the level people expected.
The bottom five teams are exactly the same as last week as the Brooklyn Nets are 26, the Sacramento Kings are 27, the Dallas Mavericks are 28, the Chicago Bulls are 29 and the Atlanta Hawks reminding died last at 30.
---