2017/18 NBA Power Rankings: Week 9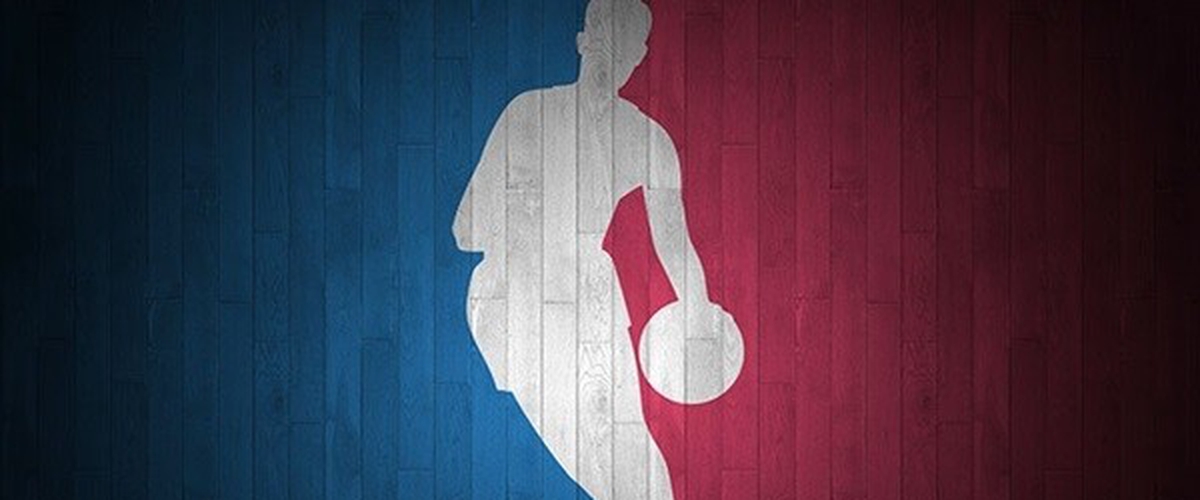 NBA Power Rankings: Week 9
12/10/17-12/16/17
(Week's/Season Record), [Previous Week's Ranking], {+,-,=}
1. Houston Rockets, (4-0, 24-4), [T.2], {+1}
T.2 Boston Celtics, (3-2, 25-7), [1], {-1}
T.2. Golden State Warriors, (2-0, 23-6), [T.2.], {=}
4. Cleveland Cavailers, (3-0, 22-8), [6], [+2}
5. Toronto Raptors, (3-1, 19-8), [5], {=}
6. San Antonio Spurs, (1-2, 20-10), [4], {-2}
7. Washington Wizards, (2-1, 16-13), [7], {=}
8. Minnesota Timberwolves, (2-2, 17-13), [9], {+1}
9. Milwaukee Bucks, (0-3, 15-13), [8], {-1}
10. Detroit Pistons, (2-2, 16-13), [10], {=}
11. Portland Trail Blazers, (3-1, 16-13), [13], {+2}
12. Indiana Pacers, (1-2, 16-13), [11], {-1}
13. Denver Nuggets, (2-2, 16-13), [14], {+1}
14. Oklahoma City Thunder, (2-2, 14-15), [15], {+1}
15. New Orleans Pelicans, (2-2, 15-15), [17], {+2}
16. Miami Heat, (3-1, 15-14), [19], {+3}
17. New York Knicks, (4-0, 16-13), [20], [+3}
18. Philadelphia 76ers, (1-2, 14-14), [12], {-6}
19. Utah Jazz, (1-3, 14-16), [16], {-3}
20. Orlando Magic, (0-2, 11-19), [18], {-2}
21. Los Angeles Clippers, (2-2, 11-17), {+2}
22. Brooklyn Nets, (1-2, 11-17), {-1}
23. Los Angeles Lakers, (0-2, 10-17), [22], {-1}
24. Chicago Bulls, (3-0, 8-20), [27], {+3}
25. Charlotte Hornets, (1-3, 10-19), [24], {-1}
26. Memphis Grizzlies, (1-3, 9-21), [25], {-1}
27. Sacramento Kings, (1-2, 9-19), [26], {-1}
28. Dallas Mavericks, (1-3, 8-22), [28], {=}
T.30. Phoenix Suns, (1-2, 10-21), [T.30.], {=}
T.30. Atlanta Hawks, (0-4), 6-23), [T.30.], {=}
Raise and Fall:
Raise: Miami Heat, 19th to 16th, New York Knicks, 20th to 17th and Chicago Bulls, 27th to 24th; (+3)
Fall: Philadelphia 76ers, 12th to 18th; (-6)
Thoughts on the Power Rankings:
The Houston Rockets take the top spot this week as they're the best team in the NBA right now and have the best duo in James Harden and Chris Paul. The Rockets are undefeated with Chris Paul in the lineup with James Harden. Harden is probably the MVP right now as he leads the NBA in scoring. The Boston Celtics and Golden State Warriors are tied for the number two spot. The Cleveland Cavailers and Toronto Raptors round out the top five.
There are four elite teams right now the Houston Rockets, Golden State Warriors, Boston Celtics and Cleveland Cavaliers. The Raptors aren't elite to me but they're the third best team in the East behind the Celtics and Cavaliers. The Third best team in the West is probably the San Antonio Spurs or Minnesota Timberwolves.
The Memphis Grizzlies are now in the bottom five at number 26, the Sacramento Kings are number 27, the Dallas Mavericks come in at 28 and the Phoenix Suns and Atlanta Hawks are tied for number 30.
---