2018 NFL Playoff Predictions: Wild Card Round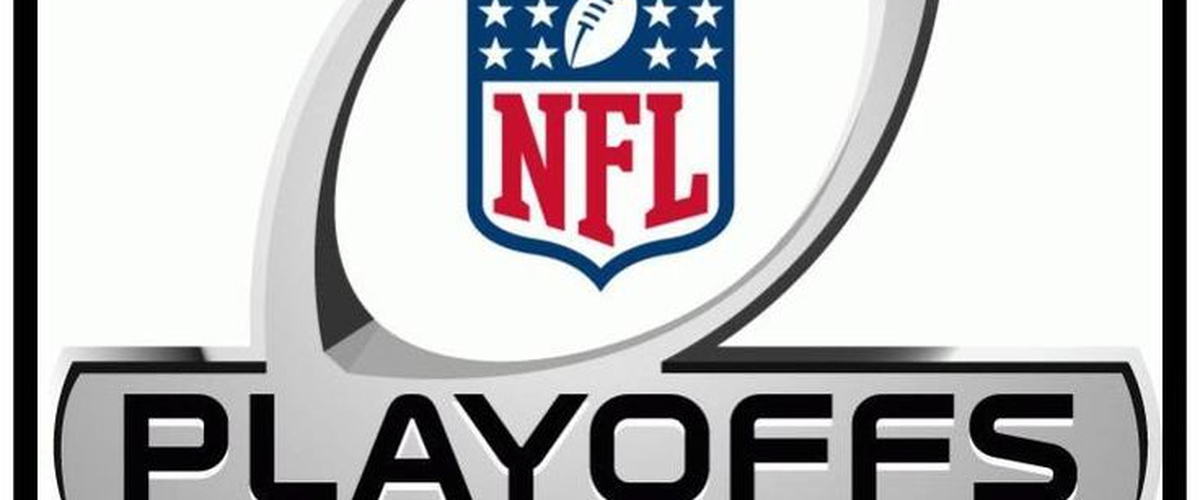 The 2018 Playoffs, start today with two games. In the first game of the day it's the Kansas City Chiefs who finished the season on a four game winning streak host the Tennessee Titans who got in with the help from the Cincinnati Bengals who beat the Baltimore Ravens last week. The night game, features the defending NFC champions, the Atlanta Falcons playing the NFC West champions, the Los Angeles Rams.
Tomorrow will be the AFC South champions, Jacksonville Jaguars hosting the Buffalo Bills and in the late afternoon game it's the NFC South champions playing their NFC South rivals the Carolina Panthers.
*Upset Pick
Saturday, January 6, 2018:
4:35 PM ET
(4) (10-6), Kansas City Chiefs vs (5) (9-7), Tennessee Titans
Prediction: *Titans 23 Chiefs 16
8:15 PM ET
(3) (11-5), Los Angeles Rams vs (6) (10-6), Atlanta Falcons
Prediction: Rams 36 Falcons 29
Sunday, January 7, 2018
1:05 PM ET
(3) (10-6), Jacksonville Jaguars vs (6) (9-7), Buffalo Bills
Prediction: Jaguars 30 Bills 20
4:40 PM ET
(4) New Orleans Saints, (11-5) vs (5) (11-5), Carolina Panthers
Prediction: Saints 35 Panthers 17
Super-Bowl 53 Prediction:
New Orleans Saints vs New England Patriots
Super-Bowl Champions: New England Patriots 28 New Orleans Saints 24
Super-Bowl MVP- Tom Brady
---