Super Bowl 52 Prediction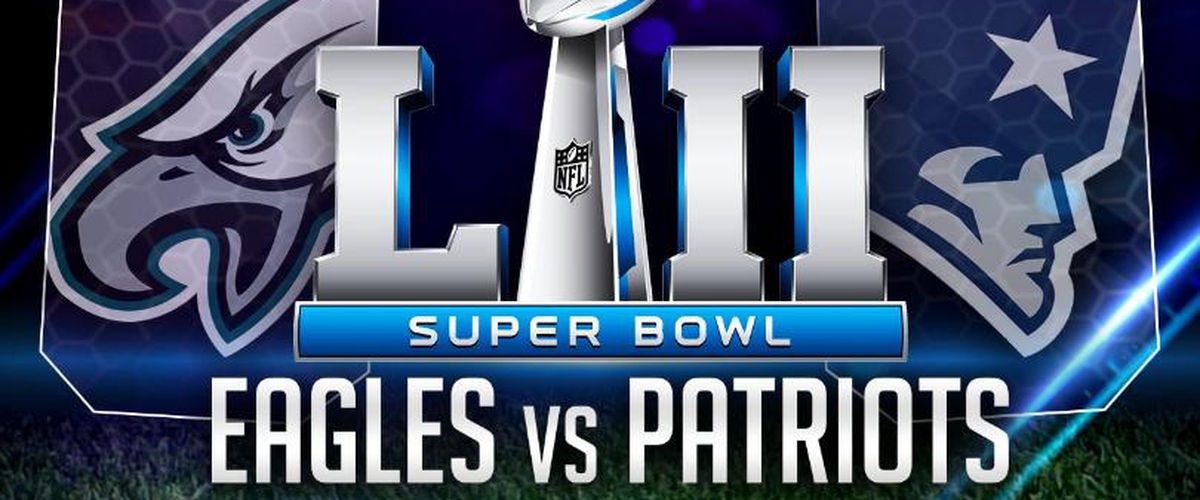 It's finally here, Super-Bowl Sunday as the AFC Champions and defending Super-Bowl champions, the New England Patriots taken on the NFC Champions, the Philadelphia Eagles live from Minneapolis, Minnesota. The Patriots are lead by Tom Brady the "Goat" and the Eagles are lead by Nick Foles who took over for Carson Wentz when he tore his left ACL. The Eagles come in as the Underdogs once again as they have all playoffs but they're playing the Patriots so it was no shocked at all.
This will be an exciting game as both teams are very well coached however, the Eagles have the better all-around team besides at Quarterback, slight edge at Tight End and they have the better Head Coach. The Eagles I believe have the better overall coaching stuff as a whole.
Three Keys to the Game:
Philadelphia Eagles:
1. Pressure Tom Brady!
2. Don't turn the ball over!
3. Keep Tom Brady off the field as much as possible!
New England Patriots:
1. Force Turnovers!
2. Don't turn the ball over!
3. Play at a fast tempo pace meaning use the No Huddle as much as possible!
NFL Conference Championship Results:
BOLD IS MY PICK
AFC Championship: New England Patriots 24 Jacksonville 20
NFC Championship: Philadelphia Eagles 38 Minnesota Vikings 7
2018 NFL Conference Championship Record: 2-0
2018 NFL Playoffs Record: 7-3
Super-Bowl 52 Prediction:
(1) (15-3) New England Patriots vs. (1) (15-3) Philadelphia Eagles
Prediction: Eagles 29 Patriots 26
Super-Bowl 52 MVP: Alshon Jeffery
---