The Bad of Week 2
Now that Week 2 of the season is basically over, a few things caught my eye, but not in a good way. Let's look at some of the bad that happened over Week 2.
The Miami Dolphins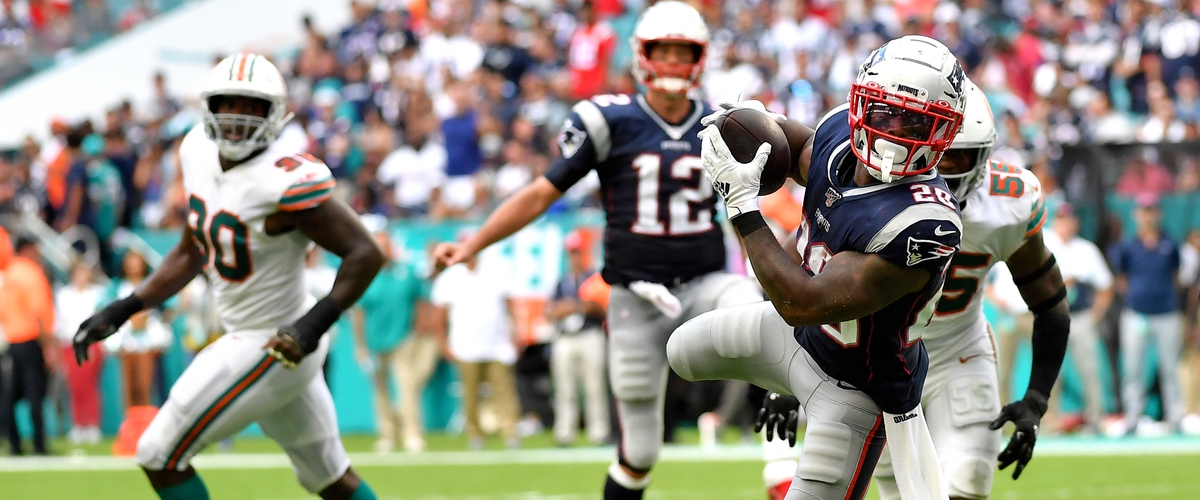 Focus on the good and prepare for the worse when it comes to this team. Growing up a Dolphins fan, I have spent a lot of time watching anything and everything Miami Dolphins. So, at the beginning of the offseason I was expecting a team that was going to lose more than win this year. However, I was not expecting a team that would allow 102 points while only scoring 10 themselves in the first 2 weeks of the season. Against New England and Baltimore, Quarterbacks Ryan Fitzpatrick and Josh Rosen have combined to take 10 sacks and throw 6 interceptions. With several players either already on the trade block or asking for trades along with a lack of talent compared to other teams in the league, this looks like it will unfortunately get a lot worse before it gets better.
Texan's Pass Protection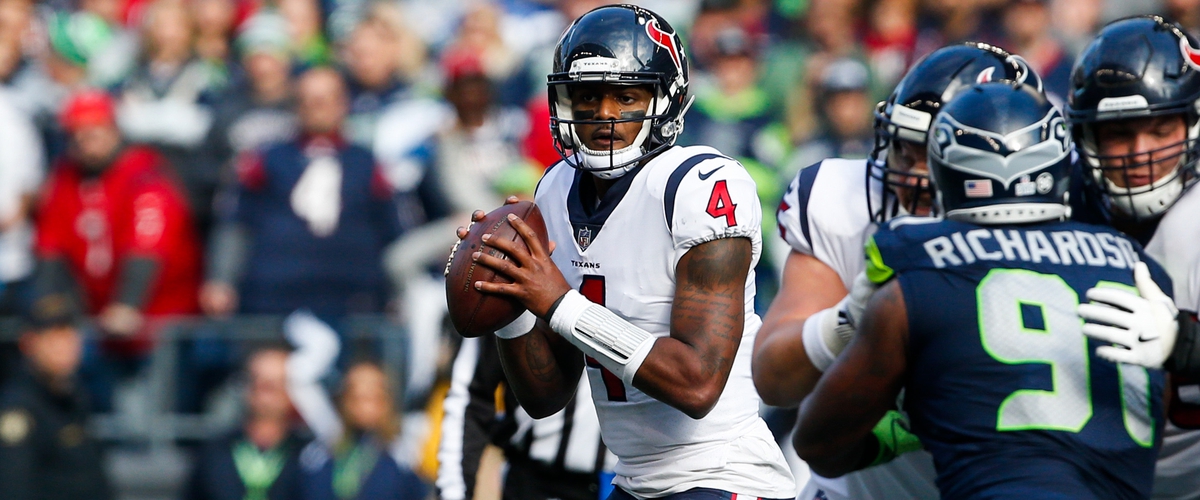 After being sacked 62 times last season, the Houston Texans tried to protect Quarterback Deshaun Watson by drafting Tytus Howard in the first round of the 2019 draft and trading for Miami Dolphins Left Tackle Laremy Tunsil. However, Deshaun still took a few hits against the Jacksonville Jaguars. The Jags took Watson down 4 times even without Defensive End Yannick Ngakoue. It is only week 2 of the season, so hopefully everything will come together and allow the offense to take over games with the talent they have at the skill positions.
Kyler Murray vs Baltimore's Pass Rushers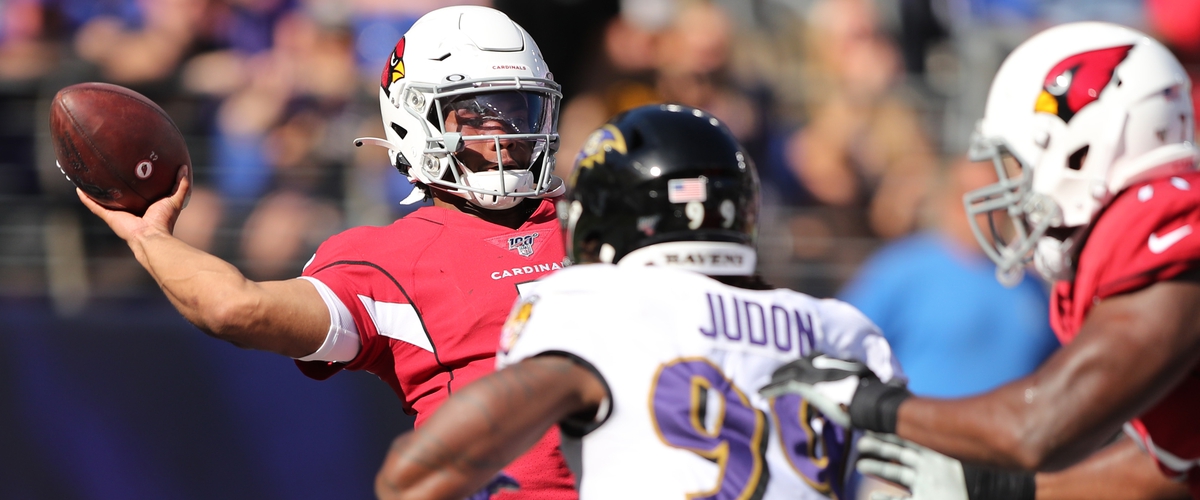 Throughout Sunday's games, there were 64 sacks recorded. Among those 64, Arizona Cardinals Quarterback Kyler Murray absorbed 4 of them. According to NextGenStats, Pernell McPhee and Patrick Ricard tied for the fastest time to record a sack at 2.54 seconds. Brandon Carr took only 2.64 seconds and Matt Judon took 2.84 seconds. Along with the lack of time to get rid of the ball, there was a lack of a running attack to help him out. With all of this, Kyler Murray didn't have a terrible game (25/40 349 yards 0 TD 0 INTs), but he wasn't able to have the time he needed to bring the Cardinals to a win.
---