Steelers-Jaguars Divisional Round Preview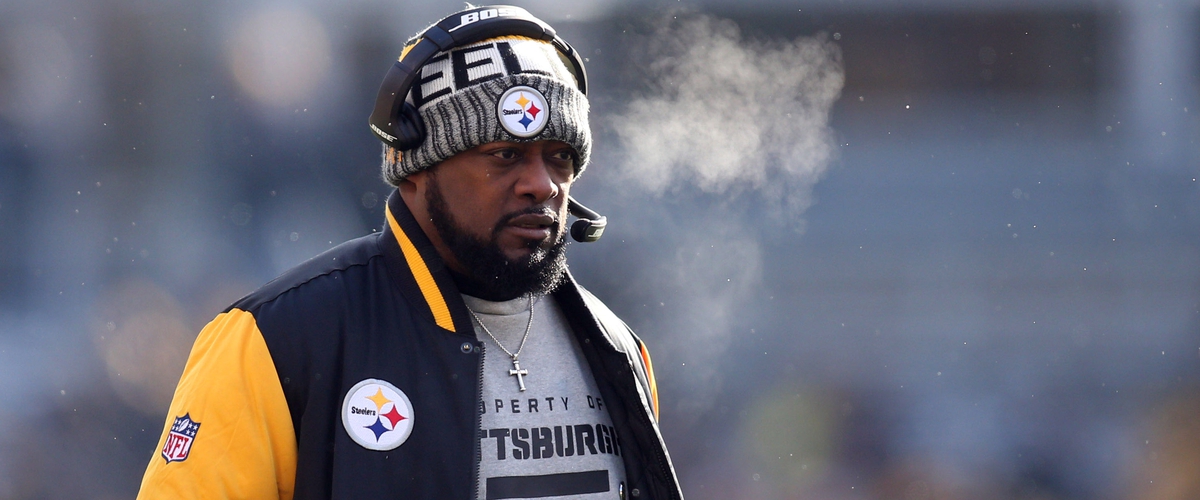 Steelers Jaguars Divisional Round Preview
One thing is certain about football at any level, if you turn the ball over 5 times, your chance of success is limited. Many are going to point to the worst performance of Ben's career in Week 5 as to why the Jaguars are going to win this game, but there is a much more concerning element to that football game. It was the inability of the Steelers defense to play gap control defense plugging their run fits with any consistency. This has plagued the Steeler D all year and couldn't be more evident than when Leonard Fournette ran for 181 yards including a 90 yard explosion on a power run play to seal the game late in the fourth quarter. Vince Williams and Sean Spence are huge keys to this game. Cameron Heyward is an All-Pro and is relentless in his pass rush and winning one one matchups. Watch for him to destroy some of those power plays with penetration.
The Steelers defense is allowing splash plays at an alarming rate. According to Chris Adamski, Over the past nine games alone the Steelers have allowed: 12 passes of 40+ yards, 22 passes of 30+ yards, and 27 passes of 25+ yards. This is an incredible stat and something to think about going forward. They are out of position, blowing basic coverage principles, and constantly giving up the big play. Sean Davis has played a little better as of late, and Mike Mitchell is going to have to improve his ability to help others in two high and one high safety looks. One thing is for certain, the Jaguars are not an offensive juggernaut and this is one of those areas we tend to scrutinize when facing a quarterback we know will take advantage of it (Tom Brady) rather than one who won't (Blake Bortles). After watching the Jaguars on Sunday, the Steelers defense absolutely has no excuse to allow big plays to this offense.

As has been the case with Steelers teams over the last few seasons, this team goes as the offense goes. Early this season, the offense was in an incredible rut and there was concern after the Week 5 matchup as to just how competitive this team could be with an average offense. Well, this has definitely changed as a direct result of the play of Ben Roethlisberger. His 500 yards against the Ravens salvaged a win and his heroics nearly knocked off the Patriots despite a lapse of judgement on their last play of the game.
Calais Campbell is playing out of his mind right now. He had three hits and four hurries in the wild card game against Buffalo. Alejandro Villanueva and Marcus Gilbert have also been playing well as of late. Villanueva's footwork is significantly better and he just keeps improving on a weekly basis. Ton of props to Mike Munchak, who is being interviewed for the Arizona Cardinals head coaching job. This will be an incredible matchup to watch.
It's impossible to talk about the Jaguar defense without discussing Jalen Ramsey. According to Pro Football Focus, he allowed a NFL passer rating of 36.7 on throws into his coverage this past week. Granted, that was against the hapless Tyrod Taylor and the Bills offense, but he definitely has an argument as the best corner in the league. His teammate, A.J. Bouye, is dynamic as well. These guys maximize mistakes, but will have a much tougher matchup in Antonio Brown, JuJu Smith-Schuster, and Martavis Bryant.
The Jaguars are huge, physical, and have tremendous defensive backs. They are a matchup problem for anyone. Unfortunately for them, this is definitely strength against strength as the Steelers present problems that keep defensive coordinators up at night. The Steelers are healthy, rested, and should take care of the Jacksonville Jaguars on Sunday.