Minnesota Vikings: Time to re-tool the tool belt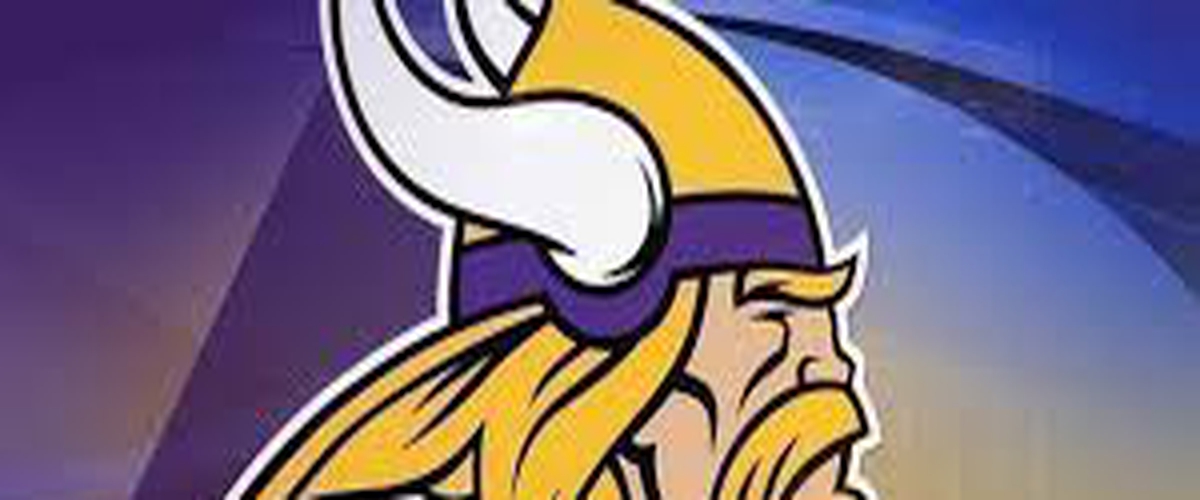 Defense
DB's- The hardest hit area of the offseason. Xavier Rhodes, Trae Waynes and Mackensie Alexander have all departed. This leaves Mike Hughes as only the current returning corner coming off a late season neck injury. Harrison Smith is back and anchors the safeties. For now, Anthony Harris is franchised and is solid at the free safety position but is great trade bait.
DL- Stalwarts Linval Joseph and Everson Griffith have left. Up starter Stephen Weatherly has departed. Though he will be missed, Linval is ageing and had a limited shelf life left, his departure will need to be filled at d-tackle. Griffith had some gas left in his tank, but his price tag was just too high. Weatherly got a great deal from Carolina. The depth at DE, Danielle Hunter and Ifeadi Odenigbo should make this less impactful.
LB's:- The area of the defense that provides the foundation. Anthony Barr, Eric Kendricks and Eric Wilson cement the middle of the defense, Ben Gedeon offers depth.
Offense
OL- Center is set with Garrett Bradbury. Guard and Tackle need to be firmed up. Brian O'Neil proved solid at Tackle. Riley Reiff is usable but not great and may be let go if a better option proves attainable. Rashod Hill offers solid depth. The Guard position is open. Dru Samia is a wait and see. Pat Elflein was often injured and is trying to squeeze in as Guard but his natural position is Center, he again may be let go if there's a better option.
QB- Kirk Cousins signed an extension so the Vikings will ride with him for at least 2 more seasons. Not much else to see here this year. Perhaps they target a QB project in the later round of the draft.
RB- A position of strength. Dalvin Cook and Alexander Mattison make a great 1-2 punch with Mike Boone adding the depth as a capable #3. CJ Ham re-signed to lead the way and is a viable ball carrier/pass catcher as an offensive weapon.
WR- Stefon Diggs will leave a hole on the field but not in the locker room. The Vikings will need to add a down field threat. Adam Thielen is set as the Slot Receiver. Chad Beebee, Bisi Johnson and company provide depth.
TE- All set. Kyle Rudoplh and Irv Smith lock this position down
Ranking Draft/Free Agent Needs
1) Corners
2) O-Tackle
3) WR
4) D-Tackle
5) O-Guard
6) Safety
7) LB
8) Center
9) QB
10) RB/TE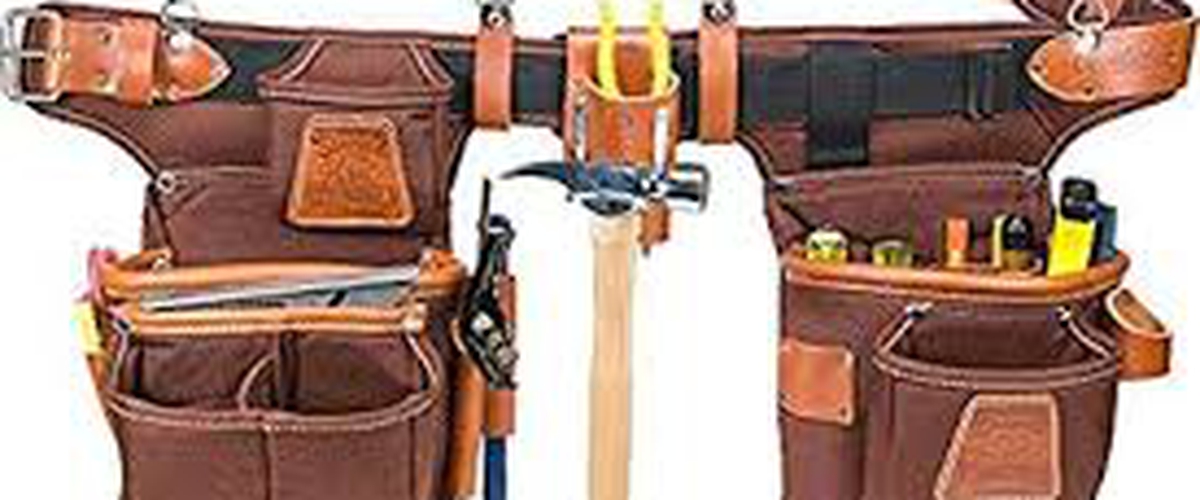 ---