30 in 30: Atlanta Hawks
In 2014-15, the Atlanta Hawks were the best team in the Eastern Conference, and became the biggest surprise of the season. They reached a franchise high 60 wins, and had four players named to the All-Star team. However, last season, they proved that it's not easy to keep up that type of play, as they only 48 games and slipped to the four seed in the East. Now they try to get back to that 60 win level of play in 2016-17.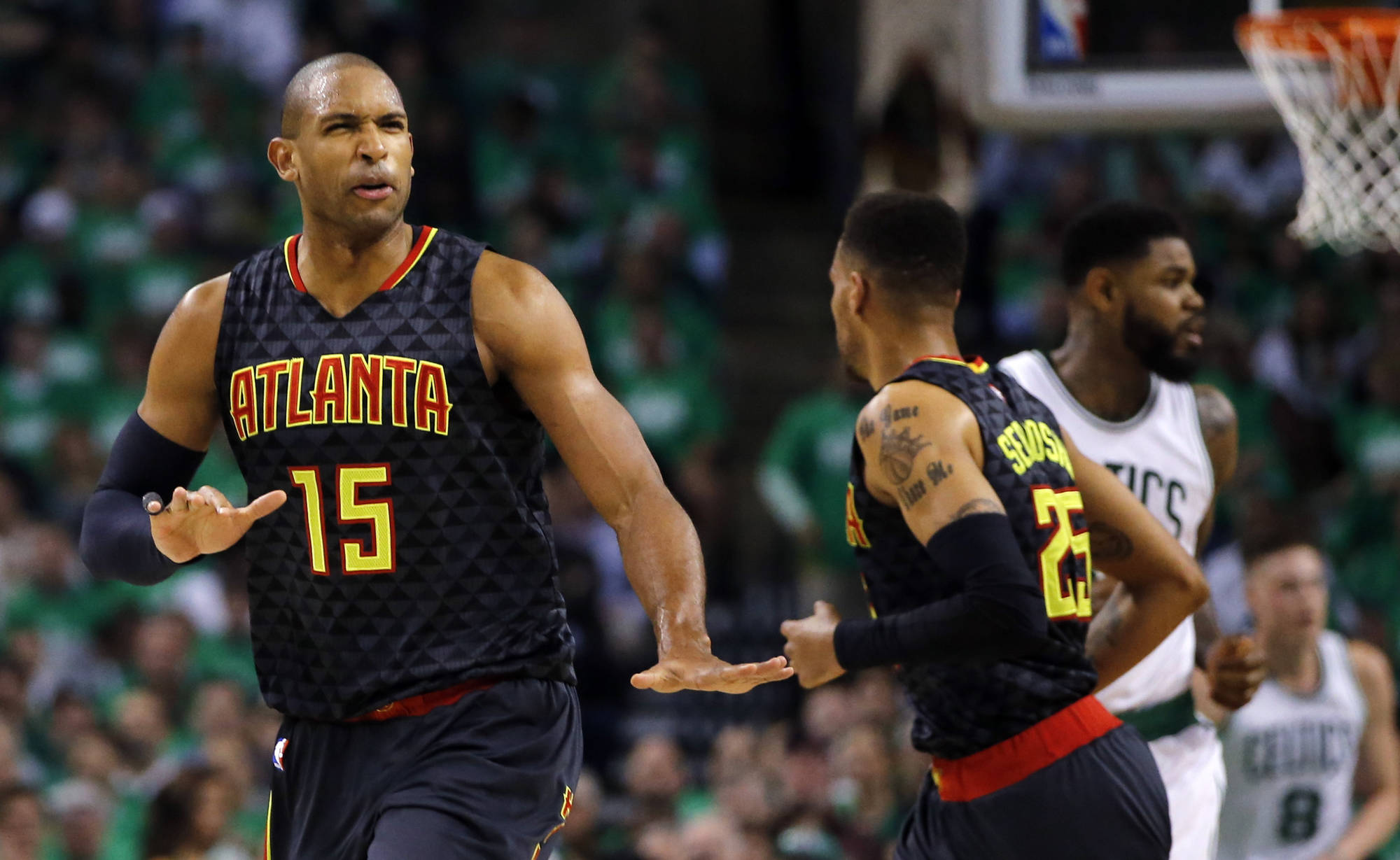 David Butler II-USA TODAY Sports
To begin the offseason, they lost All-Star center Al Horford to free agency. Horford was a model of consistency and was a perfect fit in Mike Budenholzer's system. He averaged 14 points and almost nine rebounds over his career in Atlanta. But never fear, Superman is here. They may not have retained Horford, but they managed to sign Atlanta native and three time NBA defensive player of the year, and eight time All-Star Dwight Howard.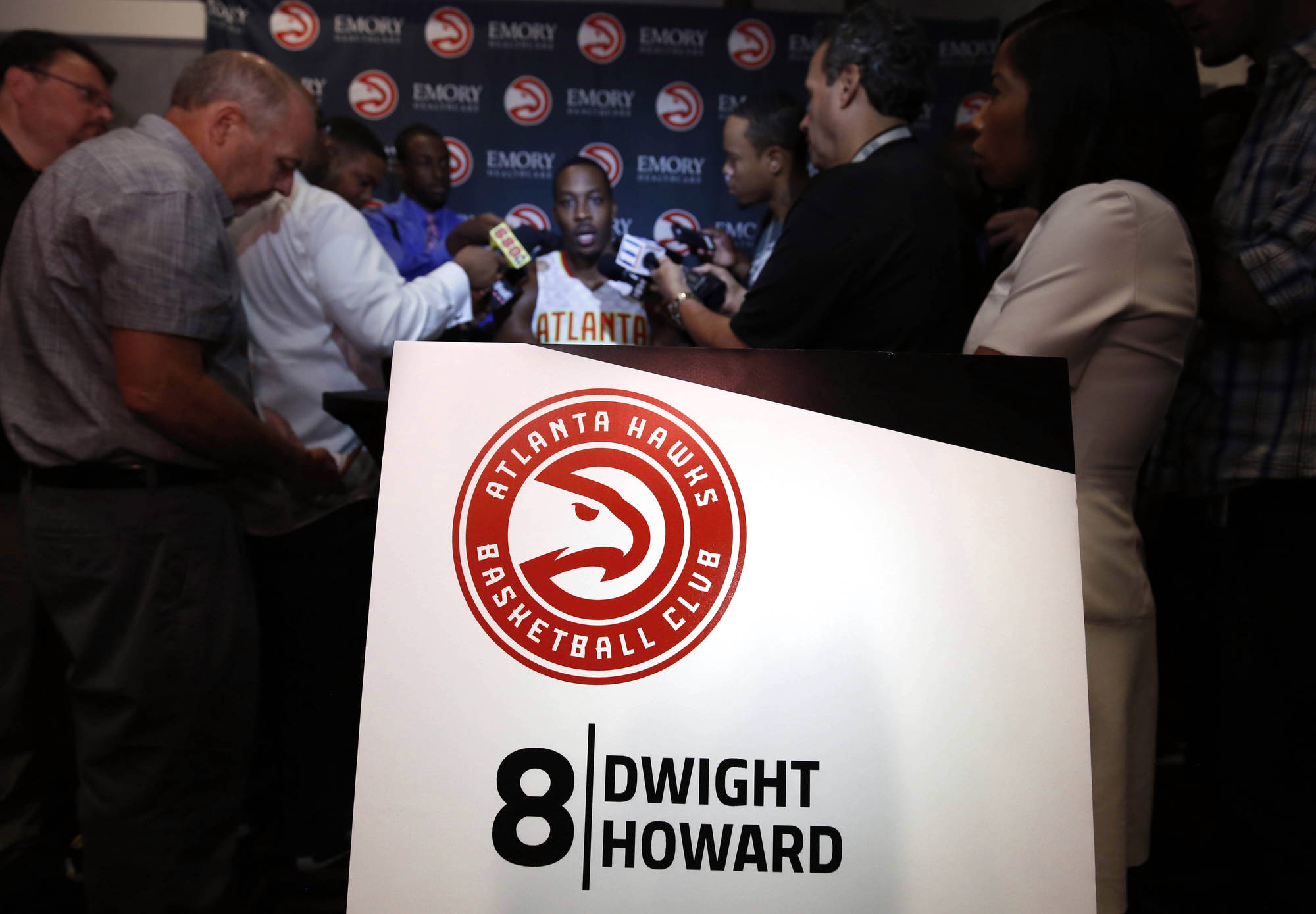 Jason Getz-USA TODAY Sports
Since leaving the Orlando Magic, Howard hasn't been putting up the same numbers. His stint with the Lakers was short and bittersweet. In Houston, he didn't get enough touches to make a difference on the floor. I think that in this system, which is quite disciplined, and has a ton of ball movement, he'll begin to make at least the same kind of difference that Horford did.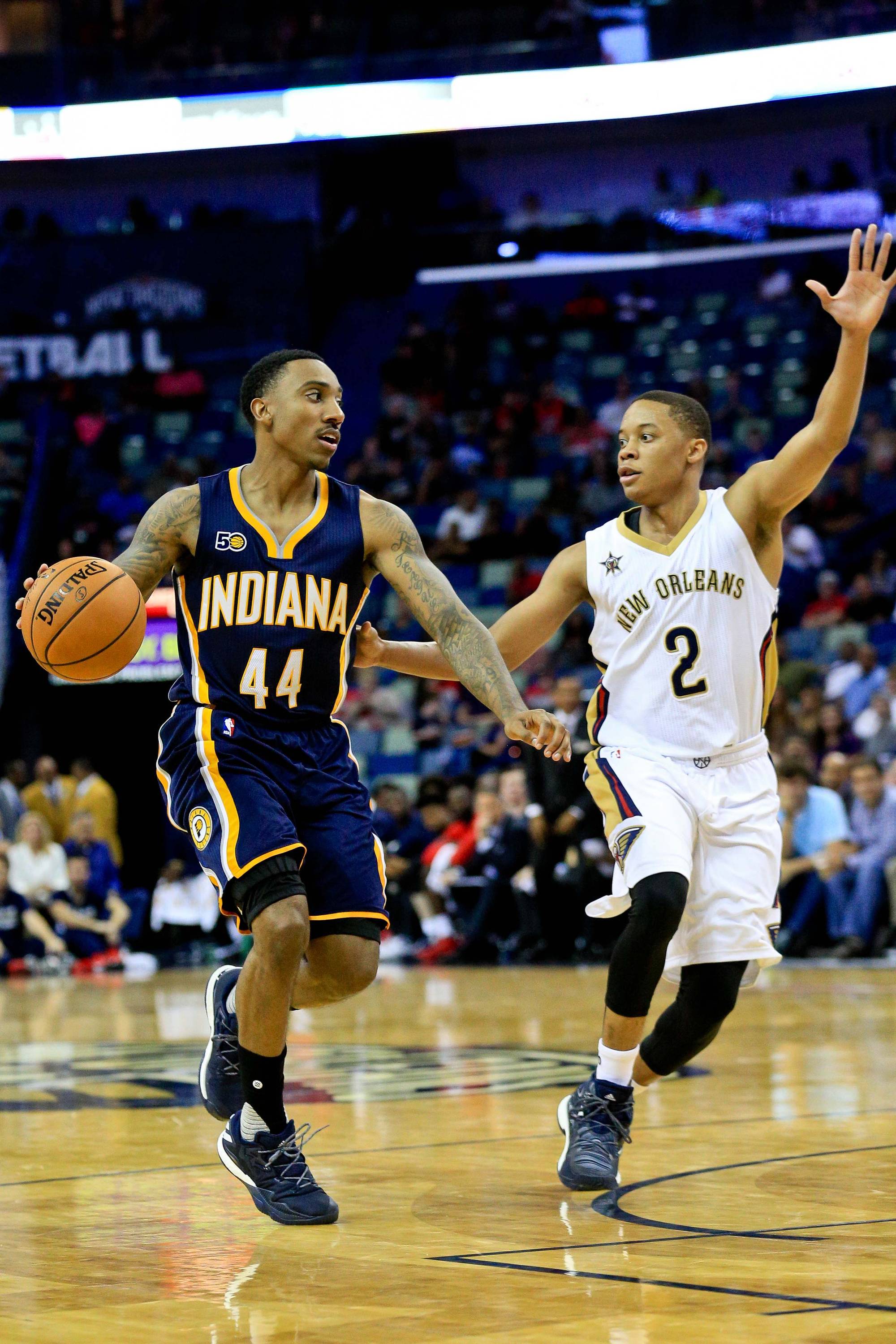 Derick E. Hingle-USA TODAY Sports
The team also moved former All-Star point Guard Jeff Teague. In my opinion, they only made this move to keep young point guard Dennis Schroder, who was growing frustrated with his role as a backup with the team.
However, I don't believe these changes were enough to compete with the Cleveland Cavaliers. The only way they could compete, is if Howard returned to his dominant form that we haven't seen since he was with the Magic. As much as I love watching the Hawks, and their fun offense, with tons of passing, they didn't get better this offseason. The rest of the East did, and they didn't follow suit.
---