Taylor Hall to the Sabres is a Real Head Scratcher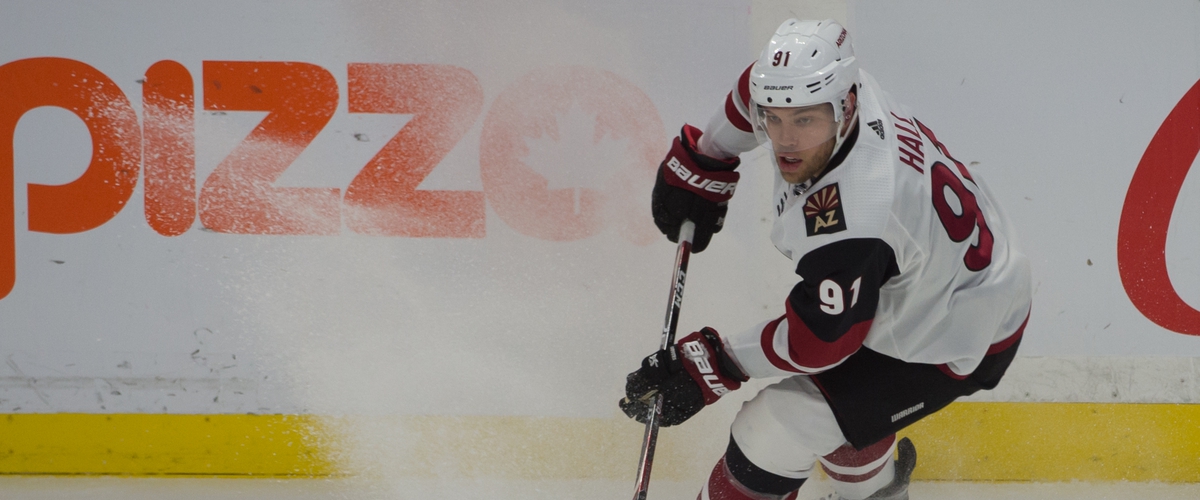 The slow start to the NHL's offseason finally seemed to pick up some speed Sunday night when coveted free agent left-winger and former number one overall pick Taylor Hall signed with the Buffalo Sabres.
Hall signed a one-year "prove it" deal with the Sabres worth $8 million dollars. The contract itself makes sense for the forward who's had trouble meshing with teams as he's played with 3 clubs in his 10 years in the NHL.
Also, in a year that hampered by COVID-19, teams have shown a reluctancy to dish out big money, long term contracts, as many free agents seemed to have gone below what a regular market value would suggest.
But the former Hart Trophy winner's decision to join the Sabres (who have not made the playoffs since 2011), is the real question here.
You see, Hall's concerns are not about whether he can put up points for a bad team. He's spent his career with the Edmonton Oilers, New Jersey Devils and Arizona Coyotes, and now he's CHOOSING to spend a year in Buffalo.
He's played a grand total of 14 playoff games in his 10 year career, his priority should've been to sign a one year deal with a cup contending team with the intention of proving he can be play a big part in a teams playoff run.
What makes the signing even more questionable is why wouldn't he try to get a long term deal with the Sabres?
If you were going to go to a bad team why wouldn't you force them to give you a 7-year contract. The whole point of taking a one-year deal is too play for a good team to showcase yourself to the league in hopes of getting paid next summer.
Now, he'll spend next year in the shadow of Jack Eichel while the Sabres try, but most likely fail, to make the playoffs.
There were a bunch of rumors surrounding Hall, and Sportsnet's Eliotte Friedman reported that he had gotten a call from 25 teams, including perennial contenders like the Colorado Avalanche, Boston Bruins and Nashville Predators, so his decision wasn't based in lack of interest.
For the Sabres, it makes sense, sign a star player to energize your fanbase, sell jerseys, and maybe, just maybe crack the postseason next year (unlikely)
File this under "Questionable Free Agent Decisions."
---