Winning Custom Promotional Items in Sports
The sporting industry is an ideal arena for boosting the exposure of your brand. The idea behind this is that you are bound to find a diverse group of individuals in a relaxed setting. Since they congregate together for a common goal, you can easily connect with them by offering custom promotional items. It ends up eliciting positive feelings regarding the game and at the same time exposing your brand. However, it can be intimidating when it comes to choosing the perfect custom products to boost your brand due to the magnitude and diversity of promotional items. In sporting realms, the following will work wonders:
Promotional Drinkware - You can encourage healthy living and at the same time boost the morale of sports enthusiasts by offering promotional drink ware. After all, most fans in rallies or games are going to get thirsty before the action is over. For instance, through branded water bottles at sporting events, you are sure to boost the exposure of your brand. In this, you are urged to get versatile by getting drink ware made up of different materials, colors and even lid types. Most people will end up cherishing these and carry them wherever they go on a daily basis. This farther spreads word regarding your brand.
Sunglasses - Many sporting fans end up not enjoying many outdoor games due to the presence of blinding sunlight. In the preparation of sporting events, attendees typically forget to bring glasses and hence you can anticipate their needs by having branded sunglasses. Ensure that your custom promotional items such as glasses are located strategically such as near the gates. You could also strive to have different shades to match team colors.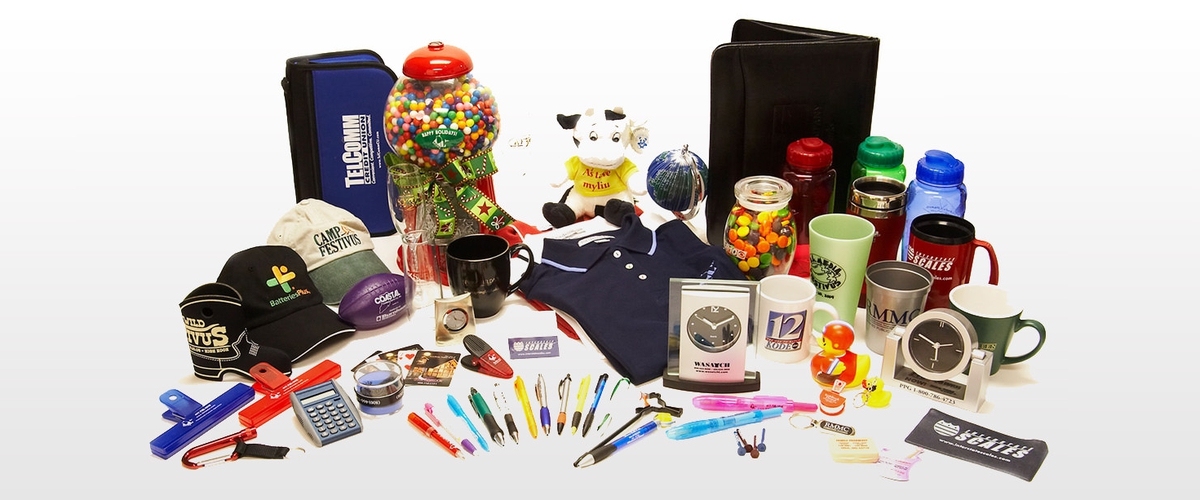 Bottle Openers and Beer Coasters - Aspects such as tailgating are definitely going to involve the opening of beer or soda bottles. Friends like to share beverages, particularly when watching an exciting sporting event. In this, bottle openers constitute one of the most budget-friendly custom promotional items for sporting activities. By targeting the right consumers, you end up spreading the word regarding your brand. This is because high-quality bottle openers last a long time and hence your logo or business name will always remain engraved. Another popular promotional item is the beer coaster. Giving out a beer coaster as a promotional item ensures that individuals will always think of your brand when having a beer or two with friends. Both the bottle opener and the beer coasters will work perfectly with men hence you should do proper timing during sporting events.
Rally Napkins - Irrespective of the sporting action taking place, rally napkins have the role of generating positive feelings in the sporting fans. Giving even a few individuals at these events napkins with your brand will prompt others to know the source. The whole idea here is to stick to team colors and you will have as many fans striving to get a napkin. Besides, these napkins typically end up in people's homes where they find numerous reasons for their use.
With these promotional items, you are sure to have a cost-effective way of pushing your brand exposure through sporting activities. You can get creative by coming up with others such as pens or even drawstring bags. Overall, ensure that these items are of high quality so that customer loyalty is maintained.