Game 4 NBA Finals Bet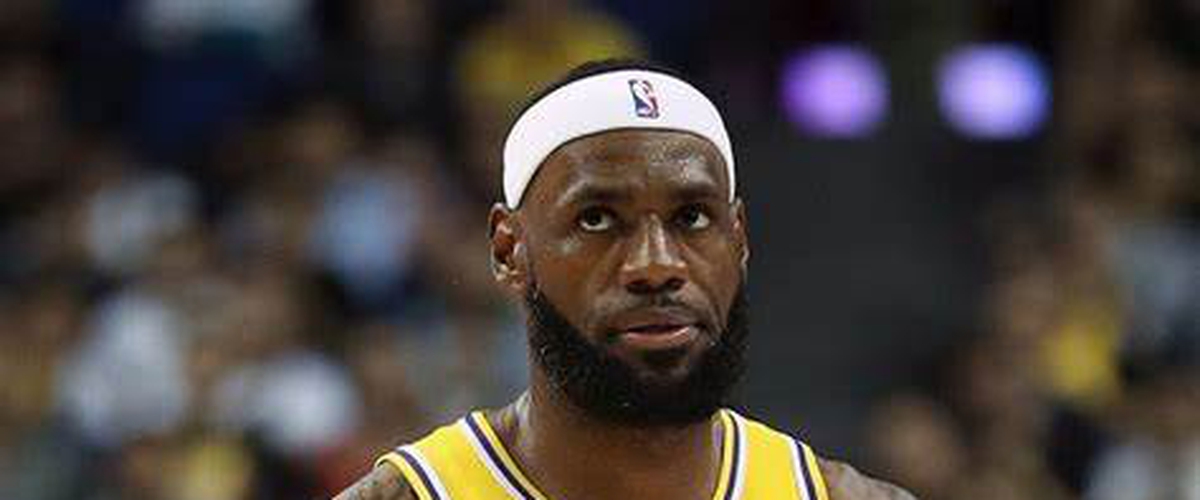 Here is my favorite bet for Game 4 of The NBA Finals.
Miami Heat Over 107.5 (+100)
In 2 of the 3 prior games, The Miami Heat have scored over 108 points. They need 27 points a quarter to hit this number and this seems to be a perfect number for them. The only fear I have is the Lakers coming out and playing tough defense on the Heat. If they lockdown it could affect this number. However, Game 1, the one game the Heat didn't score over 108 we saw the Heat score 98. This is only 10 points off the number. Do we really think that they can lock the Heat down that much again?
We also have the possibility of a return of Goran Dragic and Bam Adebayo which would only make them better offensively.
DISCLAIMER: All of these picks are our own. PRSports is not responsible for those whether these bets win or lose. If you choose to use them you are doing so on your own.
If you or a loved one are showing signs of being addicted to sports betting or any form of gambling call the National Problem Gambling Helpline Network (1-800-522-4700)
---