NBA Bets 9/25/20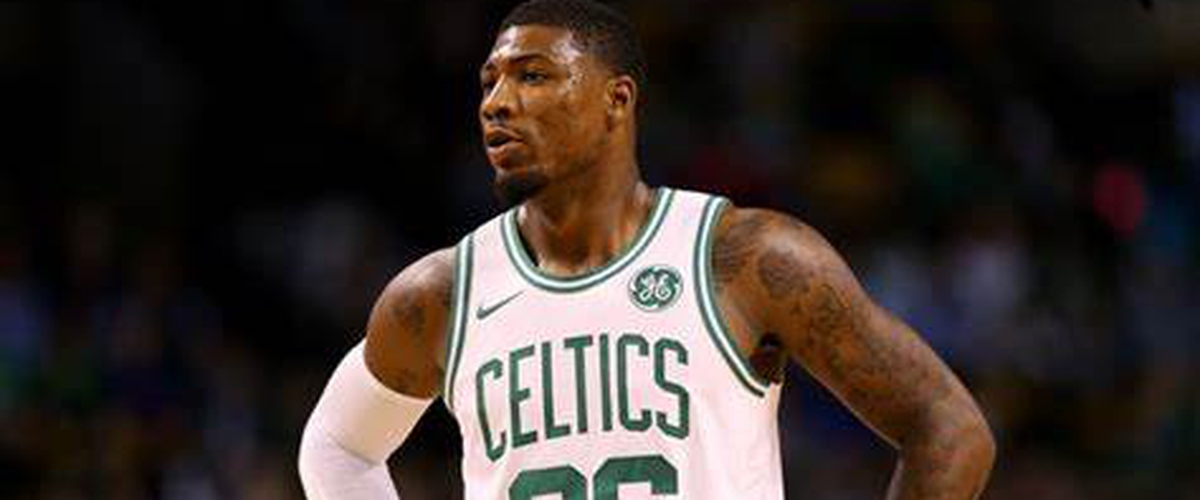 Below are my NBA Bets for 9/25/20.
Marcus Smart 21 or more points(+280)
I couldn't pass this up with these odds. Smart has scored 20 or more in 2 of the 4 games this series and takes enough shots that he could do it every game. This bet is a risk but the payoff in my view was a risk.
Over 212.5(-120)
The simple fact is that only in one game did they not score more than 213 combined points. Both these teams can put up points quick. Both these teams can score more than 26 in each quarter which is needed to hit this number.
Celtics -3.5(118)
If you think the Celtics are going to win this is a no-brainer. Even if this game is close you know the ending will have the foul game being played. A 2 point game can turn to a 4 point game very quick. So, if you think the Celtics have this game you might as well take the points and the better odds.
DISCLAIMER: All of these picks are our own. PRSports is not responsible for those whether these bets win or lose. If you choose to use them you are doing so on your own.
If you or a loved one are showing signs of being addicted to sports betting or any form of gambling call the National Problem Gambling Helpline Network (1-800-522-4700)
---