Report: Flyers to Sign Brian Elliott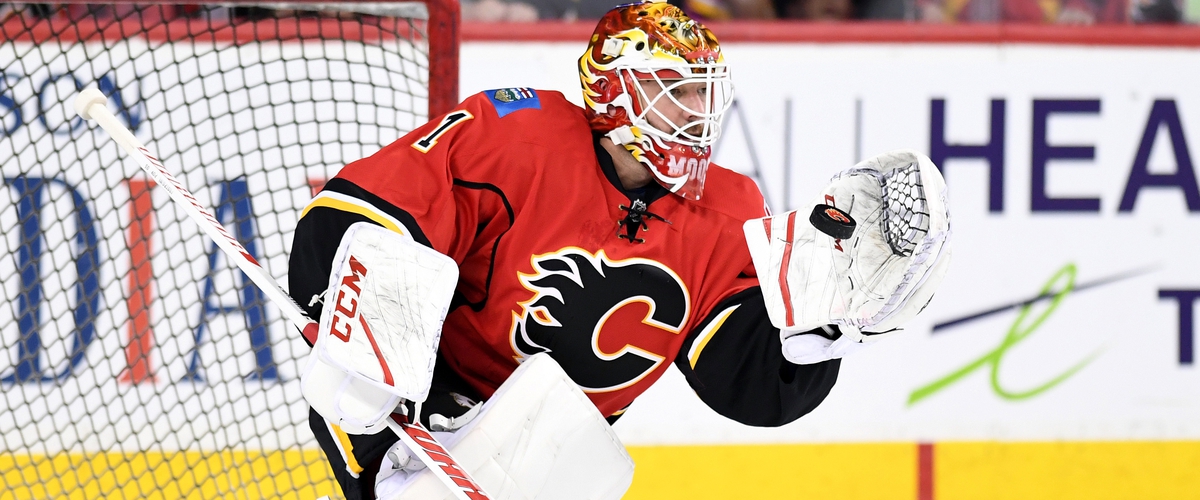 It can't be made official until 12:01 tomorrow afternoon, but the Flyers have reportedly found the other half of their goaltender-by-committee.
Andy Strickland of FOX Sports Midwest is reporting that the Flyers and Brian Elliott will make official a two-year deal worth $2.75 million. It's currently unclear whether that is a yearly salary, or the overall value of the deal.
Elliott, 32, is coming off of a stellar season in Calgary, going 26-18-3 with a 2.55 GAA. Dating back to the 2011-2012 season, this was the highest GAA that he's compiled.
This move is a perfect fit for the Flyers, as Elliott will provide them with a veteran stopgap that is capable of carrying the load when called upon, who'll help to act as a bridge to the arrival of Carter Hart.
Philly figures to be rather quiet in the free agency market, but goalie was always their most pressing need. Reports have linked them to a possible reunion with Justin Williams, and another tweet from Strickland further fueled that potential reunion.
Free agency is approximately 22 hours away, but the "wink-nudge" deals are already falling into place. Tomorrow should be quite the interesting day as deals start flowing as if the floodgates were opened.
---