NBA Draft 2018: The Sleepers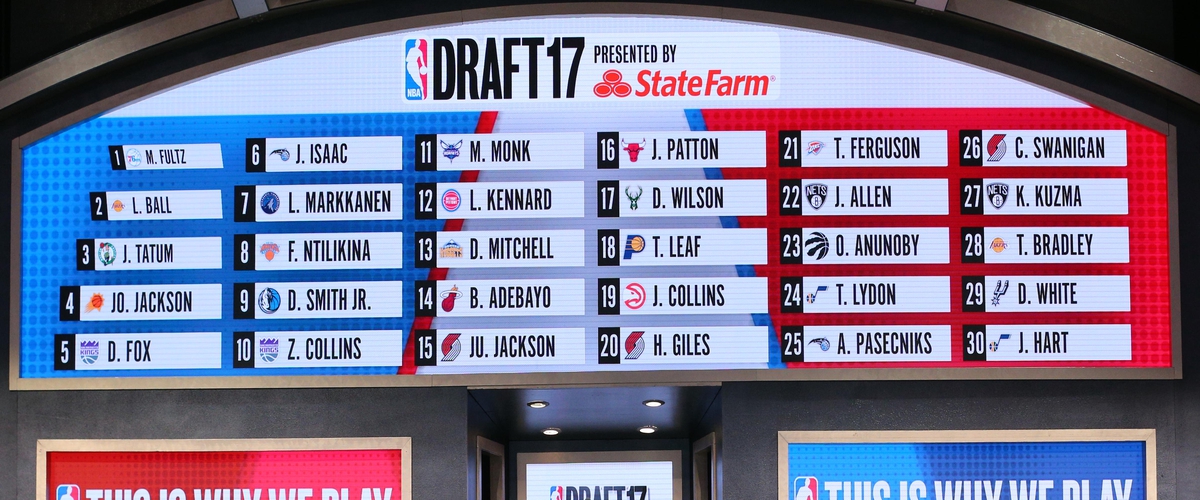 You gotta love the draft sleepers scouts undervalued them for various reasons but, they found a way the beat the odds. The Donovan Mitchell's of the world, Manu Ginobili and Isaisah Thomas' get overlooked every year but diehard hoopers understand the details of their game that translates. Their always diamonds in the rough in any level. Star talent can be found anywhere usually the NBA combine shown over the years unlock those traits of great athleticism and measurements can separate between elite and ordinary. Damian Lillard, Kawhi Leonard, and Steph Curry are big examples of that. Here 5 players to me that I believe that fit that mold this year.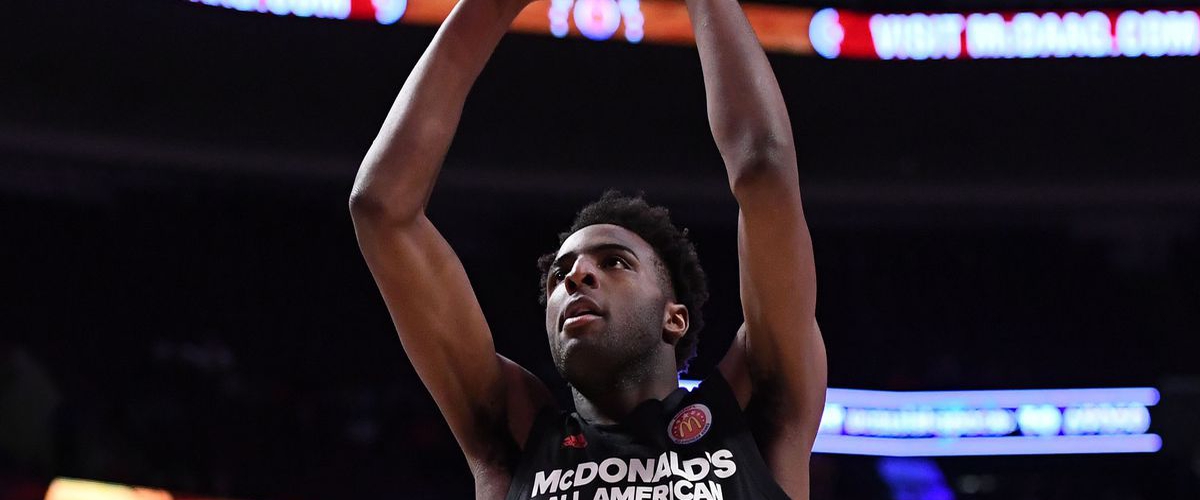 C Mitchell Robinson - Western Kentucky
This guy is clearly a unknown didn't play a single game this year for various unclear reasons, as it shows he wasn't fully invested to play college ball. However, he later then decided to skip college to train to enter in the NBA draft. It may have been odd situation, but it looks he made the right decision regardless, Johnathan Givony of ESPN still projects as a first round pick. He may also have a promise from a NBA team because he didn't show up at the NBA combine as he without a doubt a mystery. Hopefully, we found out more about him during pre-draft workouts as he still was a dominating high school player as he was a McDonald's All-American last year. He has elite measurements and skillset, as he stands at 7"0 223 and has 7"4 wingspan. He is the prototypical stretch big man that scouts love in a modern NBA big. He can shoot from outside as well handle the ball well for his size. Robinson's size along with has great quickness and agility contributes to his shot blocking prowess on defense that scouts just can not ignore. The question is will these valued skills translate to NBA level but it definitely worth the gamble for some NBA teams.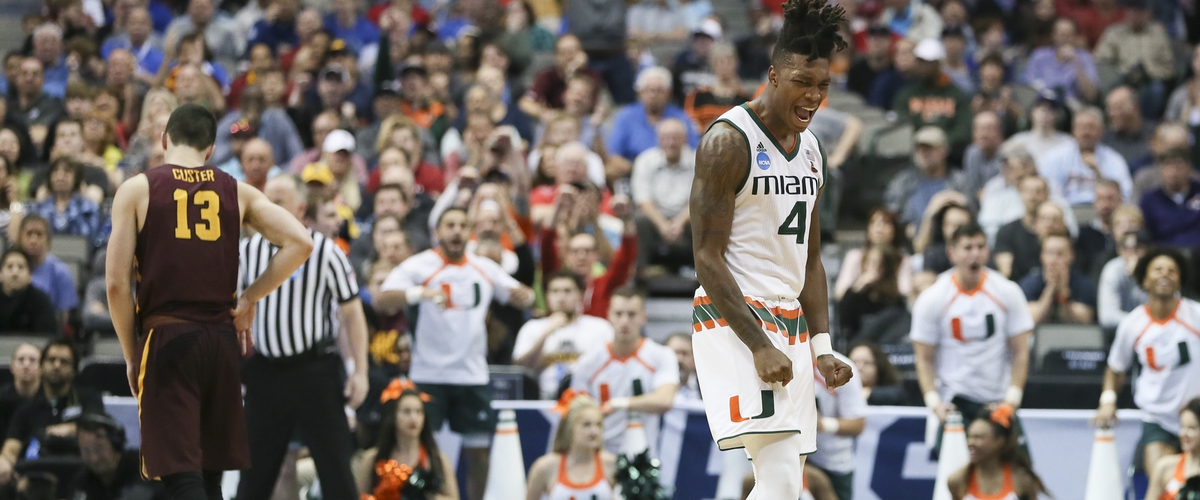 SG Lonnie Walker - Miami
One of the best athletes in the draft. As we know athleticism translate well in the NBA ala Russell Westbrook. At 6"4, he is bit undersized for the 2 guard position but with his all world speed and length he can cover a lot of ground. He does weigh 200 lbs so he does have enough strength to guard 2's. He's got explosive first step to be exceptional straight line driver like ala Celtics Jaylen Brown. He doesn't have the advanced ball handling skills which needs to improve but, if he can continue to improve his jump shot he should be good secondary scoring option right away for now. He projected by most NBA pundits to be lottery pick. He could be the Jimmy Butler of this draft.
SF Chandler Hutchinson - Boise.st
Another 3 and D prototypical wing player stands at 6'7 200, potentially has all the physical tools to be an NBA stud. The only downside is the level of play in Mountain West isn't ACC or Major conference but, we seen this before with unheralded smaller school guys making to the next level. To be fair, his team competed against Nevada that is in their conference that was in the NCAA tournament that made it to the elite eight. Kawhi Leonard also resided from San Diego.St that also plays in that conference as well. Hutchinson had to carry a huge load for his team to be successful as shown great versatility as a rebounder and playmaker on offense. He also averaged about 1.5 steals shows he can get in passing lanes with his 7"1 wingspan. Speaking of Leonard, Hutchinson skillset now is more advanced than when Leonard was in school.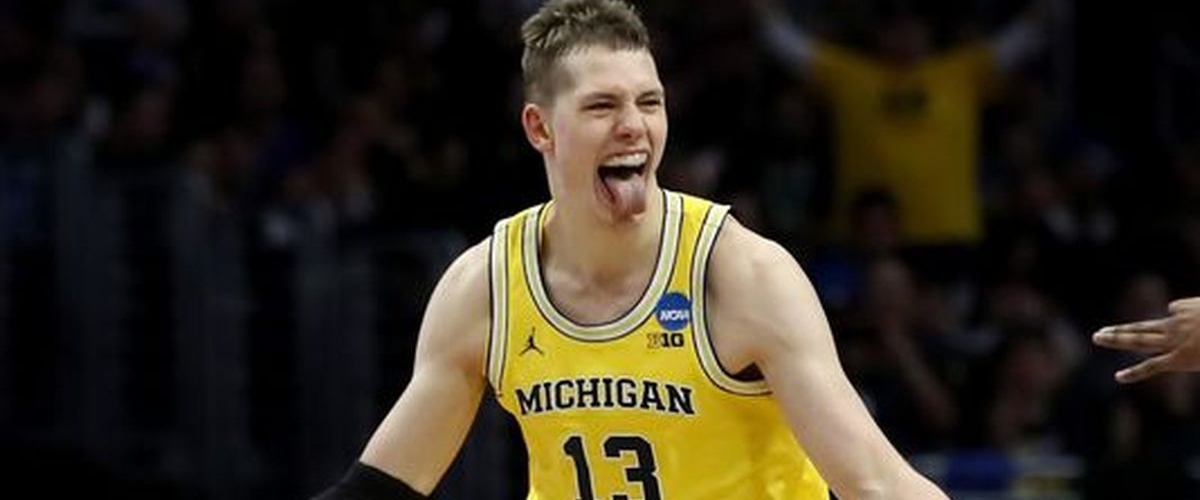 C Moritz Wagner - Michigan
He may not be Bagley or Ayton but, he was right up with them as one of the best big men in College this year. Wagner had a stellar NCAA tournament, as he proved he could be bubble first round pick. Clearly, he is the prototypical skillset of modern day stretch big man like a Porzingis or Wagner's idol Dirk Nowitzki. He has a good NBA body, standing at 6"11 240lbs but, he still has to get bit more stronger to prepare to defend bigger bodies in next level. It shouldn't be a huge adjustment to the next level because Wagner did play professionally in Europe before he came to Michigan.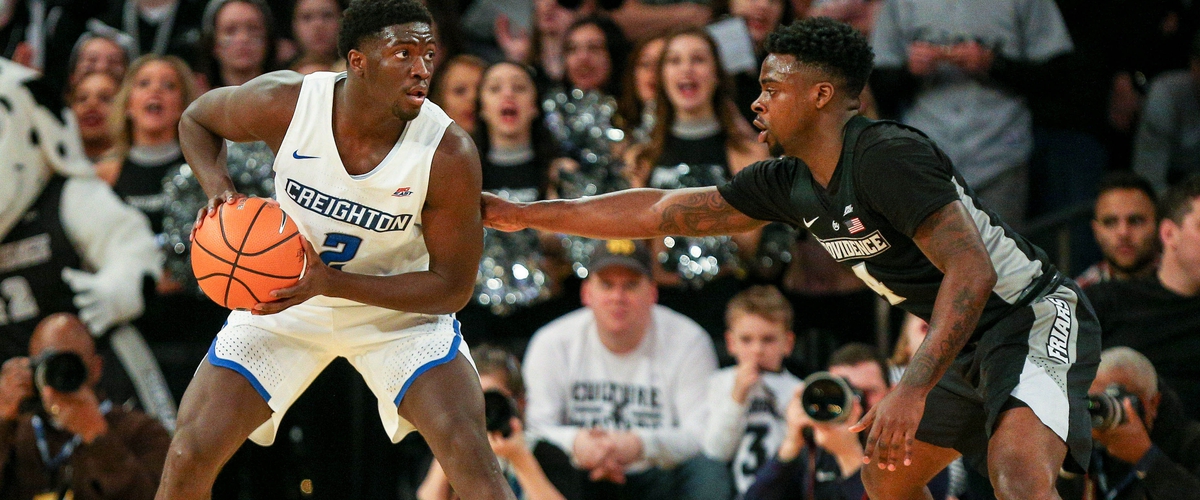 SG Khyri Thomas - Creighton
He is one of best two way players in the draft. At 6"4 200 has a strong body but has the frame to get even more stronger, a good comparison would be Dwayne Wade. With large 6"10 wingspan, he can play bigger than his height as he can guard multiple positions as he is pest on defense. He can score at three levels but, accels with his smooth three point stroke and his great ability to attack closeouts. Thomas' potential ceiling is all dedicated on tightening his ball handing and adding tricks to his bag go along his solid basketball IQ and instincts, he has all the physical tools to be great.
---