Demarcus Cousins Next Destination Will Be ?
As the NBA trading deadline looms, Demarcus Cousins is the biggest name on the market. What team could he go to and make them an instant championship contender on February 23rd? Sacramento Kings General Manager, Vlade Divac, says "the team is looking forward to him staying." However, if the right deal came along, I think he would be traded. Cousins is an All-Star and possibly the best big man in the league. His brooding antics are growing tiresome in Sacramento where he currently leads the league in technical fouls with 16. The Kings' center was suspended for the game against the Boston Celtics on February 8th in which the Kings won 108-92.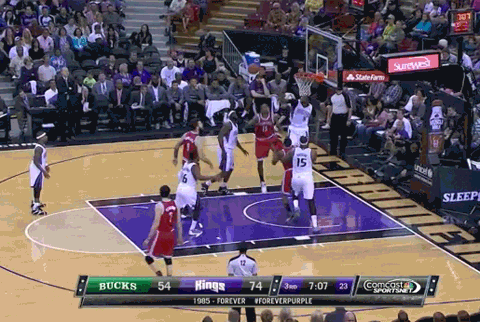 New Orleans Pelicans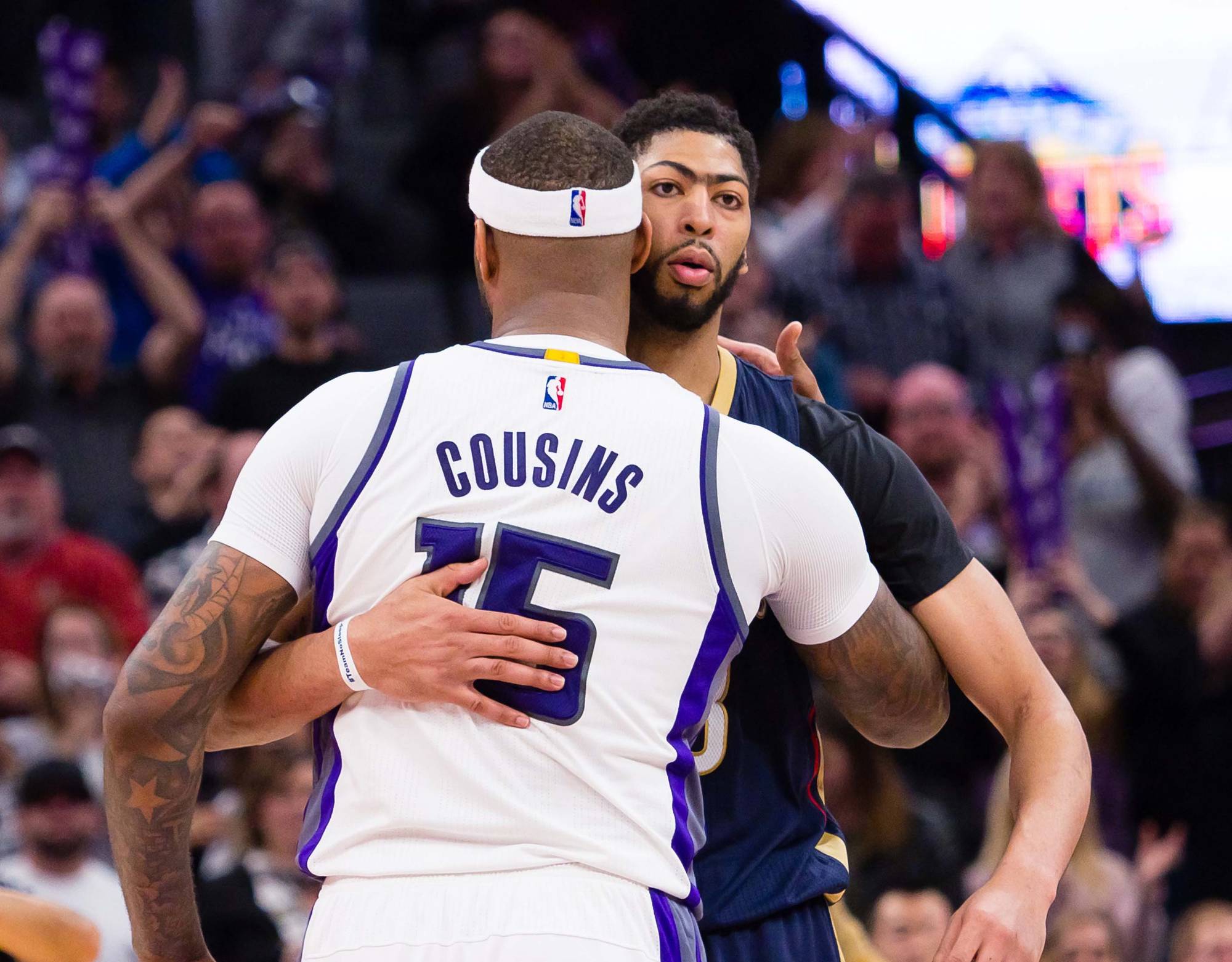 Kelley L Cox-USA TODAY Sports
The New Orleans Pelicans (23-34) are ready to make the next step. The team is looking for an All-Star to join Anthony Davis in the frontcourt. Davis, the fifth-year forward out of Kentucky, is having an All-NBA first team season averaging 27.7 PPG and 11.9 RPG. Adding Boogie Cousins (27.8, 10.6) to the lineup with a surging Jrue Holiday at point guard and this move could turn around the Pelicans' season. Would Cousins affect the Pelicans chemistry with his emotionally driven tirades or push them to the brink of the playoffs? Pelicans coach Alvin Gentry would love for this move to happen because right now his team will be on the outside looking in on the playoffs with this inept roster.
---