Celtics/76ers trade explained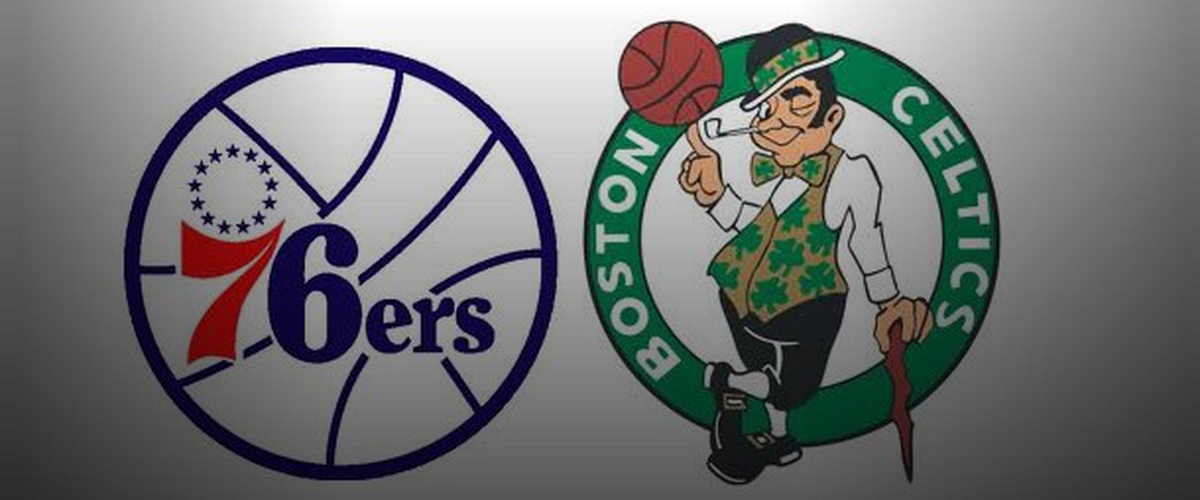 The Boston Celtics and Philadelphia 76er's have agreed to terms on a trade including the NO. 1 pick. The overview on there trade looks like this
Celtics (trade away): 76ers (trade away):
#1 pick #3 pick
2018 Lakers pick (protected)
2019 Kings pick (if LA gets #1,or #6-30)
This trade gets very technical when it comes to the future picks. If the Lakers do not get the Number 1 pick in 2018, and their pick lands between 2-5, then the Celtics get the pick, but if it does not land at 1 or between 2-5, then the Sixers keep the pick. Basically for the Celtics to have the Lakers 2018 pick, the Lakers have to get anywhere between picks 2 and 5. If the Lakers get the 1, or 6-30, and the Celtics do not get the pick, then the Kings 2019 pick will be in possession of the Celtics. The Kings 2019 pick has no restrictions, so if the Celtics do not have the Lakers pick next year, then the Celtics get the Kings pick wherever it lands.
As a fan of the Celtics, this trade must be frustrating (and believe me, it is)as the Celtics only really get one pick out of it, and move down two spots to basically guarantee Boston a shot at Kansas Forward, Josh Jackson. Nothing negative towards Jackson, but when you have the Number 1 pick, and their is a consensus #1 player on the board, and all the hype surrounding the draft has gotten all Celtics fans hung up on Markelle Fultz, make the move and get the guy. I believe we should have kept this pick, taken the clear cut best player in the draft, Markelle Fultz, and finally taken a big step as an organization.
Let me know how you feel about the trade!
Twitter: Sfalzano1212
Instagram: Sfalzano12