The 5 NFL QBs Poised for a Breakout Season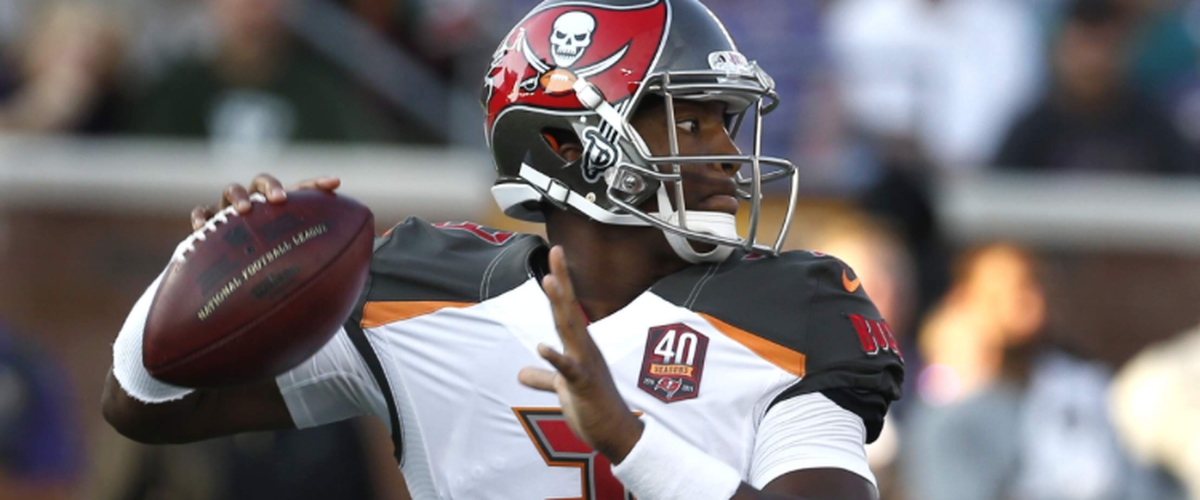 There are obviously 32 starting quarterbacks in the NFL and many more than that including backups. Many of those starting quarterbacks haven't proven themselves yet to everybody. There are a select few great QBs in the league. Guys like Tom Brady and Russell Wilson are two of probably ten great starting quarterbacks that have winning mindsets with both of them winning super bowls and even facing off in one. These are the guys that look like they could be great and I think are poised to have a breakout season.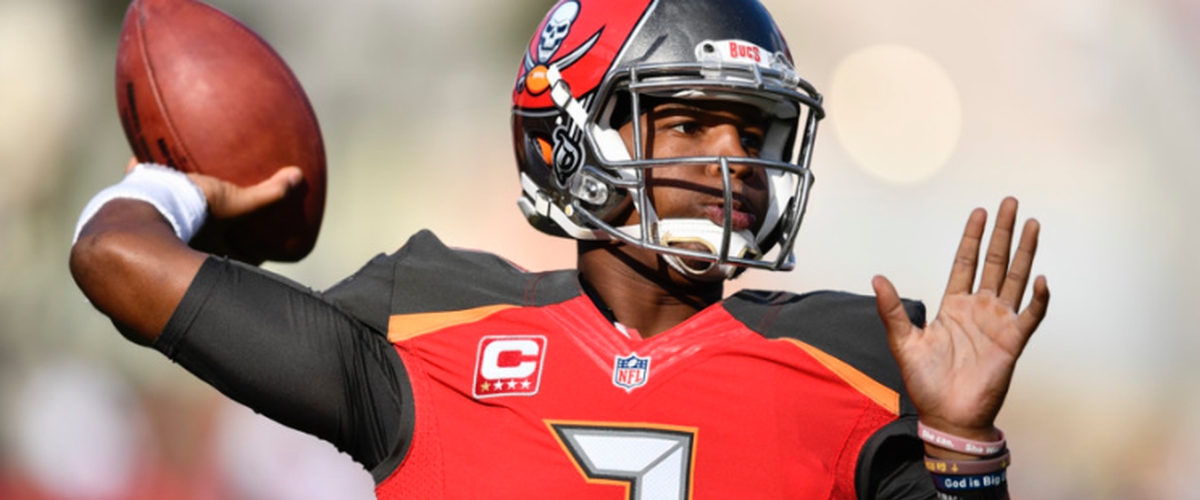 1. Jameis Winston
Jameis Winston is going into his third season in the NFL and has shown that he could be great. Having a bunch of 3-5 touchdown games in his career and showing that he has the arm that people thought he could have coming out of college. Now saying all that he has things that he's got to improve. Things like decision making with his throws because sometimes he makes a bad read and throws a pointless interception and throwing to the wrong route. I think Winston will definitely improve on that and with the offseason the Buccaneers had I don't see why they can't be a good team but it starts with Winston. I think he'll throw 27 TDs and only 8 picks while throwing 4000 yards.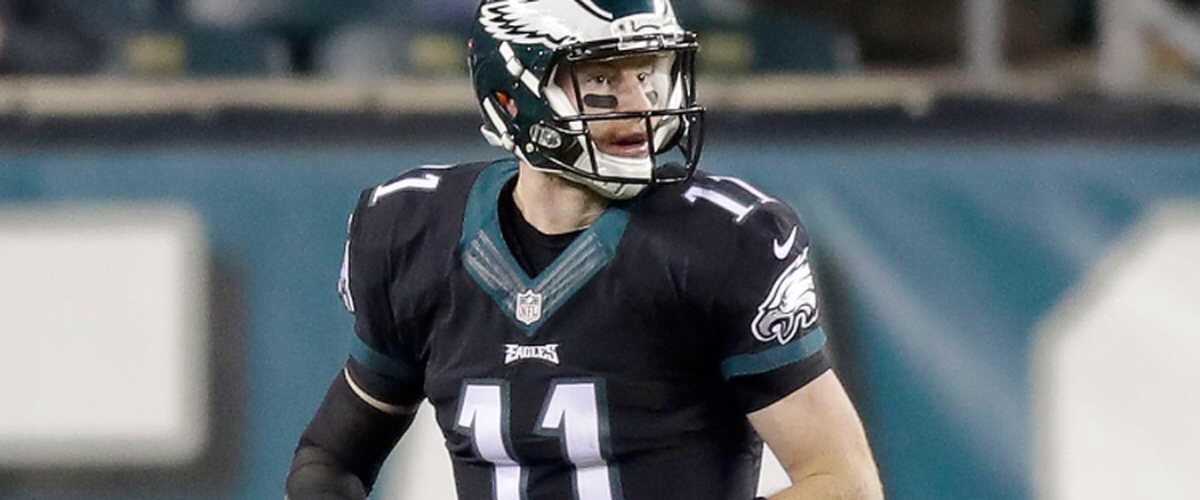 2. Carson Wentz
Carson Wentz is going into his second season in the NFL and coming off a pretty decent rookie season. To start his NFL career he looked like he was great and the Eagles found themselves the best QB they could. They started off 3-0, but then Wentz in a way hit his "rookie wall" by throwing a bunch of interceptions and not winning close games and even costing his team some games by throwing some of those interceptions. I do think that Carson Wentz will have a great season and turn a decent rookie season into a great second season by throwing 25 TDs
and 12 picks, but throwing 4500 yards.
3. Trevor Siemian
Trevor Siemian is going into his third season and played basically the whole season for the Broncos and did not look that bad. I know that his numbers weren't the best, but he showed the intelligence a quarterback has to have to be great. He can do it all by throwing accurate and still being mobile. Siemian is looking to show that his team can look to him as a leader and make sure that great defense isn't doing all of the work. I think Trevor Siemian will throw 21 TDs and only 3 picks. Yes I think he is smart enough and skilled enough to not throw many interceptions at all. I think he will throw 3400 yards.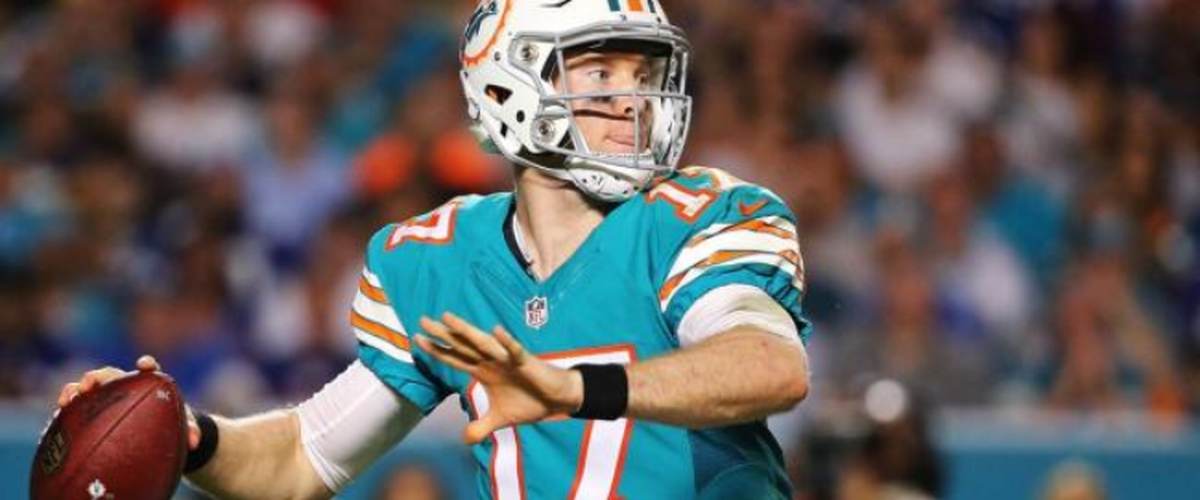 4. Ryan Tannehill
Ryan Tannehill might have the best season out of all five of these guys. As a Patriots fan I don't like that, but I do like him as a QB and think he will actually have a great season and show people why the Dolphins were smart to build around him. He showed a lot last season by playing great and most importantly getting all the players in his offense involved and giving them an even amount of touches. He has the skill to do it all and is a quarterback that any coach would want on their team. When you talk about Tannehill, you have to talk about head coach Adam Gase. Nobody thought Tannehill was worth a starting job at some points in his career even though his numbers are pretty good. When Adam Gase became the head coach Ryan Tannehill became a leader and had a good season. I think Ryan Tannehill will throw 35 TDs and 14 picks while throwing 4300 yards.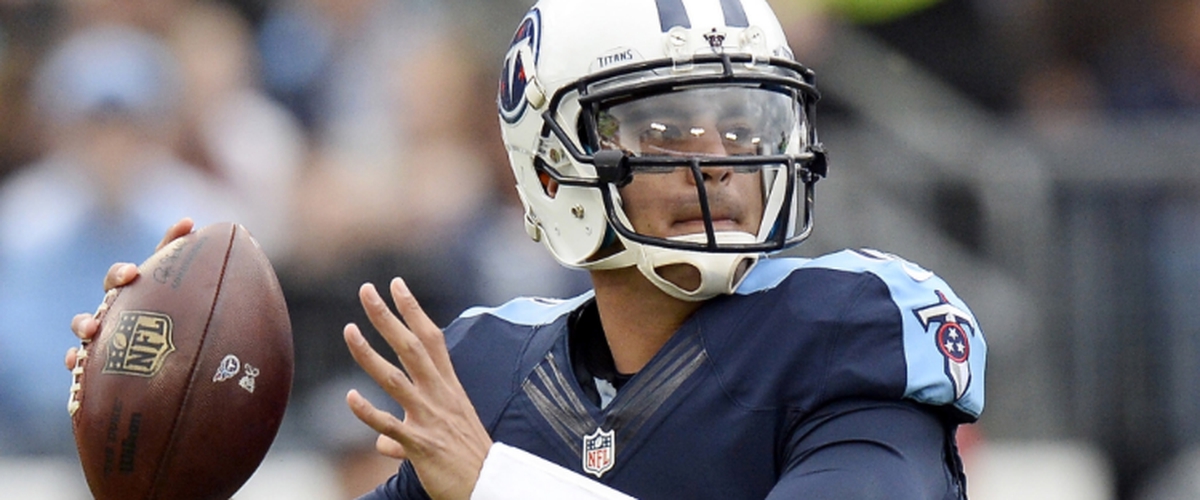 5. Marcus Mariota
Marcus Mariota is a great quarterback. Yes he's great and he's going to show everybody that he is. Mariota is an all around stud of a QB. He can throw great and is as mobile as can be. He is a really smart guy that makes great decision on the field and a good way to show that is when he is in the redzone which is where you have to play good he hasn't thrown a pick and has thrown 32 TDs in the redzone. That is great and any team would want that. I think Marcus Mariota will throw 34 TDs and 4 picks while throwing 4300 yards.
Please follow me on Twitter and
Instagram
Twitter: SMcMahon1522
Instagram: S.McMahon16
Celtics Twitter: CeltsBlog