Heartbreak Hayward...Good Thing's to Come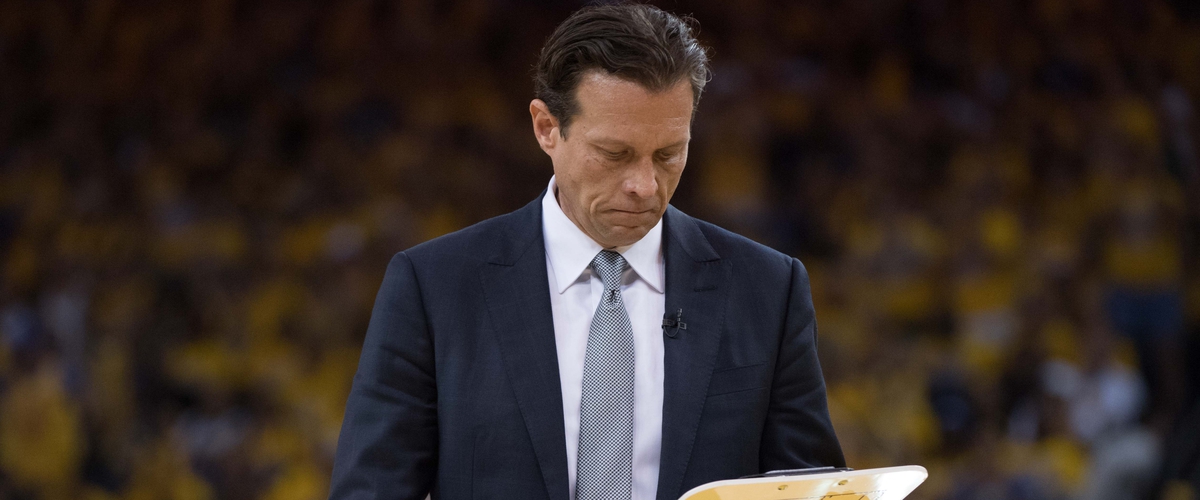 Things really can change drastically overnight, just ask the Utah Jazz. Gordon Hayward broke the hearts of Jazz fans everywhere yesterday when he decided to sign with the Boston Celtics. Jazz fans had been on the edge of their seats and yesterday things came crashing down.
Loyalty in sports is such a rarity in todays world. LeBron James left Cleveland, Kevin Durant left Oklahoma City, Chris Bosh left Toronto and now Hayward has left Utah. I also think of guys like Carmelo Anthony and Paul George that left the teams that drafted them, even though they had success with those teams and those teams helped to turn them into the players they are today. Yet they left. Some say it is for more money and others say it is for championships.
Let's be honest though, they all have plenty of money. I laughed when people were calling Kevin Durant a selfless person when he took 53 million dollars instead of 60 million because it helps the Warriors to have more space to add other players. Im glad he didn't take less, who knows how bad it could have been... He probably wouldn't have been able to do much more. Remember when Latrell Sprewell turned down over 20 million because he said he needed to feed his family? Yeah...Sprewell has since gone bankrupt and never played in the NBA again.
All of this leads me to the Hayward decision. He says what it came down to was "unfinished business" between him and his old college coach, Brad Stevens. In his blog posts with the Players Tribune Hayward said a lot of thank you's to the Jazz Organization and to the people of Utah. That's all well and good, but the best thank you he could have given them was to continue playing for the Jazz.
Hayward says that being with the Jazz made him the man he is today. He said Salt Lake City helped make him a man and turned him into a professional. He also said Quin Snyder was more beneficial in his basketball development than anyone else...so the question remains, why leave? Is it because he thinks Boston has a better chance of making it to the NBA Finals? Is it the history of the Celtics? Does he miss his old coach that bad? I honestly don't know.
Im trying to look on the bright side though...yes the face of the franchise is gone. Lets think about it though. Hayward has only been an all-star once, he has never made an all-NBA team. Yes, Hayward was improving every year and he was great for Utah, but in comparison to the all-stars of today, he was pretty mediocre. The west also just added Jimmy Butler and Paul George. Two players that I feel are both better than Hayward. He may not have ever made another all-star team. Remember this is all just my opinion, but I hope this will help to make the sting of yesterdays events hurt a little less.
Yes, right now the Jazz aren't as good as they were last year, but there are still good things to come. Remember this is the Jazz we are talking about. Earlier in the year Gregg Popovich said..."Utah was then, and still is, a class organization, and we tried to do it similarly to them as far as how we conducted the program, what we expected, how to do it, how to keep it to yourself, and that sort of thing." This is coming from one of the greatest coaches ever.
Thing's have been rough before and they have gotten better. With the Miller family, Dennis Lindsay, Coach Snyder, and Rudy Gobert leading them, the future is still bright for the Utah Jazz.
---