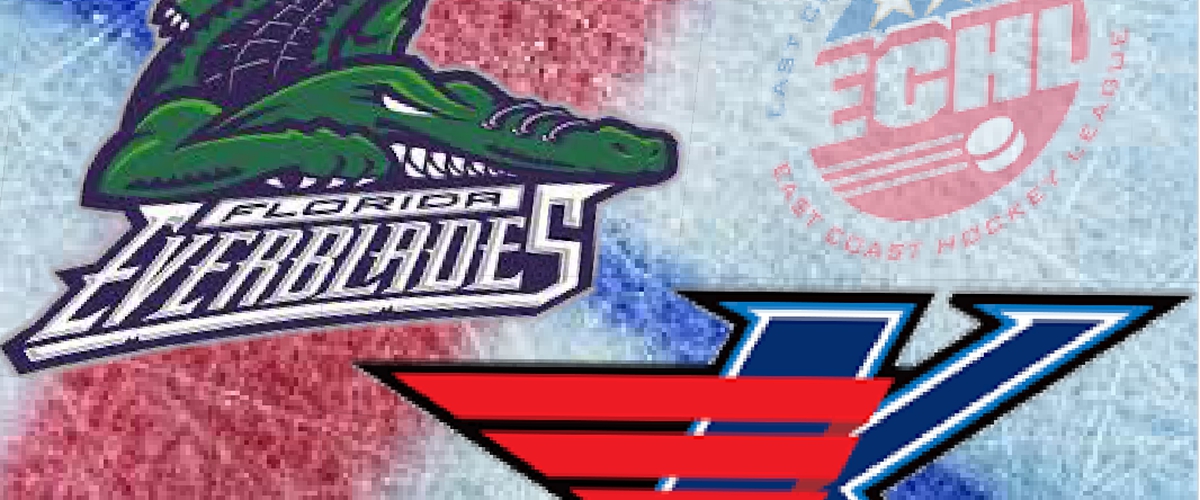 KALAMAZOO, MI. - This season has been a Rollercoaster ride for the Kwings with a record of 34-27 and just 7 games left there's a sense of urgency for a win the keep pace for the Kelly Cup playoffs, but first get pass Florida.

Wednesday night was the night for the Kwings to get the job done as Kalamazoo scores the first goal of the game early in period 1 on a Peter Schneider's backhand off the pads of Florida goalie Alex Nedeljkovich. Later in the period, Eric Kattelus fired a wrister shot into the net and Kalamazoo quickly have a 2-0 lead at the end of the period.

Florida got back into it in period 2 as they sliced the lead in half on a wrap-around goal by Dalton Smith passed Kwings goalie Joel Martin making it 2-1 Kalamazoo.

Period 3 started strong for Kalamazoo, as Schneider get his 2nd goal of the game on a beautiful backdoor pass from Cam Darcy for a 3-1 lead.

Florida get a goal when Stephen Macaulay jammed in the loose puck with 5 minutes to go bringing the Everblades within a goal 3-2.

Martin and the Kwings stood tall in the final minutes as Florida hit them with everything they got to tie the game but to no avail Kalamazoo held their ground and win 3-2 in front of their fans at Wings Event Center. Kalamazoo with the victory is one point shy of securing a playoff spot

Kalamazoo has another home game to host the Norfolk Admirals at Wings Event Center, Friday @ 7 pm.