A Road Less Traveled By
Hello, my name is Sam Sklar. I am a sophomore at Wayzata High School in Minnesota. I am a sports fanatic and love talking, reading, writing, listening about sports. This is going to be an introduction as to what I will be writing about in the future.
I am a HUGE Minnesota sports fan or as PA would say, I am a rube. I love the Vikings, Timberwolves, Wild, Twins, Gophers, and also Minnesota United FC. My family holds season tickets to the Vikings and have been for years. I also enjoy golf and international soccer.
Some of my favorite NFL players are: Harrison Smith, Anthony Barr, Stefon Diggs, Matt Ryan, and Gronk. In the NBA, I enjoy Karl Anthony-Towns, Andrew Wiggins, Gorgui Dieng, Anthony Davis, Kyle Lowry and Kemba Walker.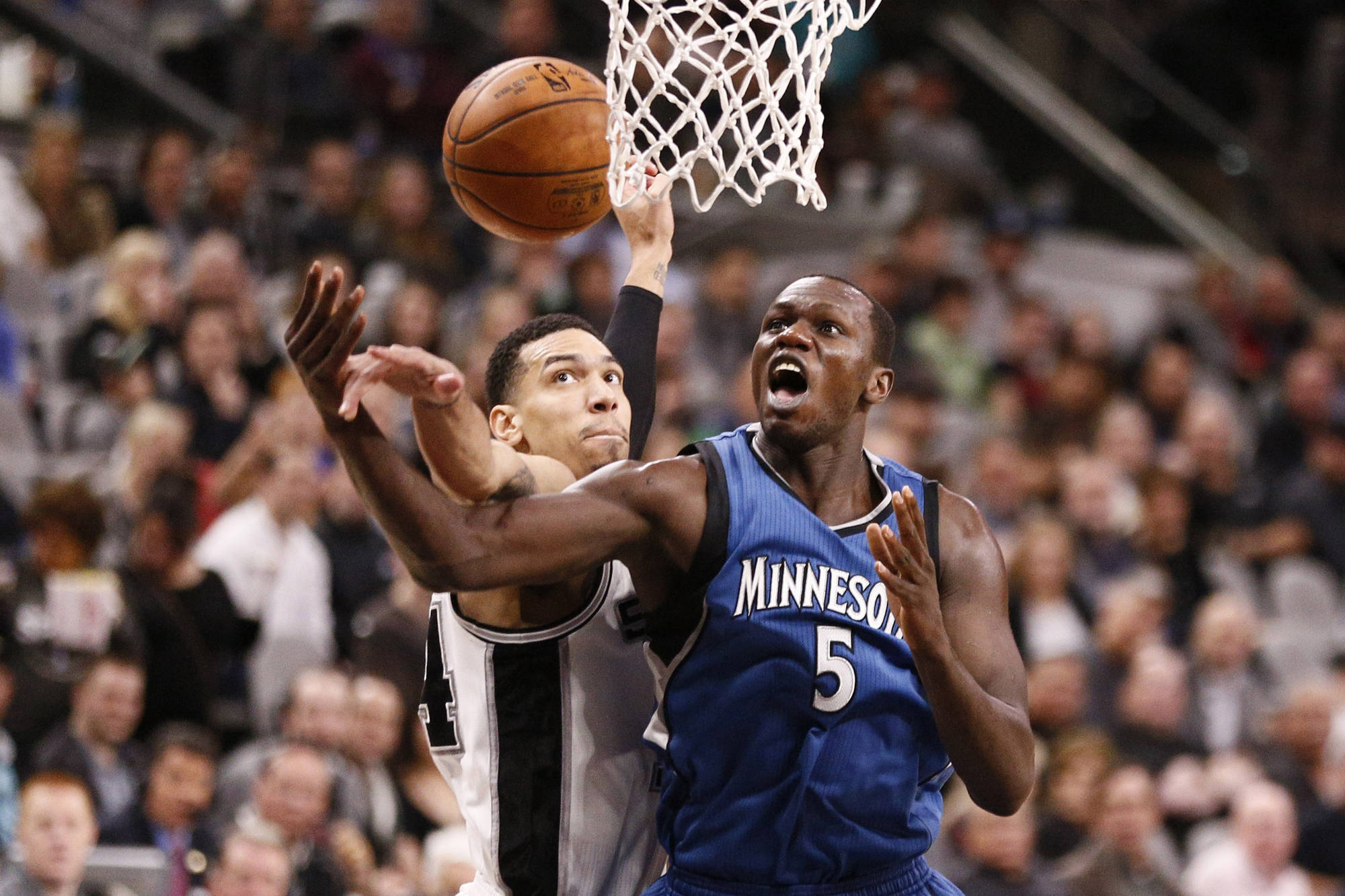 Soobum Im-USA TODAY Sports
One of my favorite hobbies is playing fantasy sports. I play DraftKings, FanDuel and I am in leagues on Yahoo. On DFS I enjoy playing NFL, NHL, and NBA games. I am not a high roller and usually stick to the low cash games. This year, I was in 4 fantasy football leagues, 2 basketball leagues (one is a dynasty), 2 hockey leagues, and even 1 baseball league (that I did not pay much attention to).
I also consider myself an athlete. When I am not caught up in school or watching the Twins lose 9-1 versus the Baltimore Orioles, I am usually playing some sport. I was on the sophomore soccer team and also play club soccer during the spring and summer. I am an OK basketball player so I just play in the local recreational league for fun. I also enjoy playing golf with my buddies when its nice out. If there is ever a PGA worst slice contest, please watch because you may see me on there one day.
---