Nashville Predators: Could the win over the Jets change the outlook of the season?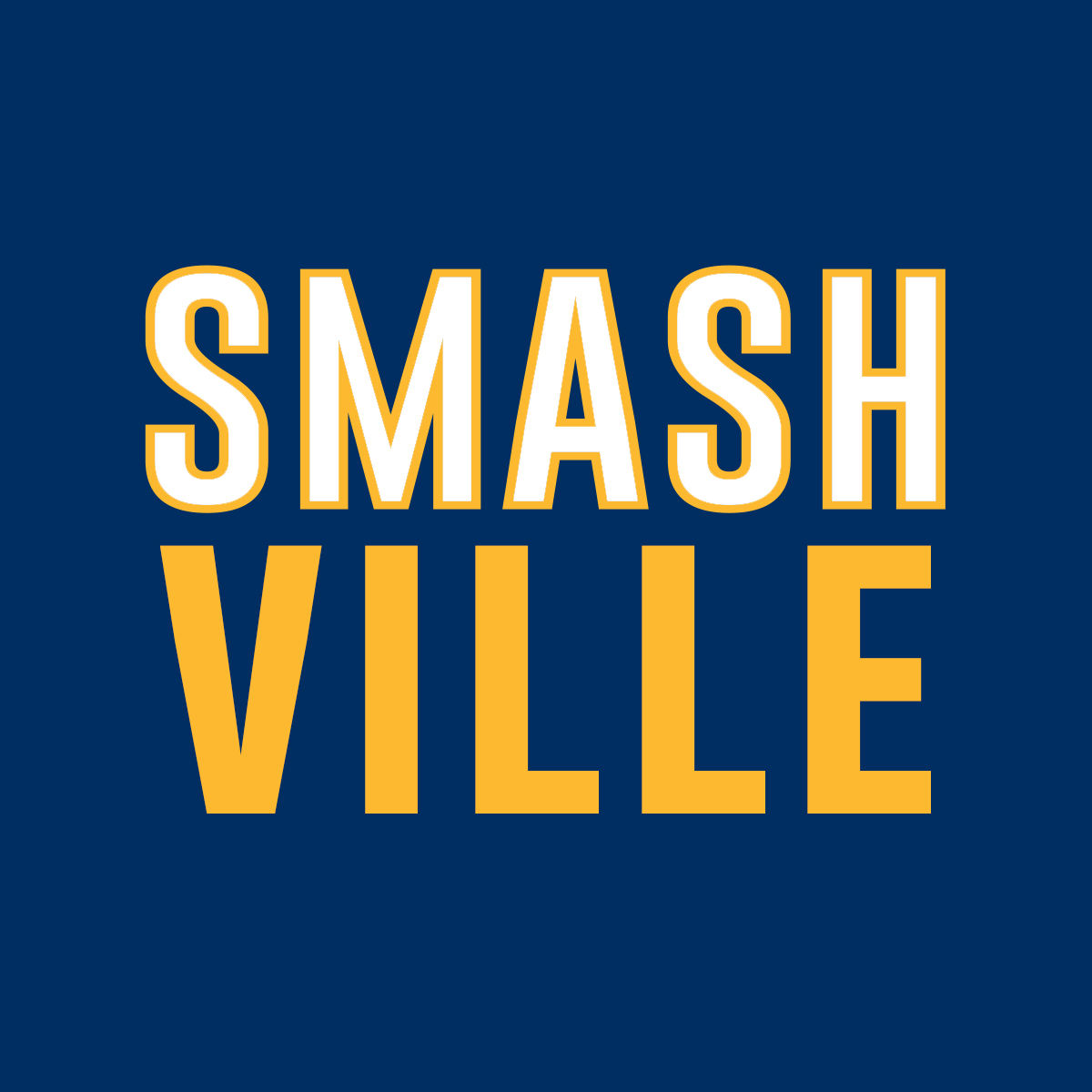 Subscribe to Smashville Sports for free
Support your favorite creator
Unlock Premium Articles
Get articles as soon as possible
---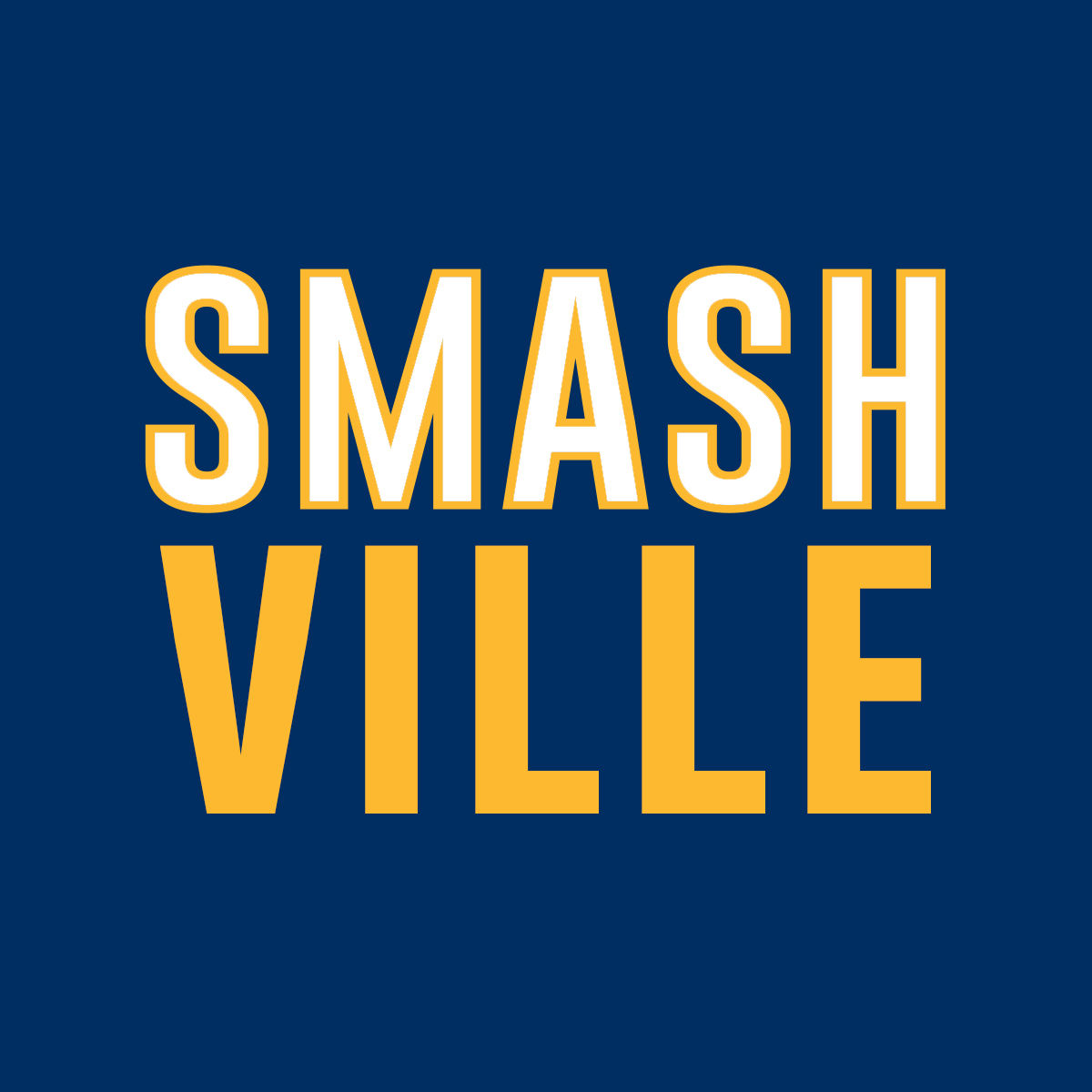 The official SportsBlog.com Nashville sports page! We cover the Tennessee Titans, Nashville Predators, and Nashville SC!
---