Nashville SC: Getting to know German journeyman Hany Mukhtar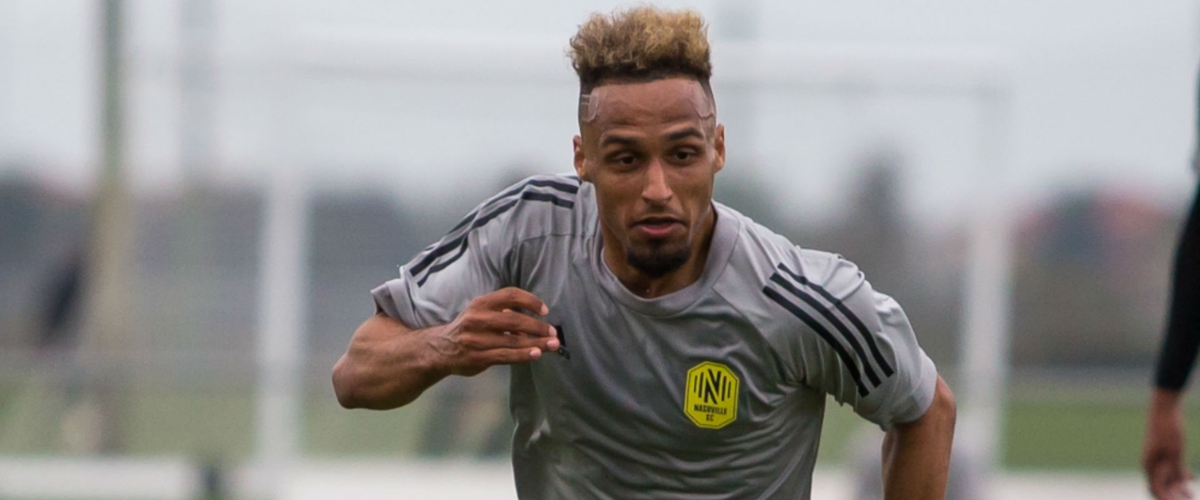 The first designated player in Nashville SC history has already had an eventful career despite being 25-years-old. Hailing from Berlin, Germany, Hany Mukhtar is the biggest name on the NSC inaugural roster.
He - unlike 90 percent of the roster - has substantial experience playing in Europe and has now played in four European league's and MLS in the United States.
That's right, between 2012 and this year, Hany has played for Hertha Berlin in the Bundesliga, a few years with SL Benfica in Portugal, a year on loan in Austria with Red Bull Salzburg, and nearly four years with Bronby in Denmark.
So, when it comes to leadership on the pitch, there is no one who is as valuable as Mukhtar, Dax McCarty, and Walker Zimmerman.
While McCarty and Zimmerman have international experience with the United States senior team, Muhktar played at every level with the German national team except for the senior team.
Plus, growing up in the Hertha youth academy - he spent 10 years there - he is technically gifted and is a great possession midfielder.
Hany was great in the only two games Nashville has played and showed off his extraordinary skill. He completed 90.3 percent of his passes and earned a 7.03 match rating in those first two matches.
Nashville fullback Taylor Washington described Hany as a, "character in the locker room who always has jokes."
He is one of the players a new team needs to have in order to succeed and if Nashville SC is able to get back on the pitch some time soon - fingers crossed - the success of the offense comes down to Mukhtar and his ability to move the ball around.
---