Tennessee Titans: A potential trap game looms large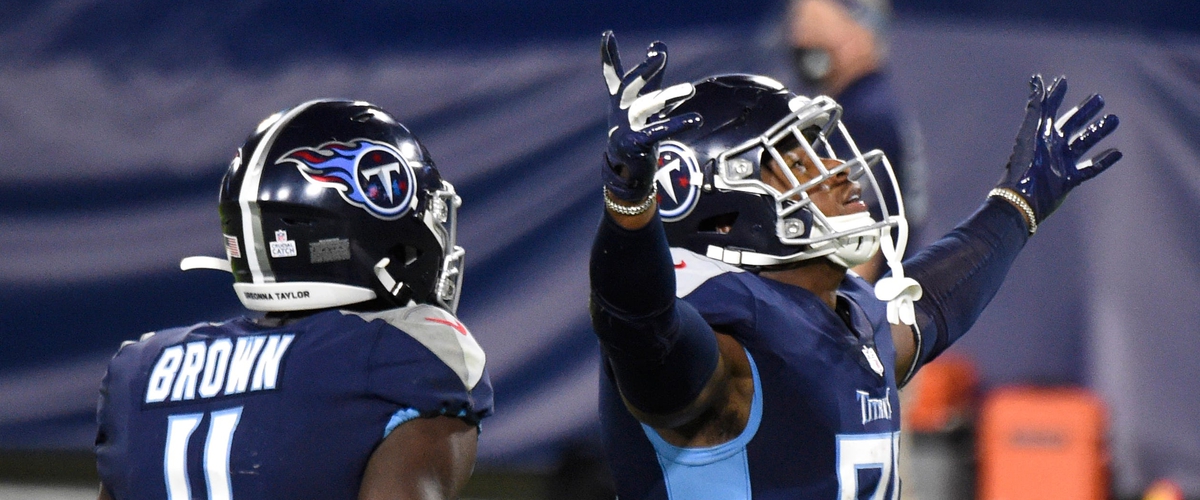 No one gave the Tennessee Titans a shot on Tuesday night against the Buffalo Bills. Two and a half week and only one in person practice? How in the world could the Titans beat Josh Allen having not been together for such a long stretch of time and while missing eight starters due to the COVID-19 outbreak?
That fueled Mike Vrabel's men. It hardened them.
With fans around the league screaming for the league to sanction Tennessee, the franchise rallied together, got their ducks in a row, and not only found a way to beat the Bills, but thoroughly and emphatically stomped them 42-16.
Mind you, we are just a quarter of the way through this season, so, it's what comes next for the Titans. In a shortened week with injuries galore and players still recovering from COVID, now is not the times to lift the foot off the gas even slightly. The Titans have have grown accustomed to being the underdog and having their backs against the wall.
It is when the team is favored I worry most.
This weekend when the 1-4 Houston Texans roll into Nissan Stadium for a pivotal divisional clash, can the Titans flew the muscles and put together another flawless game on Tuesday?
Because I am far more worried about this one than I was the game Tuesday. For those not aware, this game is what media pundits call a "trap game." A trap game is when a team is coming off of either a huge win.