Today is the day! Will Nashville be named a 2026 World Cup host city?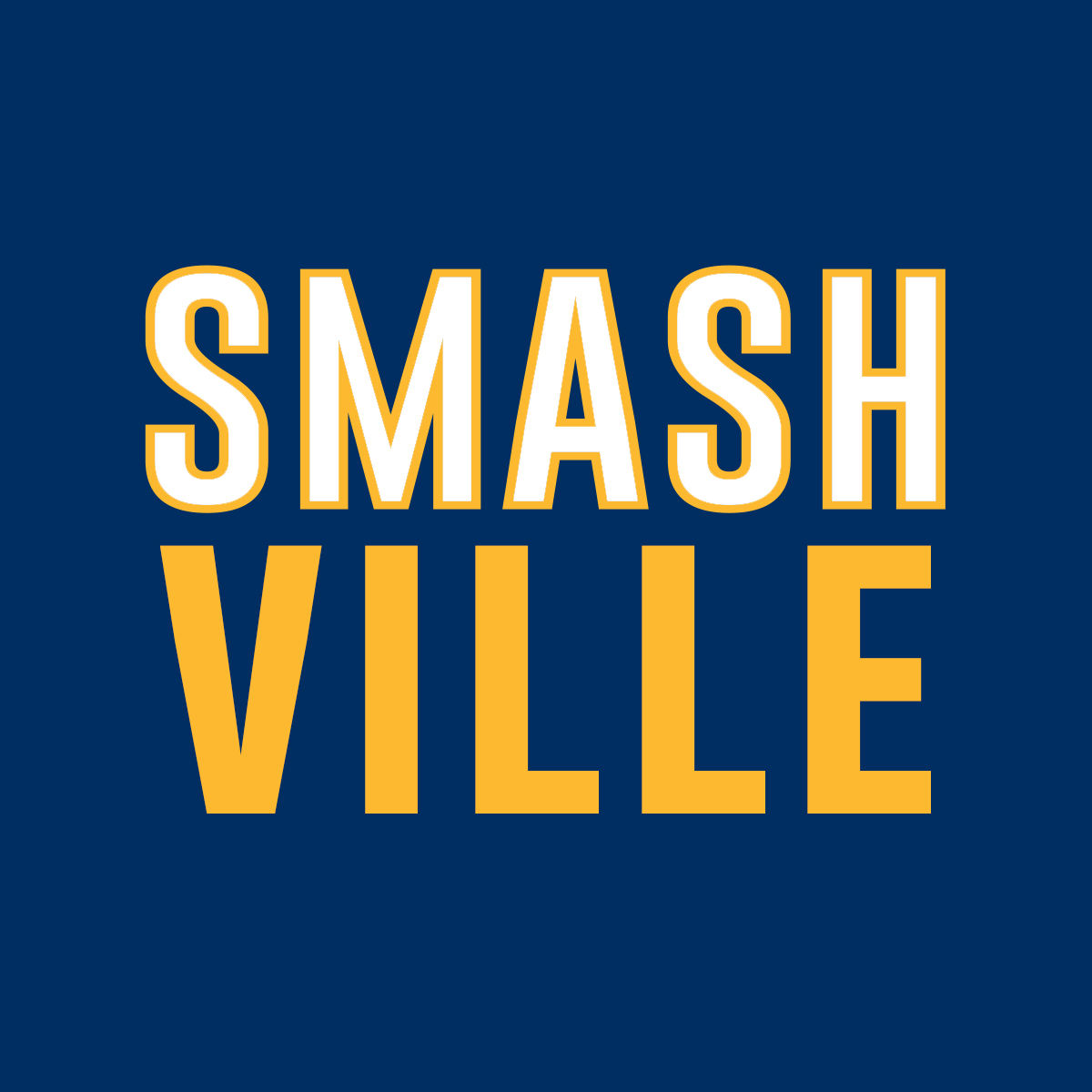 Subscribe to Smashville Sports for free
Support your favorite creator
Unlock Premium Articles
Get articles as soon as possible
---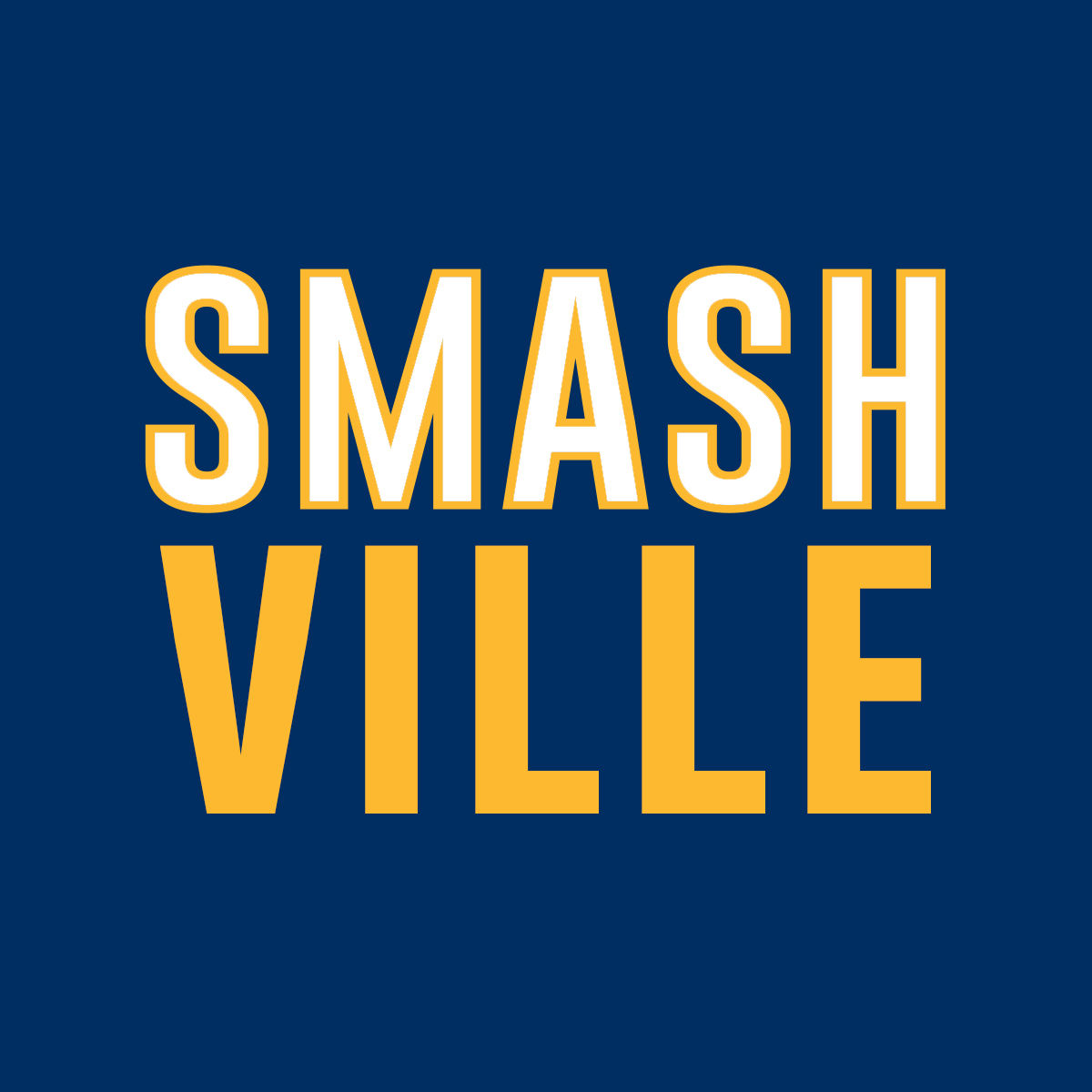 The official SportsBlog.com Nashville sports page! We cover the Tennessee Titans, Nashville Predators, and Nashville SC!
---