Vanderbilt basketball picks up another four-star recruit for 2021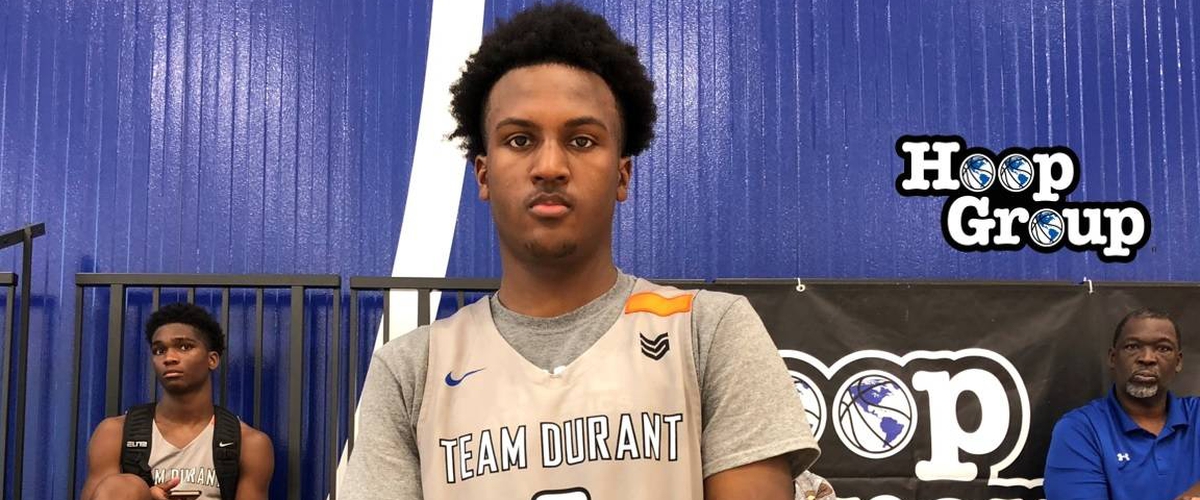 Vanderbilt men's basketball head coach Jerry Stackhouse is quietly pulling in one of the best recruiting classes in the conference for the 2021 season.
The former NBA playmaker received news of a second four-star commit on Sunday afternoon with shooting guard Gabe Dorsey verbally agreeing to become a Commodore a year from now.
Out of The Hills School in Pottsstown, Pennsylvania, Dorsey is ranked as the 38th best shooting guard in the country and 109th best nationally, according to 24/7 Sports.
Dorsey joins another four-start recruit - point guard Peyton Daniels from Atlanta - in what is becoming a stunning class from Stackhouse. The goal when the former NBA player took over the program was that players with aspirations of making the league would want to learn from Stackhouse.
Scottie Pippen Jr. was the first domino to fall and now Dorsey and Daniels have followed.
After several years in the basement of the SEC, Vandy is making a strong case to be a lethal team some time in the next three to four seasons.
Although it is very early in the 2021 recruiting process and a ton can change, Vanderbilt has the best class in the South Eastern Conference right now! Yes, they are South Carolina are the only two schools with more than one commit, but this is certainly a fantastic start!
---