Major League Baseball Players from Japan
The first Japanese-born player to play in Major League Baseball was Masanori Murakami, who made his debut with the San Francisco Giants. After a 1.80 ERA in nine appearances, Murakami posted a 3.75 ERA in 45 games in relief as a 21-year-old in 1965. After a dispute with the NPB officials that they had no intentions on selling the contract to the Giants, the Giants send Murakami back to Japan.
It took nearly thirty years before another Japanese-born player entered the Major Leagues when Hideo Nomo took advantage of a loophole in the NPB contract to sign with the Los Angeles Dodgers. He enjoyed a successful 12-year career in the Major Leagues, compiling a record of 123-109 with 1914 strikeouts. Hideki Irabu was next in line to come over from Japan in 1997. He pitched for three teams over six seasons, having his most success in 1998 and 1999 when he combined to win 24 against 16 losses while with the New York Yankees.
Without question the greatest player to come from Japan to play in the Major Leagues is Ichiro Suzuki. A star in Japan for several seasons, Ichiro started his Major League career with the Seattle Mariners in 2001 at the age of 27. Hed led the league in hits six times, hit over .300 in ten consecutive seasons, played in ten All-Star games and accumulated 3089 hits with a .311 career batting average in the Major Leagues with the Mariners, Yankees, and Marlins.
Other notable accomplishments from Japanese-born players in the Major Leagues include no-hitters from Nomo and Hisashi Iwakuma, two World Series titles from So Taguchi, and World Series MVP from Hideki Matsui. The 2007 World Series featured the most Japanese-born players with Kazuo Matsui, Hideki Okajima, and Daisuke Matsuzaka all participating. The influx of Japanese-born players in the MLB has been so profound that all 30 teams have had at least one on their team.
There are currently nine players from Japan on Major League roster. Yu Darvish has the most service, making his debut in 2012. The 33-year-old has 71 wins, 1392 strikeouts and a 3.47 ERA while pitching for the Texas Rangers, Los Angeles Dodgers, and Chicago Cubs. Masahiro Tanaka has pitched with the Yankees since 2014 and has 78 wins, an ERA of 3.74 and 991 strikeouts. Kenta Maeda began his MLB career with the Dodgers in 2016 and won 16 games as a rookie. In five MLB seasons, Maeda has 53 wins, a 3.75 ERA and 721 strikeouts.
The latest sensation has been Shohei Ohtani of the Los Angeles Angels who came into the Major Leagues as a pitcher and designated hitter. He's hit 47 home runs with a .269 batting average in 863 at-bats. On the mound, Ohtani pitched ten games in 2018, posting a record of 4-2 with a 3.31 ERA and 63 strikeouts in 51 2/3 innings. Reliver Yoshihisa Hirano has a 3.69 ERA in 150 appearances with the Diamondbacks and Mariners since his debut in 2018.
Yusei Kikuchi has played for the Mariners since 2019 and has an 8-15 record with a 5.38 ERA in 41 games. Those that made their Major League debuts this season are Yoshitomo Tsutsugo (.220, 11 home runs) with the Tampa Bay Rays, Shogo Akiyama (.245, 54 games) with the Cincinnati Reds, and Shun Yamaguchi (8.06 ERA, 17 games) with the Blue Jays.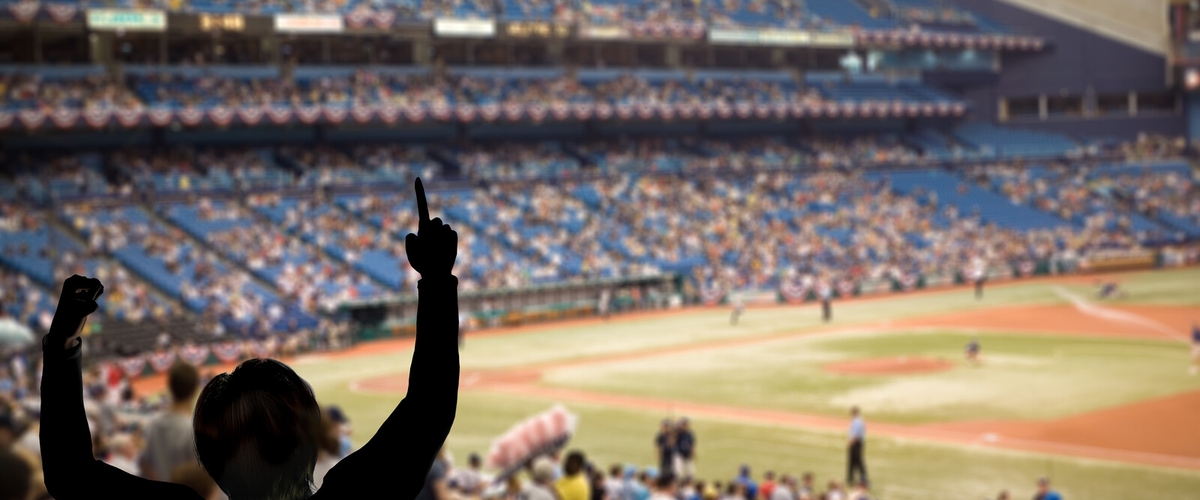 ---