The 5 Best Free Sports Streaming Sites of 2019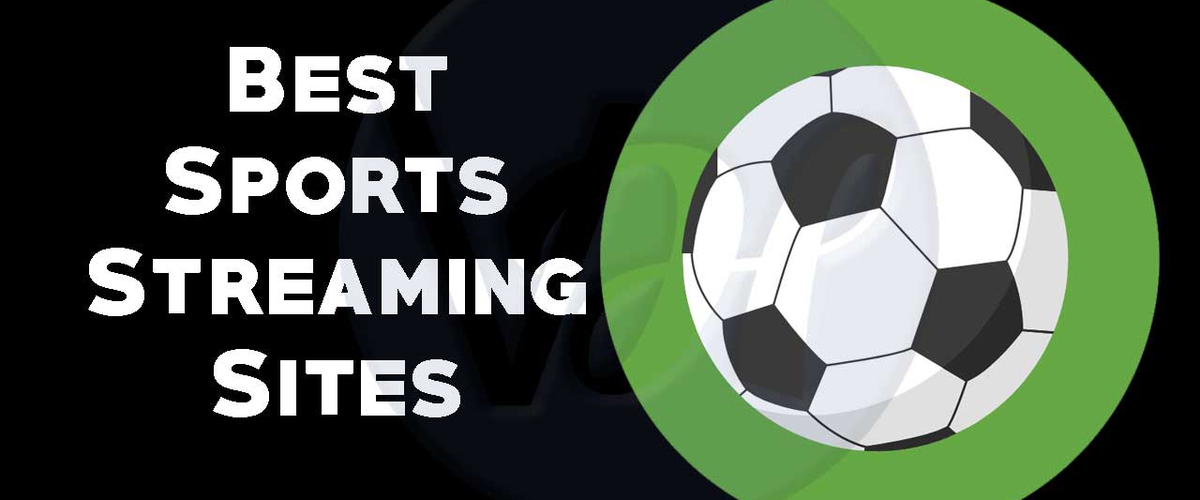 During the last couple of years, streaming sports has become a luxury; all credit goes to expensive live streaming and restrictions that are somehow imposed by streaming giants.
Other than cable and satellite television many sites also offer access to live sports streamings say ESPN, offer both free (limited) sports stream and unlimited streams that are locked behind a paywall. To disable paywall on these sites, you need to login information for a cable or television provider or subscribe to a streaming service.
A big fish of the pond - Facebook also offers free access to a number of live sports streams.
All these sports streaming sites that provide free access don't offer good quality and you might be exposed to pop-up ads; if you're fine with average quality and ads, then free sites are close to perfect for all your streaming craze.
What if any of the sites steal the data available on your respective device?
Now, that's risky; I don't think so anyone could stand by with this lurking vulnerability.
Don't worry!
I will share you the workaround to circumvent such risks, but first, let's quickly overview some of the best free sports streamers.
So, without any further ado, allow me to present you the top 5 best free sports streaming sites of 2019.
1. Fox Sports GO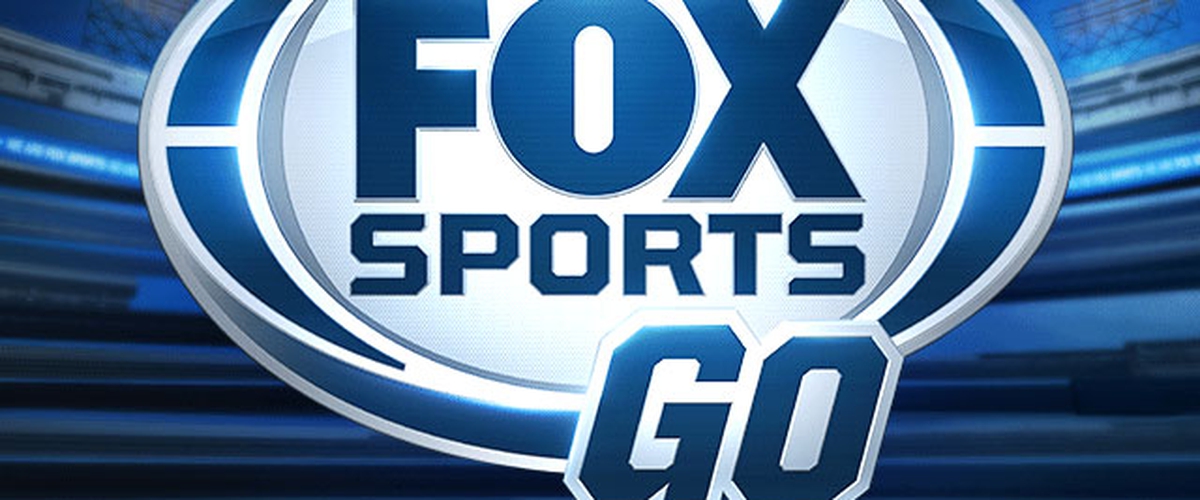 Supported Platforms - Android, iOS, Xbox One, Windows, Browsers, and many more.
Available Sports - MLB, NFL, tennis, motor racing, bowling, golf, horse racing, and more
Content - Live streaming, replays.
If you live in the USA, so I don't think, so Fox needs any introduction there; as almost every citizen is somehow connected to the platform. This popular live-streaming site comes with a premium tier (it's free with some cable and streaming plans).
Fox is also known for its original streaming; you can also live stream some NBA and National Hockey League games, even the broadcast of previous Bowl games is also available for free.
Go to Fox.com and find your favorite sports or else download the Fox app on your smart PDA; don't worry! All the mainstream platforms and OS.
2. ESPN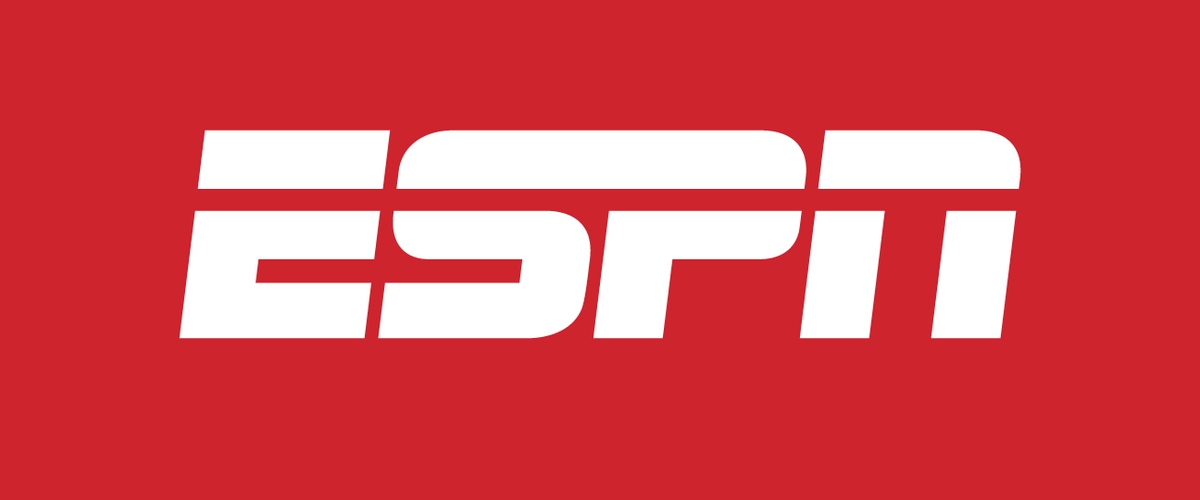 Supported Platforms - Web, Android, iOS, Roku, Xbox One, PS4, Oculus TV, and more
Available Sports - NFL, MLB, NBA, tennis, motor racing, bowling, golf, and more.
Content available - live stream, replays, and original program
ESPN is one of the biggest sports streaming channels, and the official site of ESPN streams with a ton of live videos.
The advantage of ESPN is that its website is so minimalistic, no more complexities; you will never be bothered in locating things on its website.
Well, if you're on ESPN site, you don't need to switch on your TV to see what's coming on ESPN channel; whatever in airing on the channel simulcasts on its website.
Now, you don't need to change your browser to stream the old matches; search any of the older streams and click hit to watch the entire seasons in one go - as many as you want.
Sadly, you can't find any game on ESPN.com, except the ones whom they have rights to.
3. HotStar Sports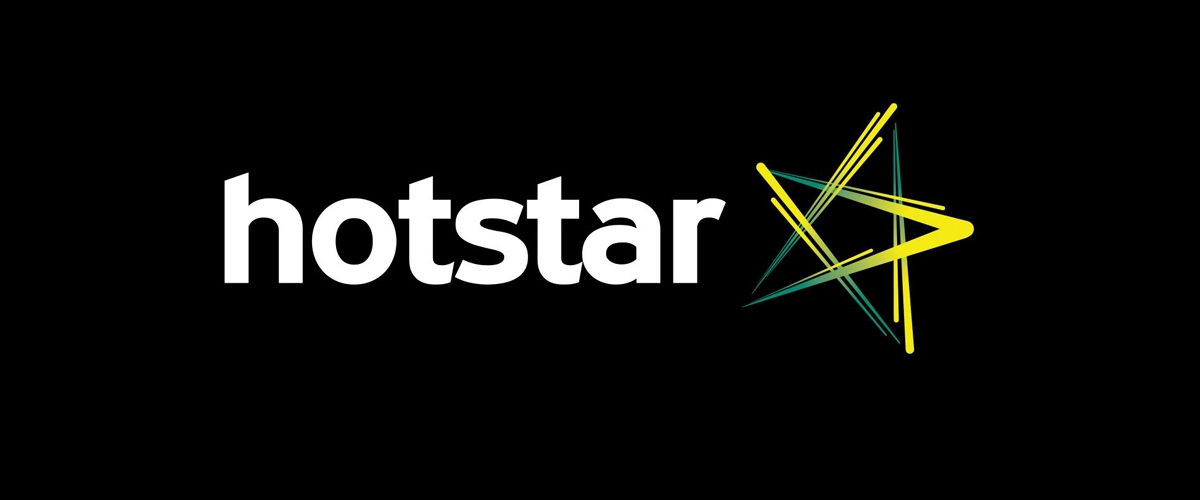 Supported Platforms - Web, Android, iOS, Amazon, Fire OS, and Apple TV.
Available Sports - Cricket, badminton, tennis, football, martial arts, hockey, kabaddi, and others.
Content available - Highlights, live-streams, replays, etc.
Hotstar is another leading sports streaming platform - a brainchild of India for the craze of sports. It begins with free streaming (totally based on ads) VOD platforms and quickly expanded into new areas of content delivery.
Right now, it is offering both free and premium tiers; if you're an Indian residing in North America, then you can also stream Indian content easily. You'll love its uniqueness, I mean it's not any typical sports streamer; be it Asia cup, Hockey India League, Karnataka Premier League, and any other, everything is available on Hotstar.
If you can't find your favorite streams on Hotstar, then you must be in a region where the services of Hotstar is restricted; Do you know any quick yet easy workaround to stream Hotstar outside India? No issues, I know a trick my ISP to pretend that I am an Indian, want to know?
It's simple, change your IP address with a streaming-friendly VPN and locate yourself anywhere, anytime.
4. Sony LIV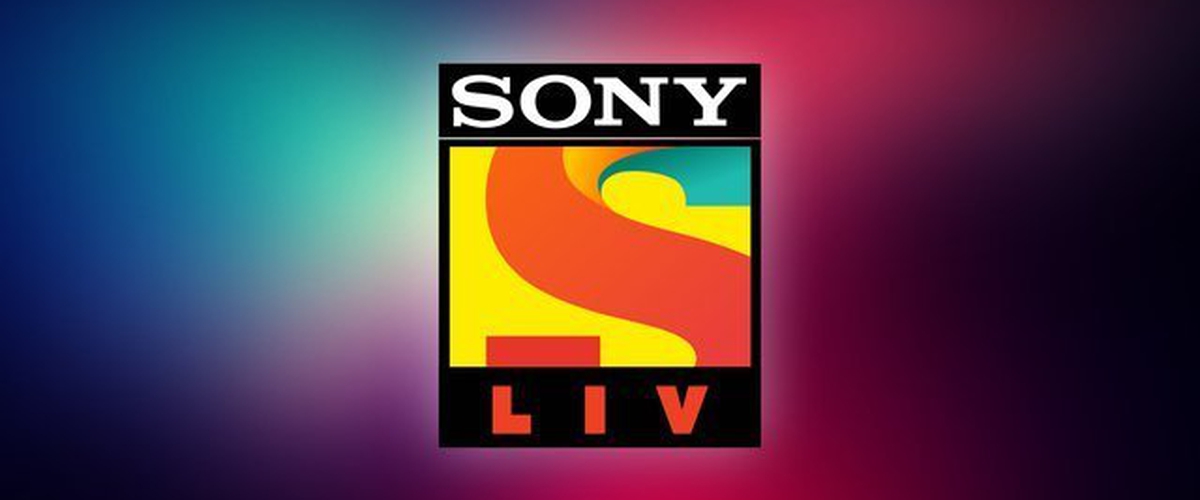 Supported Platforms - Web, Android, iOS, Smart TV platforms.
Available Sports - Football, cricket, tennis, WWE, NBA, e-sports, and more.
Content available - Live stream, replay, highlights
Another Indian streaming champ; Hotstar cannot challenge the popularity and global recognizability of this giant streamer. I am talking about Sony or Sony LIV. which was launched just a few years back - in 2014 but managed to become a top TV channel and an online streaming site, settling the sports-fanaticism around the globe.
You'll find a number of sports on Sony, including; La Liga, UEFA Champion League, Serie A, and many more; you will also find international matches (cricket) and Indian Premier League (IPL).
5. Facebook Watch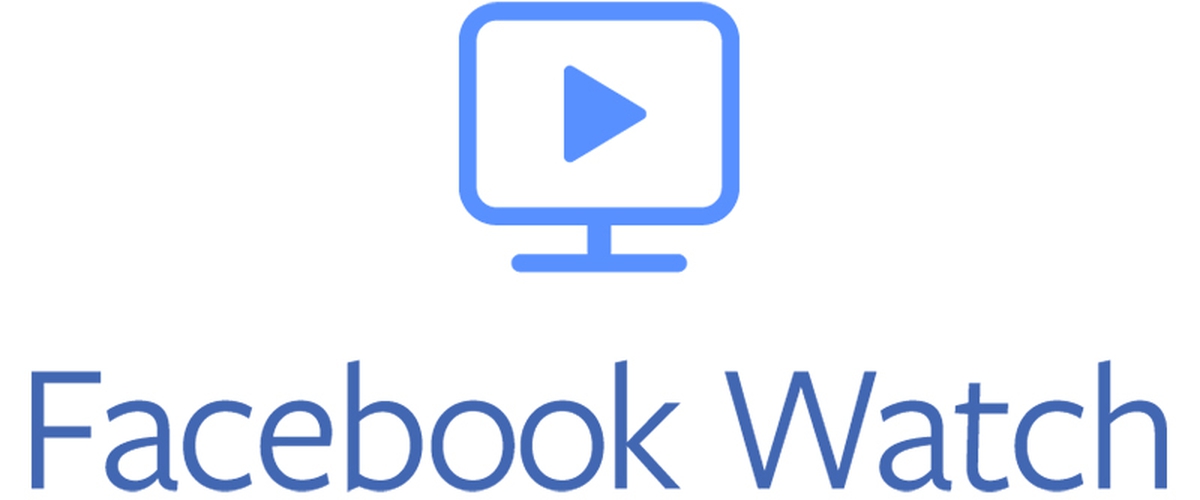 Supported Platforms - Web, Android, iOS, FireOS, Xbox One, and more.
Available Sports - Soccer, Football, Basketball, Hockey, MMA, WWE, and others
Content available - Live streams, Replays, Original Programming, etc.
The Facebook watch was introduced two years ago, although its global rollout happened in August 2018, when numerous international broadcasters signed agreements with the platform to integrate their content with this (hugely popular) platform.
Do you think facebook Watch is not popular?
Have a look!