Best 5 Sports And Workout Earbud 2019
Jogging is great exercise But it can get a little boring. When we are running alone we like to bring along a pair of the best Bluetooth headphone for running. Having our music along for the jog makes running a lot easier and more entertaining. Also, you can make easier varies way as like – How Can you make jogging less boring.
Technology has made using earbuds a lot easier. No more tangled wires to worry about and they fit in our ears a lot more comfortably. Plus, technology has upgraded the sound quality in wireless headphones. No more fuzz or interference as you run. You get pure, clear music every step of the way.
Then technology has improved on the battery. Now the batteries hold more power and last a lot longer. You won't be running out of music using your wireless headphones during your morning or evening jog. Jogging will be a lot more fun with one of the best Bluetooth headphones for running.
Best Fitting Earphones
When I was looking for the best fitting earphones, I followed three easy steps.
One size does not fit all
Even my own ears were a different size, so I had to use differently sized earphones. To get the right fit, you need to find those earphones that are not too large or too small. They need to be just right. Even those wireless headphones need to fit just right
Create a good seal
If the ear tips do to fit properly, they will not create a good seal with your ear. This lack of a fit will let a lot of outside noise interfere with your music listening. You need to have ear tips that will seal tightly against your ear to block out any outside interference.
Have flexibility
Sometimes jogging will jar the earbuds lose, even if they have a tight fit. Make sure you get earbuds that have more than one way to secure them to your ear. Stopping your run to replace your earbuds ruins your exercise time.
Molded Earphones
Whether you DIY or go to an audiologist molded earphones are the best way to hear your music as you jog. I have found that they cut outside noise down significantly and are comfortable to wear. Even when I go running, my ears do not feel any irritation or discomfort.
If you do it yourself, make sure to keep your mouth open as you wait for the putty to set. The reason for this is because your ear canal changes size when you move your jaw.
Personalized Training
I have found that I can still wear my custom fit earbuds when I work with a personal trainer. The earbuds still allow for their voice to be heard as you listen to your music. You will not miss out on any instruction because you have shut yourself off from the world.
The music will help you complete your exercises better as your mind is keeping active as you work out. The wireless headphones will also make sure no wires get in your way as you do your exercise routine.
Here Are 5 Best Earphones for Running that Don't Fall Out & Those Earbuds will Help Your Morning Jog and give you More Fun:
01. Jabra Elite True Wireless Earbuds For Sport
Price: $198 Buy
This original and authentic Jabra right earbud works well with just about any Bluetooth source. It contains the Elite 13.5 on the inner lid. If it doesn't have this mark, then it is not an original or authentic earbud.
The sound quality is quite good and fits in your ear with ease. Each one is designed to handle your workout regime or jogging route.
Decibullz – Custom Molded Contour ES In-Ear Headphones
Price: $59.99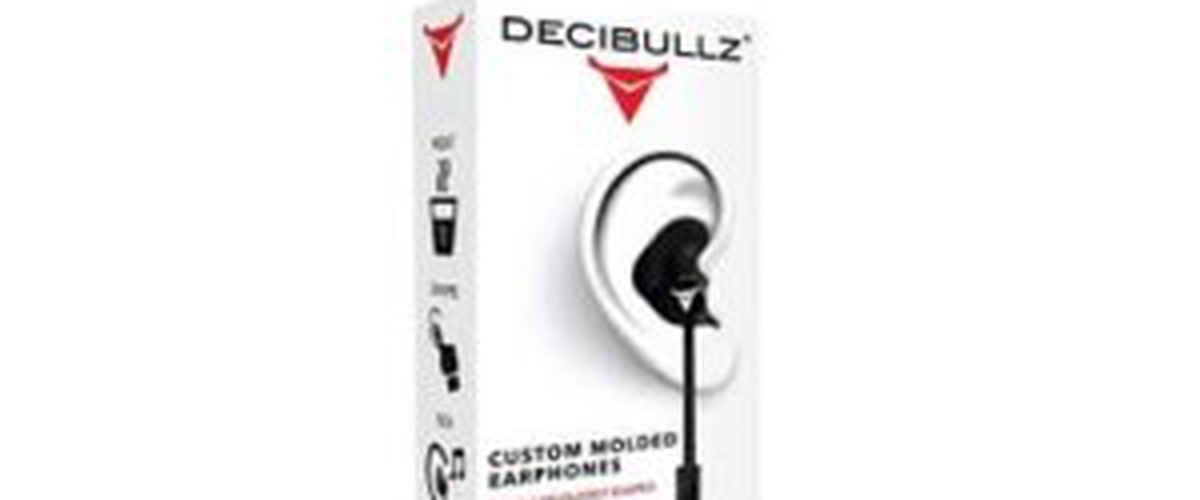 This in ear wireless headphone will mold to your ear's shape in about 5 minutes. Just heat the mold in hot water, put in the earphones and place everything in your ear.
You get quality sound and less outside noise interference. The double seal technology ensures you here your music above everything else around you. They also stay in your ear when you are jogging or even walking to your favorite coffee shop.
Plantronics BackBeat Fit Training Edition Earbuds
Price: $114.99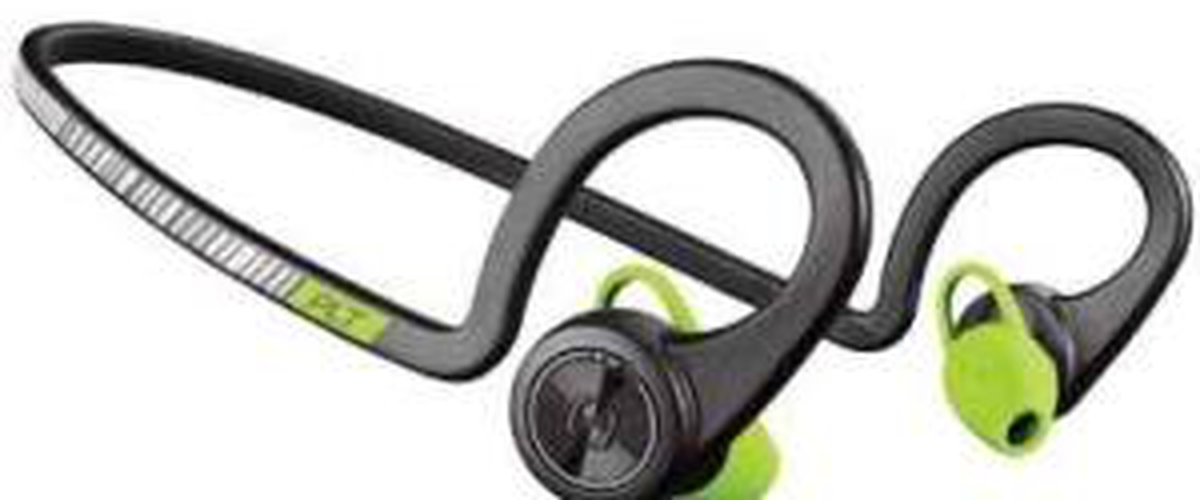 When you buy this wireless headphone set, you get access to the Pear system of workouts and a 6-month membership to Pear. These headphones are sweatproof and waterproof, so you can use them when you jog in the rain or high heat conditions. You are also completely safe as you can hear what is going on around you as well as your music. one charge gets you 8 hours of listening power. Or a quick 15-minute power boost will get you an hour of power.
AfterShokz Trekz Conduction Headphones
Price: $159.99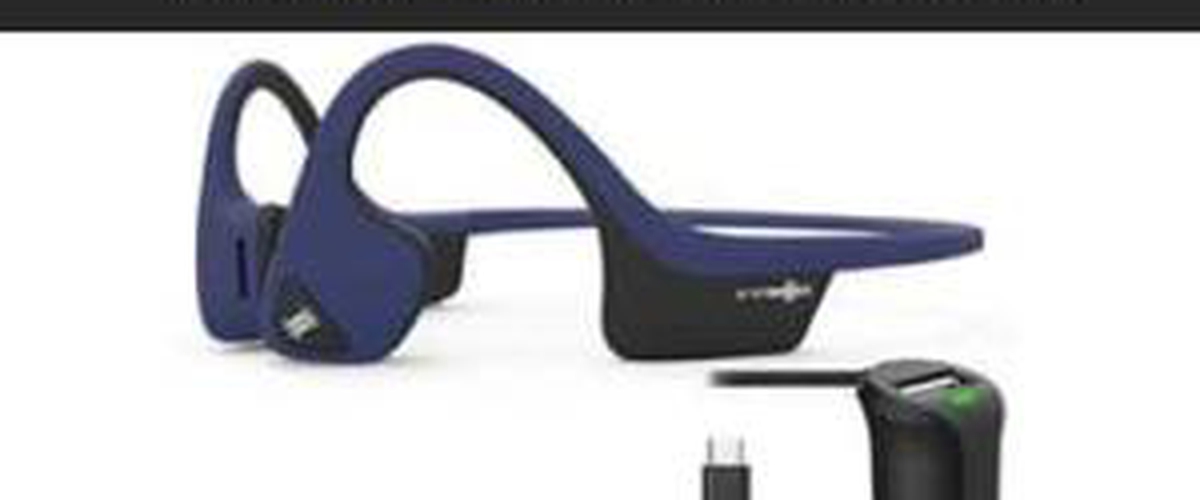 You can charge your headphones as you drive. This wireless Bluetooth headset comes with a car charger that plugs into the cigarette lighter.
Then just attach the included USB cable to the charger and your headphones and you get all the power you need for your jog.
Your music is delivered to you through your cheekbones. Its titanium design means that the wireless headphones are tough durable and good looking.
Bose SoundSport Pulse Wireless – Expensive But Premium Quality
Price : $179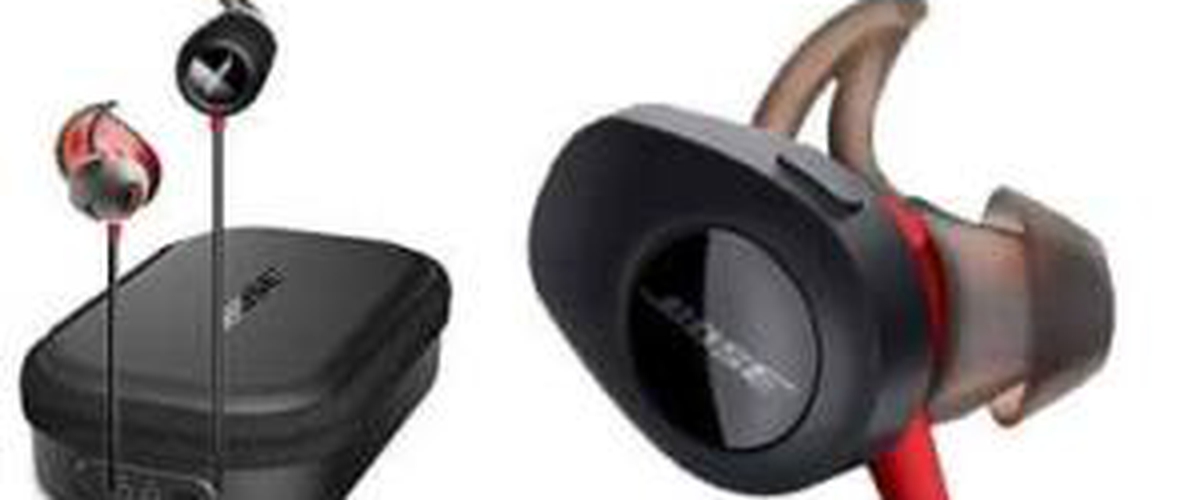 Not only do you get great sound from these Bluetooth headphones, you can monitor your heart rate as well. Its Bluetooth and NFC compatibility makes sure you stay on top of your music and your heart. The heart rate is given in real time.
The built-in USB port allows you to recharge the battery with ease. Once charged you get up to 18 hours of listening pleasure and a 15-minute quick charge provides 1 hour of music.
Read here more info about budget friendly earbud