Copa America 2019 - groups were drawn !!!
For the fifth time, Brazil hosted Copa America - 12 teams, already in June, great representative gaming will return to the host country of the 2014 World Cup again. Because CONMEBOL has obvious limitations in the form of too few countries in its structures, they had to get someone to draw groups. Who did they take to the tournament in 2019? Japan and Qatar. Yes, you read well, JAPAN and KATAR. Eurovision with Australia is already hiding.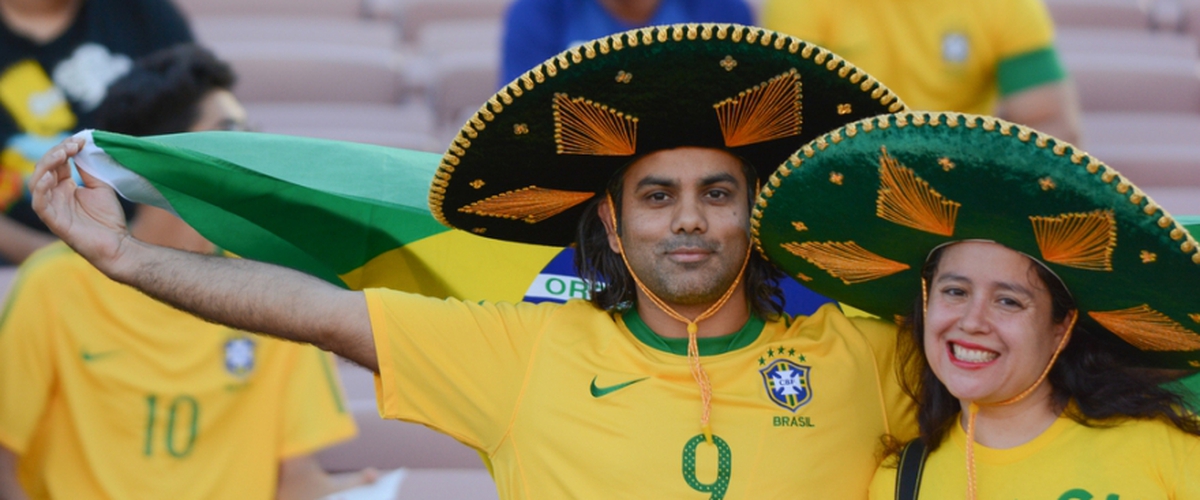 It is known, someone who remembers even 1999, and the show of Japan on Copa America will not be surprised. However, we counted silently that it would go without this time. The more so because the natural eleventh team is always for South America Mexico. Honduras would also like to come, just Costa Rica. And Panama has proved that it can also get into the World Cup. What are they worse in?

But no, they pre ferred the "COSMOPOLITAN" option - Qatar is already so fast that we do not see any other reason than just allowing the next promotion of this team before the World Cup in 2022.
You understand? The Asian Cup was not enough for them. Thank you for the division of UEFA into 55 federations. If we had deficiencies, Qatar would also come to EURO 2020. We are convinced of this.
Let's go back to Copa America - this is the last edition when this tournament will take place in the odd year. From 2020, the South American championships are to be played in the same year as tournaments of a similar rank - just like our EURO. So we have a repeat of 2015 and 2016 - again, the tournaments for this cup will be played year after year.