Tony Parker Injured in Game 2 of Western Conference Semi-final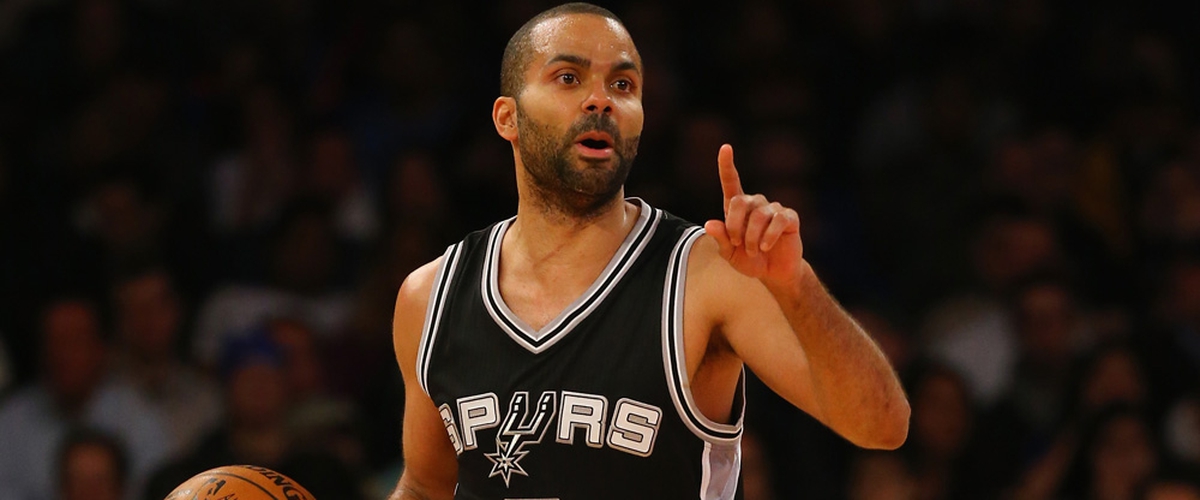 San Antonio Spurs guard Tony Parker suffered a left leg injury and exited Game 2 of the Westen Conference Semifinals against the Houston Rockets on Wednesday night. Parker will undergo an MRI on Today(Thursday). The injury took place in the fourth quarter after he drove on Rockets' guard Patrick Beverley as Parker elevated for a floater, and landed upright, but slowly crumpled to the floor in pain.
Parker lay on the court for a bit while the play continued. San Antonio fouled Patrick Beverley to force a stoppage so the Spurs medical staff could go attend to Parker, who appeared not to be moving the injured leg. Parker was carried off the court by teammates Dewayne Dedmon and Dejounte Murray as coach Gregg Popovich looked on .
He finished the game with 18 points and four assists. The Spurs are not tied with the Rockets in this series at 1–1.
The Spurs have not yet announced an official diagnosis, but, speaking after the game, head coach Gregg Popovich said, "It's not good."
Parker exited the court to chants of his name from the crowd in San Antonio. Parker is a Spurs legend, and has played for San Antonio for his entire NBA career, ever since coming to the league in 2001. He's won four championships, and is still an effective point guard at the age of 34.
---