Kyrie the Killer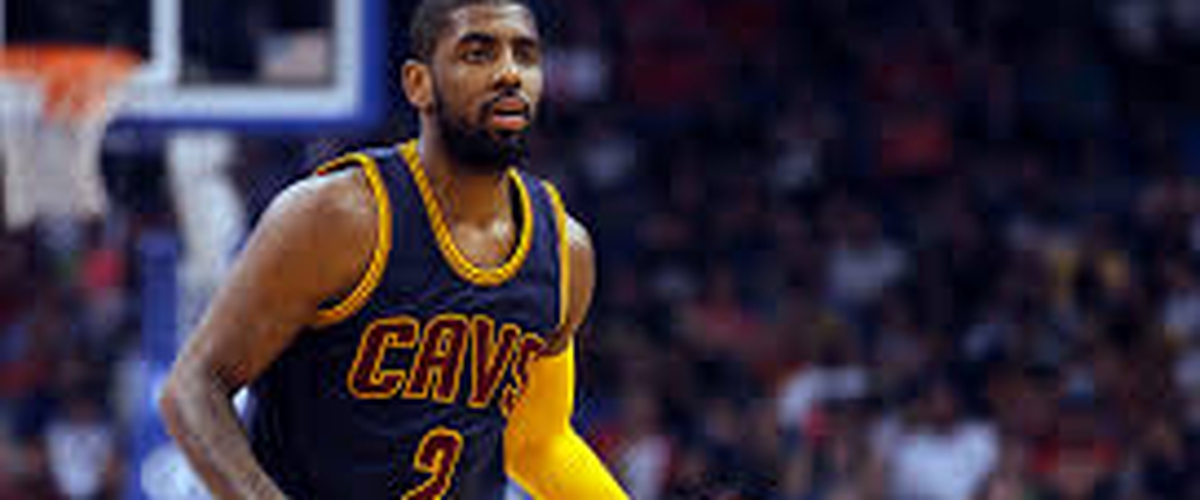 Kyrie Irving put the city of Cleveland on his back in Game 4 as he poured in 42 points en route to a 112-99 Cavaliers victory. Irving caught fire in the third quarter erupting for 21 points.
After watching this brilliant display unfold I came to the following conclusions:
1) Kyrie Irving has the best handle in the NBA. He has the ball on a string, almost like its a yo-yo. While dribbling is a requisite for an NBA guard, to Kyrie it seems involuntary. It's almost as if the ball and his hand are connected by some magnetic force.
2) Kyrie Irving is the most creative guard in terms of finshing around the rim in NBA history. I know that is bold, but the way in which he maneuvers around defenders - often while in mid-air - is mystifying and seems to defy physics. He puts so much English on his layups that we might need to change the terminolgy to Spanish, or something. It's insane!
Kyrie's handle in conjunction with his superb lay-up package is a large part of what makes him so lethal. Certainly, it helps that he plays with the GOAT and that his jumpshot is pure, but his handle, my goodness!