NBA Free Agency Fits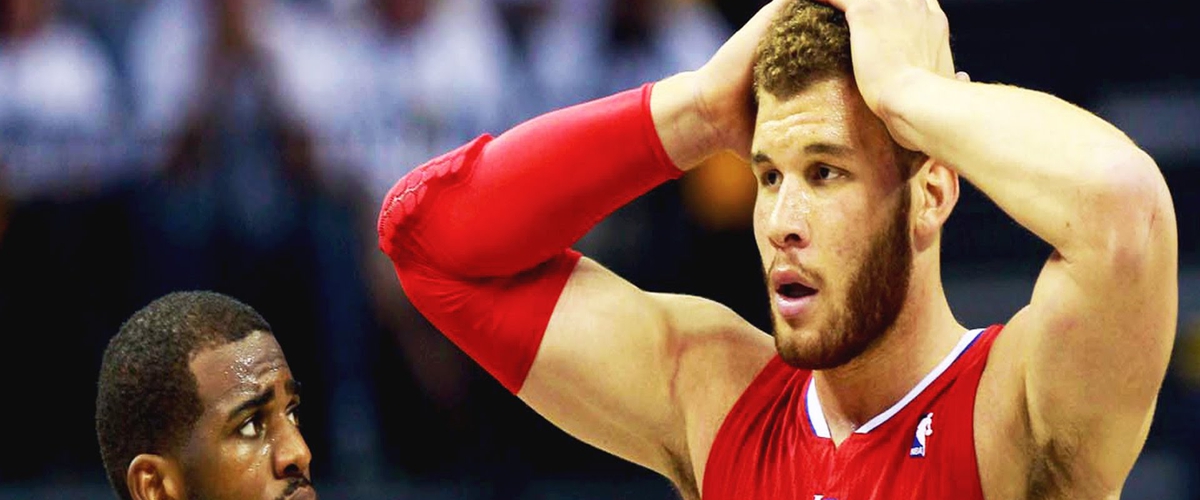 There will be a plethora of impact free agents switching teams in the NBA this off-season. Here is who I think are the top-ten free agents (not including KD or Steph because they will unquestionably resign) and where I hope (not think) they wind up.
1. Chris Paul - San Antonio Spurs .... Chris Paul and Gregg Popovich is a match made in heaven. A Spurs team with Kawhi, Chris Paul, and the LaMarcus Aldridge of old could spell trouble for Golden State.
2. Gordon Hayward - Utah Jazz .... It has long been rumored that Hayward is Boston bound. I hope not. Utah has something special brewing with all of their home-grown talent. I think if they could keep their core together they would have a realistic shot at making the Western Conference Finals.
3. Blake Griffin - Boston Celtics .... The Celtics are missing a play-making big man and Griffin is just that. Plug the athletic four-man in, and the Celtics could be legitimate threats to the Cavs, especially if they can add Paul George via trade or Gordon Hayward via free agency.
4. Paul Millsap - Minnesota Timberwolves .... Minnesota, with the addition of Jimmy Butler, will already be players out West this year, but with the addition of Paul Millsap to play the four, they could in theory have one of the most effective defenses the NBA has seen in the past decade.
5. Kyle Lowry - Denver Nuggets .... If they do manage to land Kevin Love, as has been discussed ad nauseum, while also adding Lowry, the Nuggets would be one of the more teams to watch, even though they wouldn't be able to stop a nosebleed.
6. Danillo Gallinari ..... New York Knicks .... Gallo would be a nice fit next to Porzingis. Regardless, the Knicks will be a train-wreck next season (because when aren't they?), but a 4-5 punch of two European snipers would surely be entertaining.
7. Jrue Holiday .... New Orleans Pelicans .... The Pelicans have very few options if Holiday decides to bolt. They have an abundance of money tied to Cousins and AD, so if they can retain Holiday to run the point and it all clicks in New Orleans, Alvin Gentry might have a contender in the Big Easy.
8. Andre Iguodala - Los Angeles Clippers ..... I love this move, if and only if, Chris Paul and Blake Griffin re-sign with L.A. If this is the case, and they can add Iguodala into the fold with DeAndre Jordan, I think the Clippers could be real players out West.
9. Serge Ibaka - Washington Wizards ..... Serge is a glorified two-guard. Yes, I said it. He's soft. He's 6'10" and I can't remember the last time that he stepped foot in the paint. With that being said, he would be a nice compliment next to Marcin Gortat for the Wiz. He would give John Wall another shot-maker and that is always a positive.
10. J.J. Redick - Philadelphia 76ers .... I already think that the 76ers, assuming that they are all healthy, will be the most fun team to watch in the NBA next year. If they could add J.J. Redick next to Markelle Fultz in their back-court playing alongside Ben Simmons, Joel Embiid, and Dario Saric, I think that a playoff berth may be in the 76er's future. Trust the Process.