Portugal's Pepe Gives World Cup's Best Flop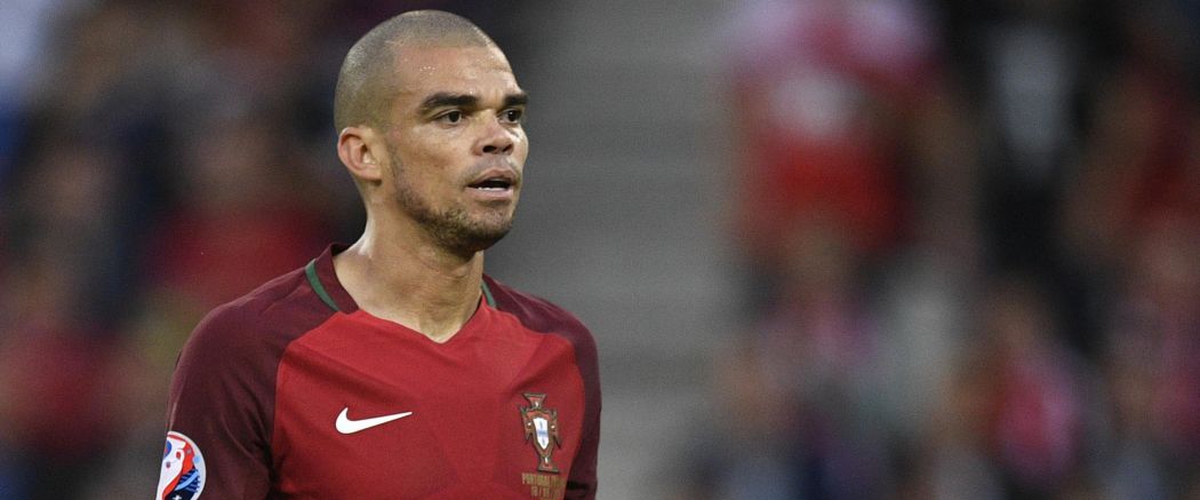 Article originally published on SportsGossip.com.
Portugal star Pepe was up to his old tricks during Portugal's 1-0 win against Morocco after he collapsed to the ground in a hurry after a tap on the back from Medhi Benatia.
Pepe is well known for his antics, gesturing to the referee to take action against Benatia. BBC presenter Gary Lineker quickly tweeted, referring to Pepe as a 'd**k'. Watch the nonsense below. This is Soccer for you.
Maybe he was sunburn? Or he had an existing bruise on his back? Who knows, but these soccer guys need to take some acting lessons.
---