3 Great Sports Movies Fan Love to Hate or Don't Know About
Over the years there have been plenty of great sports movies. Some have been inspirational, some have been pure comedic. Who doesn't like Field of Dreams, Bull Durham, Remember the Titans, and Rocky. But there are some sports movies that were huge flops and hated by critics and viewers. Some Of those movies are actually better than people give them credit for. I will look at 3 movies people either did not like or don't even know about. These are movies that deserve better attention than they got.
1. The Fan (1996)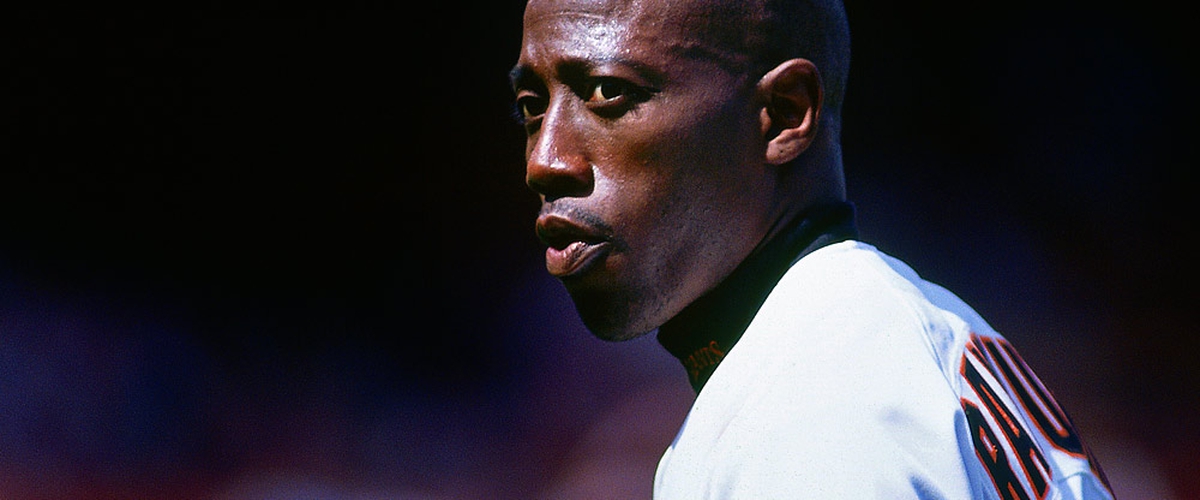 (Photo by Brad Mangin)
This movie received 5.8 out of 10 stars on IMDB, and a score of 34 on Rotten Tomatoes. This movie had it all, great cast, baseball, crime, and drama; but it lacked love from critics and movie goers. Robert de Niro plays an obsessed fan of Wesley Snipes. De Niro even goes as far as killing Snipe's teammate in order to help give Snipes his number back. When De Niro feels Snipes does not appreciate him enough for what he did he kidnaps the star player's son.
You gotta enjoy De Niro in this movie as he sells some pretty sweet knives, and even does a carpool karaoke of the Rolling Stones If You Start Me Up. Though its not the best of movies and could have even been better, it is not nearly as bad as people made it out to be.
2. Draft Day (2014)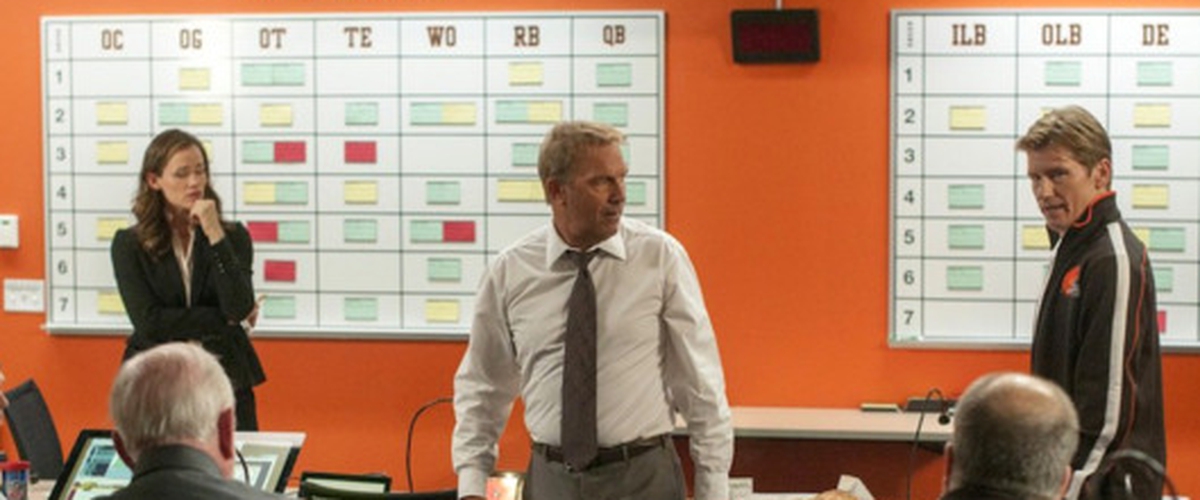 (Photo: Summit Entertainment)
This movie received 6.8 out of 10 stars on IMDB, and a score of 59 on Rotten Tomatoes. For obvious reasons this movie did not do well with football fans. Mostly because fans were expecting too much, and were wanting something to realistic. They critiqued the movie as an die hard football fan instead of just simply enjoying a movie. Kevin Costner no doubt has put out some great sports movie during his career. By no means do this movie stand up to Bull Durham or Field of Dreams, but again it was a much more enjoyable movie that gets appreciated for. I love watching the NFL Draft, and wish we as fans could get more access into the war room, as see what really goes on behind closed doors. To me that would be a great addition to the Hard Knocks series.
Anyway, this movie also features a great cast, and the last 20 to 30 minutes of the movie is pretty exciting to watch Costner do his magic as the GM of the Browns. He wheels and deals, almost gets fired, then ultimately comes up big in the draft. Though people knock the movie because the deals he makes are not realistic, who cares its a freaking movie, just enjoy it.
3. Mystery, Alaska (1999)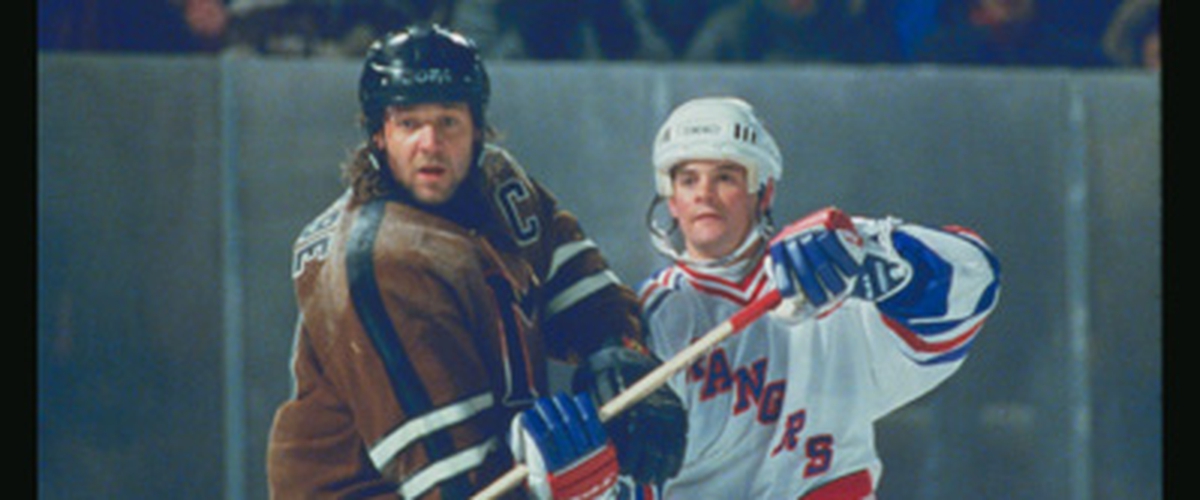 (Hollywood Pictures Company)
This movie received 6.7 out of 10 stars on IMDB, and a score of 38 on Rotten Tomatoes. This movie takes place in a small town in Alaska. The town has everything you want in drams, including sex scandals. However the town comes together when the hockey team is picked to go against the NHL's very own New York Rangers. The best part of the whole thing is where they play the game, right there on the pond. Russell Crowe starts in this movie and once again does not disappoint. It is definitely not one for the young kids, but a much better movie then given credit for.
Well those are my three sports movies that are better than given credit for. Tell me youtr thoughts, did you like or hate these movies. What are your three favorite undervalued sports movies?