Don't Worry Seattle, I Still Like Your Chances.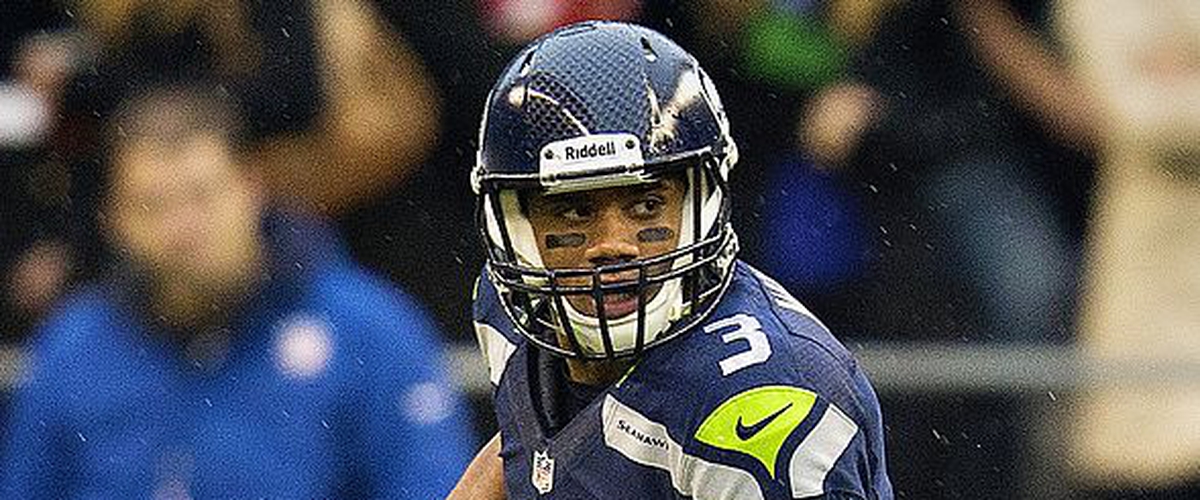 If you're a Seahawks fan, I'm sure you've heard the amazing prophets at ESPN tell that Seattle is finished this year. After a quick Google search and spending an hour on Youtube watching pundits talk, I had to double-check the NFC West standings to make sure Seattle wasn't 3-10.
It seems like everyone is determined to write off Seattle. Apparently, they've forgotten just how scrappy this team is.
Don't worry, 12th man fam. I've got you.
Here are 4 reasons you should feel good about the Seahawks heading into this Sunday's game against Los Angeles.
Can The Rams Handle The Spotlight?
The Rams have played great football this year, for the most part. They have a 9-4 record and one of the most prolific offenses in the NFL. It seems petulant of me to be so dismissive of Los Angeles, right?
To quote Donald Trump: "Wrong".
Look past their record and great offensive numbers this year. They have played three games that were potential "statement" games.
In their fourth game against the Cowboys, they won 35-30. They scraped by against a team that has struggled all year.
In their fifth game against the Seahawks, they lost 16-10.
Last week, they were beat by the Philadelphia Eagle 43-35.
Notice a trend here? They are 1-2, with their only "statement win" coming against a Cowboys team that isn't exactly known for their defense. To win, they had to dominate the third quarter. If you want to be considered a legitimate SuperBowl contender, you don't get credit for slipping by a struggling team with the 10th worst passing defense in the NFL.
Is The Rams' Offense As Spectacular As Advertised?
Their offensive output is impressive, but it's due to putting up major numbers against struggling teams.
· 46 against the Colts
· 41 against the 49ers
· 35 against the Cowboys
· 33 against the Cardinals
· 51 against the Giants
· 33 against the Texans (without J.J. Watt)
· 32 against the Cardinals (again)
· 35 against the Eagles
For the 8 games they've put up over 30 points, three of them came against two teams with highly ranked defenses.
Philadelphia is the 4th ranked overall defense in the league, but that number is bolstered by a strong running defense. The Eagles also beat the Rams with Carson Wentz sitting on the sideline for the 4th quarter.
Arizona has a solid defense, but there's a reason for that: they are often left to defend a short field because of their terrible offensive play. It's easy to give up less yards than other teams when you often have terrible field position and the other team needs 60 yards or less for a touchdown.
Home-Field Advantage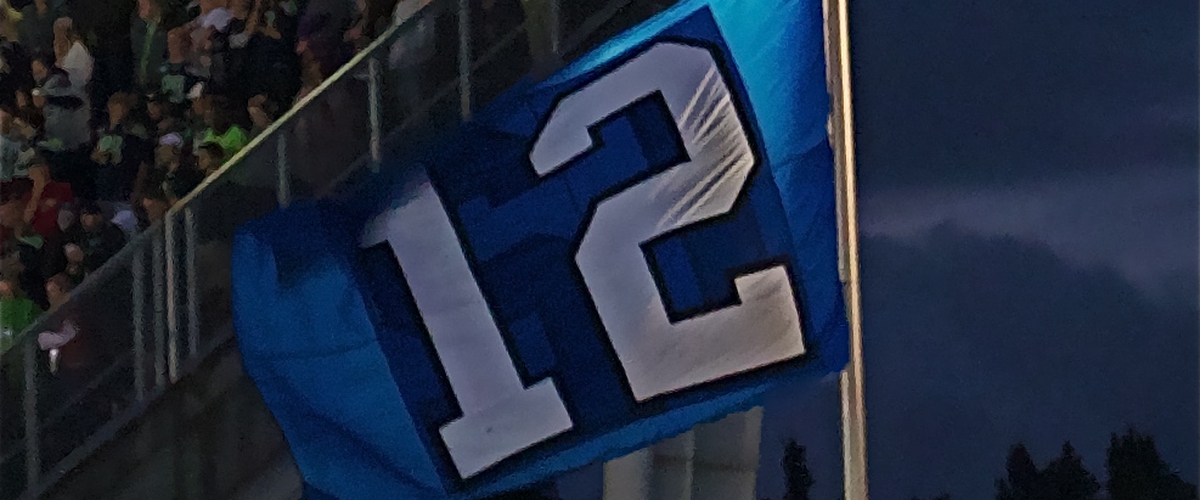 This one should be self-explanatory.
You have the Los Angeles Rams coming to Seattle. In December. Oh, and the NFC West lead is on the line. The last time Jared Goff faced the Seattle defense, he threw 2 interceptions. Sure, Richard Sherman and Kam Chancellor are out, but those INTs weren't because of amazing coverage. They were due to pressure getting to Goff.
Considering that he won't be able to hear anything for 60 minutes in Seattle, do you really think he's going to face less pressure in the pocket?
Seattle's Offensive Line Is Healthy
The Achilles heel for Seattle's offense has been the offensive line allowing pressure to get to Wilson. While the thought of their O-line freely allowing pass rushers through has prevailed after the acquiring of Duane Brown, the stats tell a different story.
Before Brown became anchor the left side of the line needed, Russell Wilson was pressured on 37.2% of his drop backs, according to profootballfocus. Since the arrival of Brown, he has only been pressured 22.8% of the time.
Before Brown, the o-line allowed more pressure than 29 other NFL teams. Now? They rank 6th.
The key for the game will be Aaron Donald against the middle of the offensive line. In previous games, Seattle has doubled up inside and left the offensive tackles to go one-on-one against the rush. Expect them to do the same here, buying Russell some time to hit Baldwin and Graham downfield.
The Rams are a good team, and they are on an upward trajectory. They should have taken care of business last week, however, instead of putting themselves in a must-win position against the Seahawks.
Seattle has the experience, coaching, and numbers backing them up.
Seattle 24, Rams 20.
---