Can the Lakers Afford to Pass on Lonzo Ball?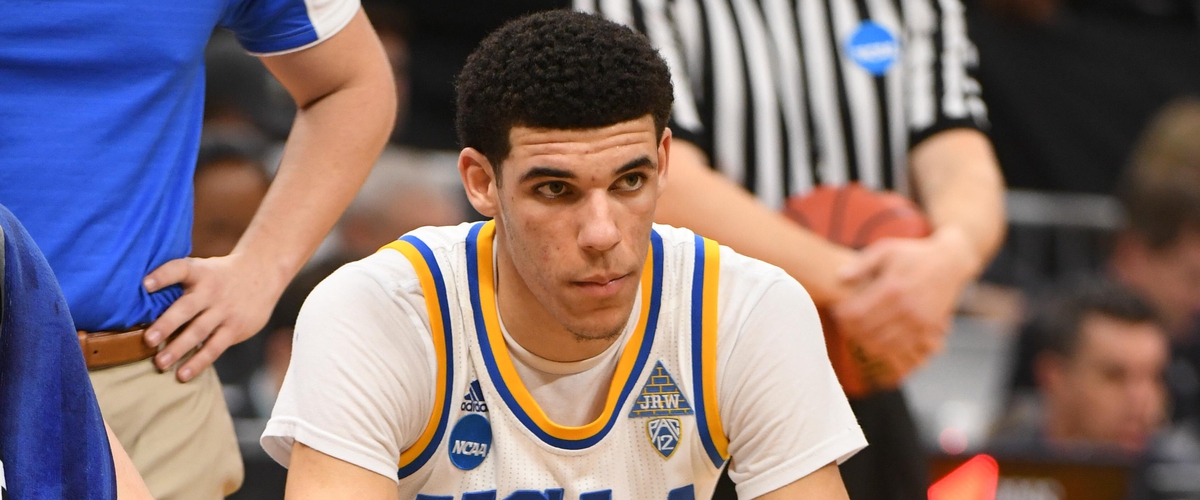 With reports that the Philadelphia 76ers will sign Markelle Fultz with the acquisition of the Celtics #1 pick, Lonza Ball will likely be available for the Los Angeles Lakers to sign at the #2 pick. However, word has travelled that the Lakers were unimpressed with his performance in workouts, especially after the promise from Lavar Ball about how great his son was. Lonzo's conditioning was questionable for a Lakers team that is built on their young core's fast-paced offense. So, does this mean that Lonzo Ball needs to hit the road and beg for other teams to take him?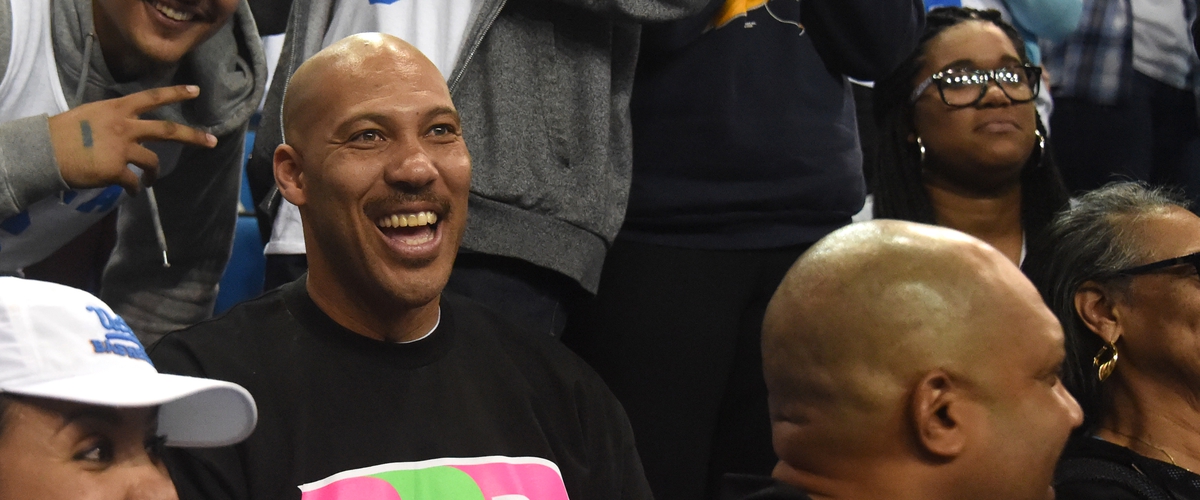 To answer that, let's look at what exactly Lonzo Ball brings to the table. As a 6'6 point guard, Lonzo possesses the ability to match up against some of the smaller guards in the NBA, as well as survey the court with a broader vision of what's happening around him. As a Freshman, Ball led the NCAA in both Assists per game (7.6) and total Assists (274). He was also the recipient of various awards and accolades during his brief NCAA career, being named First Team All-American, First Team All-Pac-12, Pac-12 Freshman of the Year, and more.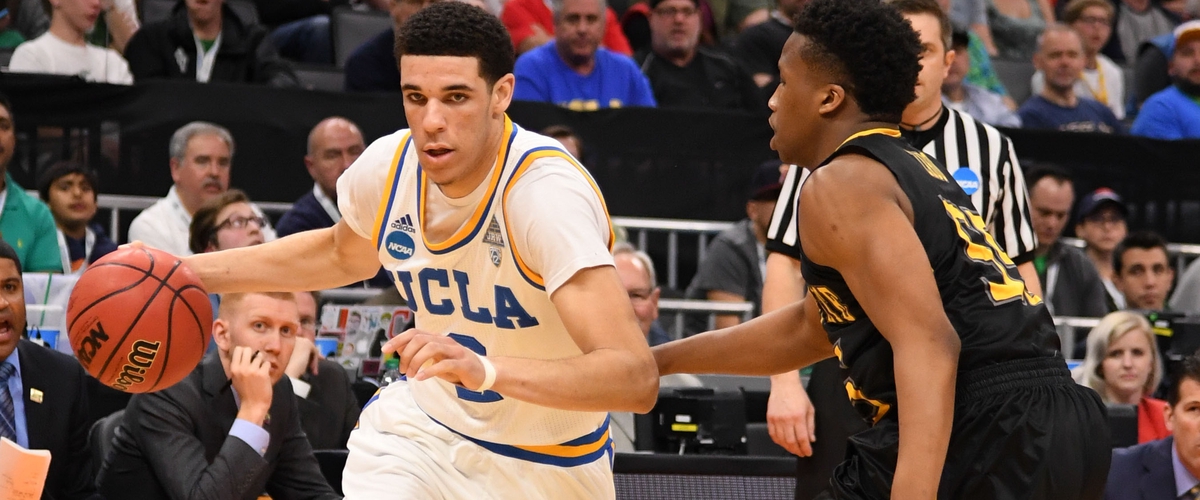 Yet, it's not always about what a player brings to a table, but more importantly which table he brings it to. The Los Angeles Lakers ranked #24 in the NBA for total Assists per game for the 2016-2017 season, posting only 20.9 Assists per game as a team. Furthermore, their Assist leader, Point Guard D'Angelo Russell posted only 4.8 APG, placing him at #34 in the nba. On the other hand, Russell is still young at 21 years old, and he leads the Lakers in both Points per game (15.6) and Steals per game (1.4).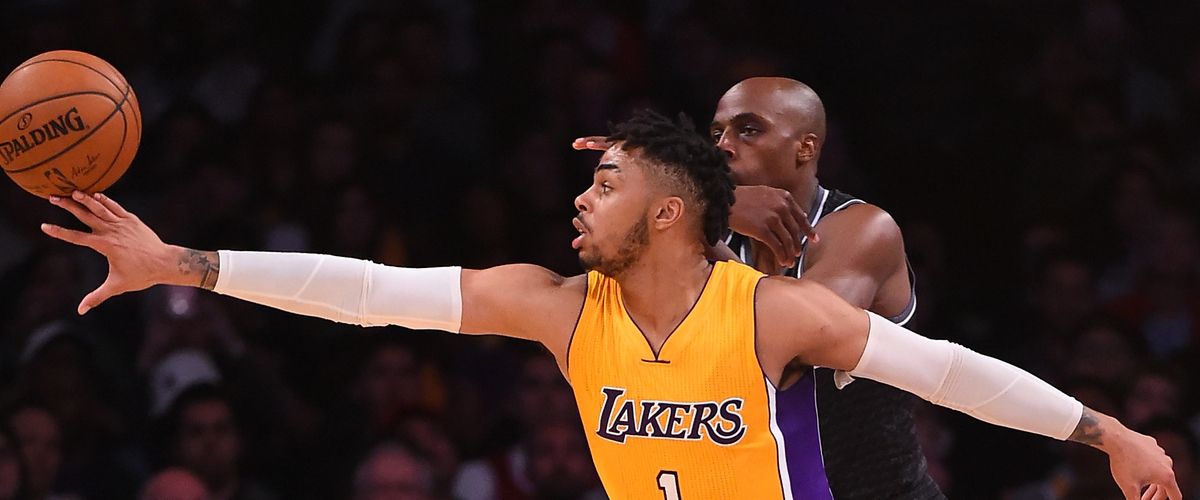 So, how can two young Point Guards fit together on the same team? Well, during his career, Russell showed prowess at the shooting guard position, and his ability to score in important situations. A Lonzo Ball, D'Angelo Russell backcourt can offer the Lakers both a promising playmaker and a talented scorer to help push them back into playoff contention. So, while Lonzo may have underperformed slightly during workouts, it should not be the end-all, tell-all regarding his future as a Laker.
https://twitter.com/NbaPortfolio