Women's Football teams Are Surprised the world with their Skill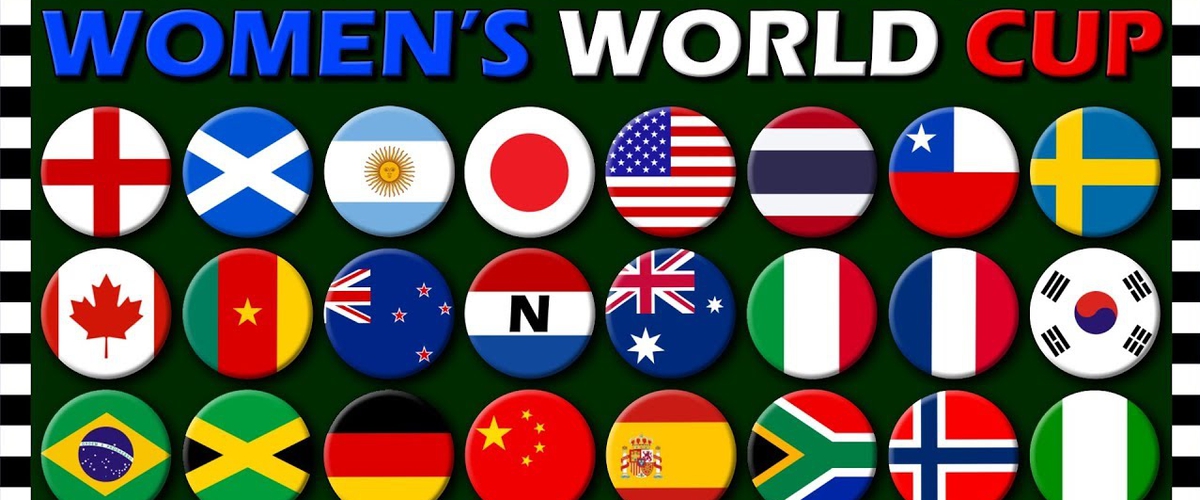 Women's football are emerging more and more, and the most promising part is Thailand, all though they are not qualify for the group of 16 still the Thailand national football team is make a history with their 1st goal in the Women world cup 2019.Men's world cup cricket & Copa América is going on with the women world cup but still the spectator are promising and they fully involved in the game also the effort of the women's are magical.
Now the big draw is coming with knock out stage, I can assure you that the knock out stage football is more exciting and it will force you to stand up and applause the team.
Round of Sixteen Draw:
1) Germany Vs Nigeria , 2) Norway Vs Australia , 3)England Vs Cameroon , 4)France Vs Brazil, 5) Spain Vs United States, 6) Sweden Vs Canada, 7) Italy Vs China, 8) Netherlands Vs Japan
All the matches will be exciting to watch specially do not miss the Australians match because in group stages the defeated mighty Brazil, and not only they beat Brazil, they are conceding 2 goals in the early part of 1st half but they came back and win the match 3-2 . There are many teams like France, United states , Germany and the European Champion Netherlands Who can hold the trophy , but surprise package is 2 Asian team , both Japan and China Can be upset any team on their day.
My personal opinion is do not misses the knock out stage .because it will be excited and also it will help more and more women to participate in this magical game.
About The Author : My name is Janifar Brown , And i love to watch live sporting event . Sports is my passion, so as a writer i love write article which is related to sports .