Manchester City turned down Juventus and Argentina star Paulo Dybala to sign Wilfried Bony in 2015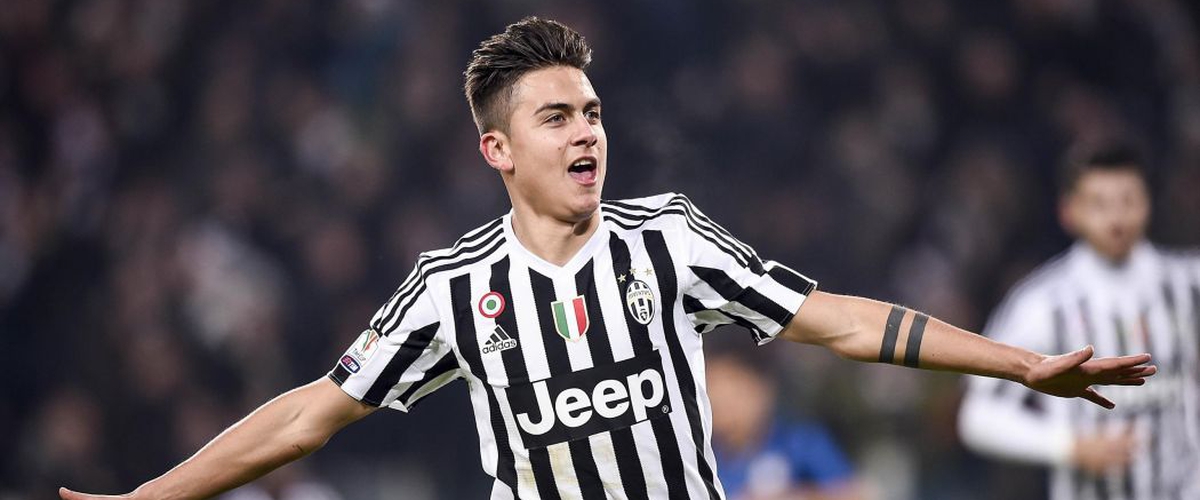 Manchester City could have signed Argentine ace Paulo Dybala two years ago for £30million – but decided to buy Wilfried Bony instead.
Dybala, the 23-year-old Juventus striker who destroyed Barcelona in the Champions League during the week, issued a come-and-get-me-plea to City early in 2015 when it became clear that Palermo were preparing to sell him.
He said his dream was to "play for Barcelona or Manchester City".
And the Blues had already been getting rave scouting reports about a player who was heralded as the new Sergio Aguero when he moved to Italy in 2012.
City sporting director Txiki Begiristain ordered an in-depth look at Dybala.
Dybala moved to Juventus the following summer when the Turin giants paid Palermo £30m and has since developed into one of the hottest prospects in world football.
Juventus, who sold Paul Pogba to Manchester United last summer for a world-record £89m, have now made it clear that it would take an offer in excess of £100m to get them to part with Dybala.