Brazil vs. Croatia: Neymar scores on Brazil return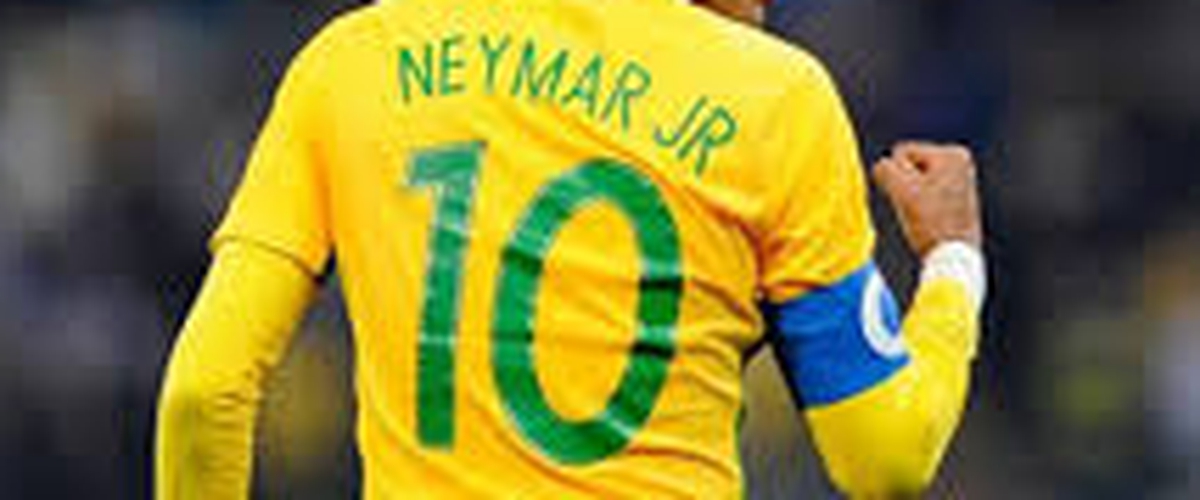 (Photo: SoccerPics)
After being sidelined since Feb. 25th with a fractured metatarsal during a French league match against Olympique de Marseille, Neymar made his return to help Brazil's 2-0 victory over Croatia on Sunday.
The Paris Saint-Germain forward came on as a halftime substitute to a score of 0-0 and provided the first goal of the match in the 69th minute.
William picked out midfielder Philippe Coutinho with a through ball who found Neymar in the inside-left channel. The Brazilian cut inside and danced past two defenders before slamming the ball off the underside of the crossbar.
Neymar's goal was his 54th for his country and his first goal since Feb. 17th.
The match was hosted in Liverpool, England and it would only be natural that 60th-minute substitute Roberto Firmino would add to his tally of goals at Anfield in extra time to end the game 2-0.
Croatia's hard pressuring looked to frustrate the Brazilian side in the first 45 minutes but after the break, the Croatians began to defend deeper into their own final third.
Brazil will play their final tune-up game against Austria on Sunday before traveling to Russia for the World Cup.