England vs. Nigeria: Harry Kane leads Lions over Nigeria at Wembley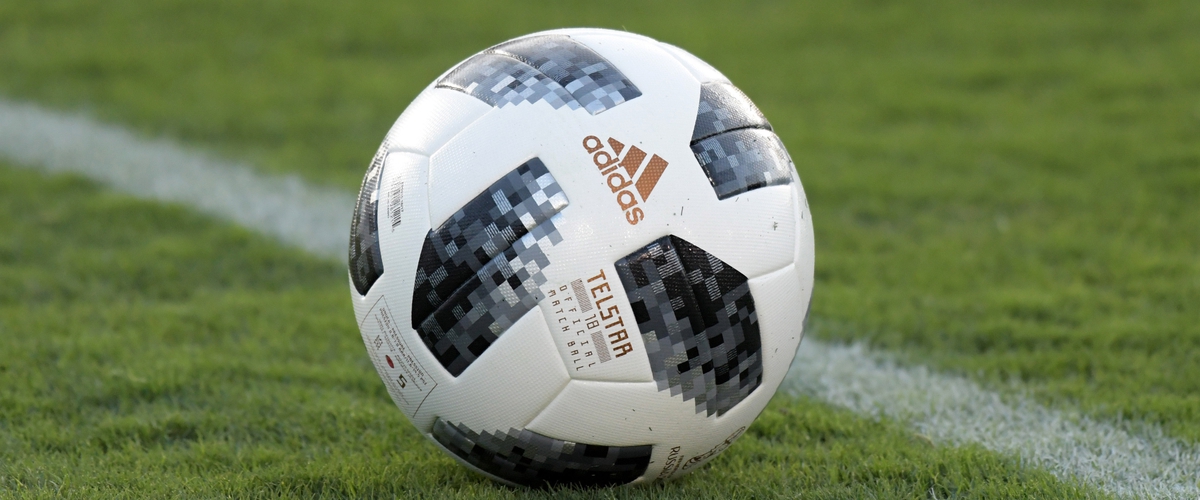 England beat Nigeria 2-1 on Saturday in a friendly that provided insight on how both sides will set up when the World Cup begins in the month.
First-half saw Gary Cahill score off a header in the 7th minute and captain Harry Kane shot deflect off Nigerian keeper Francis Uzoho and find the back of the net.
Nigeria's Alex Iwobi found the netting two minutes into the second half when a shot from Odion Ighalo bounced off the post towards Iwobi and slide it past English keeper Jordan Pickford.
England Manager Gareth Southgate looks to still be testing his preferred starting eleven. Southgate's imprint looks focused on a team formation of 3-5-2, with John Stones playing out of the back.
Jesse Lingard with Dele Alli from Saturday's game looks to help provide pace and creativity to the attack. Along with Raheem Sterling working the wings.
Nigeria will have the chance to clean up its sloppy midfield play before they depart to Russia when they face the Czech Republic this Wednesday.
England will host their last friendly against Costa Rica this Thursday at Elland Road Stadium before heading to Russia for the World Cup.
Hopefully, Harry Kane will leave the skates at home.