Russia 5-0 Saudi Arabia: World Cup hosts win big on home soil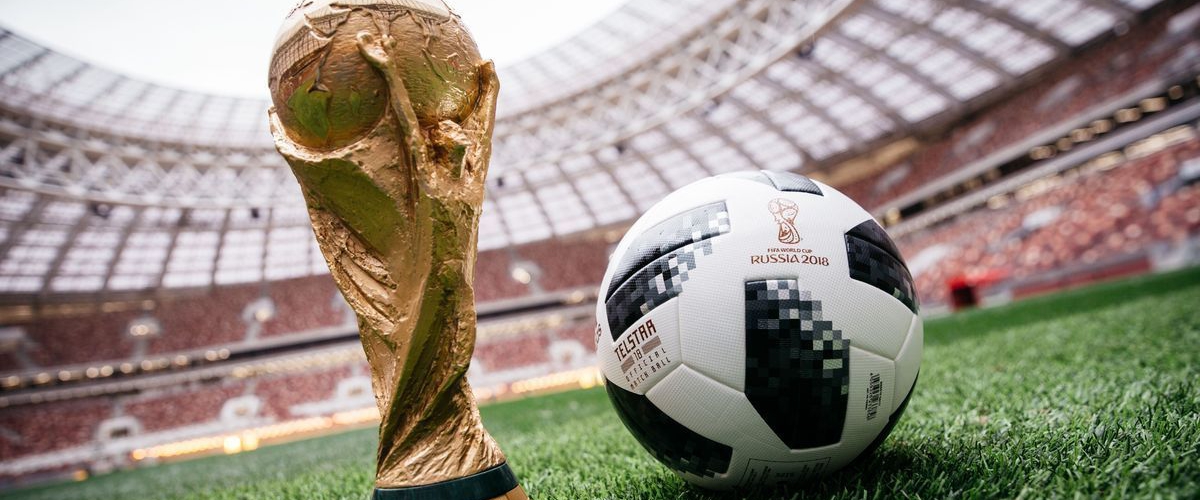 Russia dominated Saudi Arabia in the opening match of the 2018 FIFA World Cup in Moscow (Photo: Soccerpics)
The 2018 FIFA World Cup in Russia kicked off today and it could not have been better for the host nation, who cruised by Saudi Arabia 5-0 in Moscow for the first match of their group stages.
The victory came as a surprise and an eye opener for many viewers from around the world. Many soccer/football fans feared that Russia could turn into an embarrassment and let their country down coming in the tournament with no wins in their last seven games.
The host took the lead just 12 minutes into the match thanks to a header from Iury Gazinsky, his first international goal for Russia.
The goal proved to be too much for Saudi Arabia, who offered little resistance and spent a major of the match in their own final third.
Russia's next three goals would all come from substitutes: one by Atrem Dzyuba and two by Denis Cheryshev. Aleksandr Golovin would cap off the match with a fifth goal on a free kick, past a mentally drained Saudi defense.
It's an impressive start for the hosts who are now likely just three points away from a spot in the next round. Russia next's game will be against an Egypt with both looking to cement their spot as the group's leaders.
"Egypt will be a different game, city, and stadium," said Manager Stanislav Cherchesov. "We need to meticulously prepare ourselves."