Are the Clippers for real?
?The Los Angeles Clippers are off to one of their best starts in franchise history. So far the Clippers have the best record in the NBA at 10-1 scoring an impressive 109 points per game. They also have the best defense in the league allowing only a stifling 92.2 points per game, not bad for a team that's really known more for "Lob City " and being flashy than for defensive toughness. The Clippers have also won seven straight games and nine of their last ten to start the season. If they playoffs were to start today, the Clippers would have the number one seed in the western conference and would have to begin the first round with the Oklahoma City Thunder, but I think they'll easily win that series in maybe a quick five games because the thunder lack offensive firepower (Kevin Durant) to keep up with the Clippers. Do you think the Clippers are for real? Do you think that they can win their first NBA championship in franchise history? Or are they a fluke team based on smoke and mirrors. Only time will tell come April.
New blog posts every Wednesday and Friday.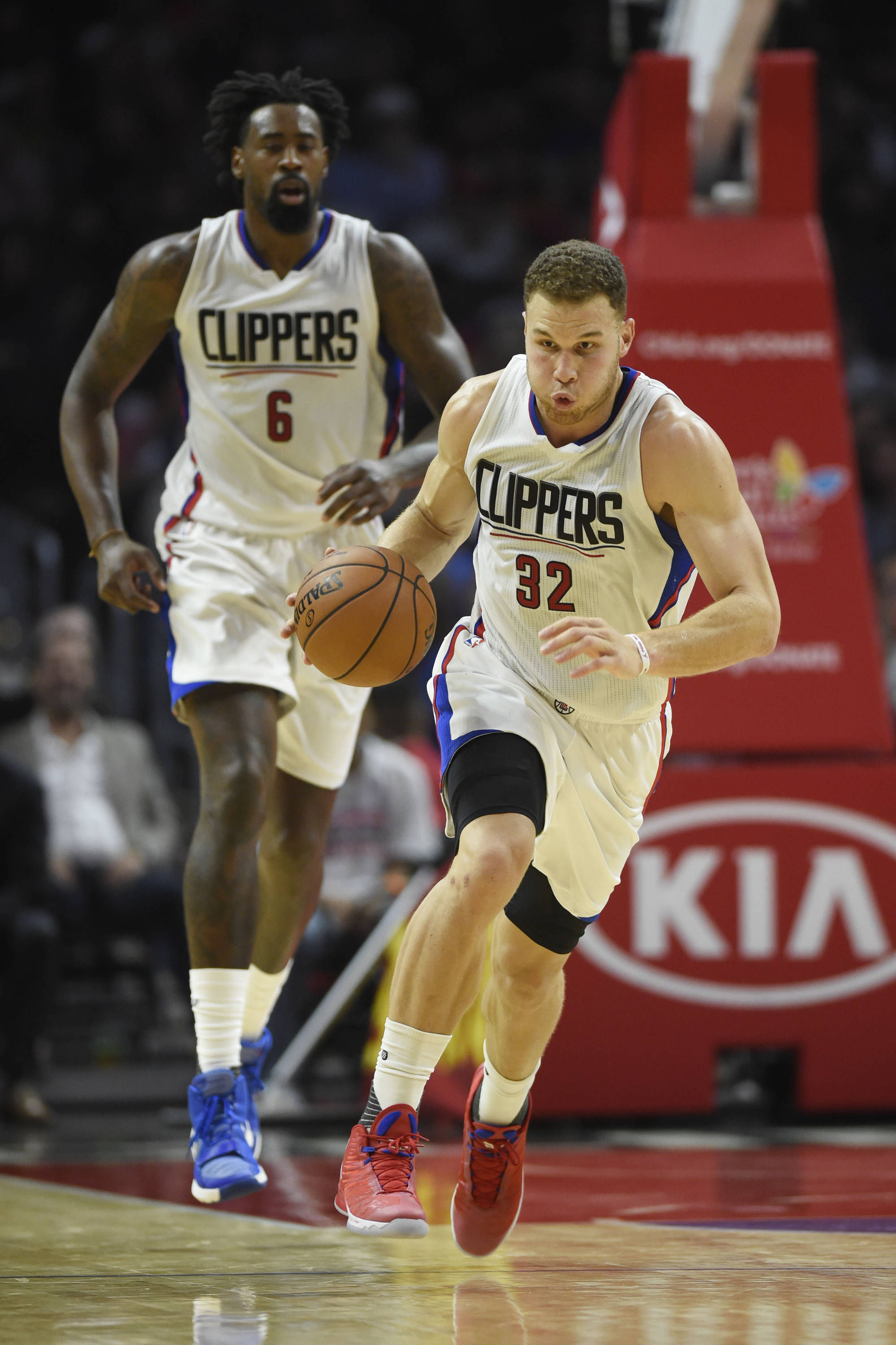 Richard Mackson-USA TODAY Sports
---