Guess Who's Back?
BAHAMAS -- He's baaaack. For the first time in 15 months, the greatest golfer of our generation teed off in a PGA tournament. Tiger Woods returned to action at his own event, the Hero World Challenge in the Bahamas after taking time off to recover from back surgery. He finished 15th out of 17 at 4-under. Although he finished towards the bottom of the leaderboard, Tiger showed flashes of greatness that we are all accustom to seeing. Overall, Tiger shot 73-65-70-76 in all four rounds. He lead the field in total birdies with 24, but was unable to limit his mistakes as he made quite a few bogeys and double bogeys in each round.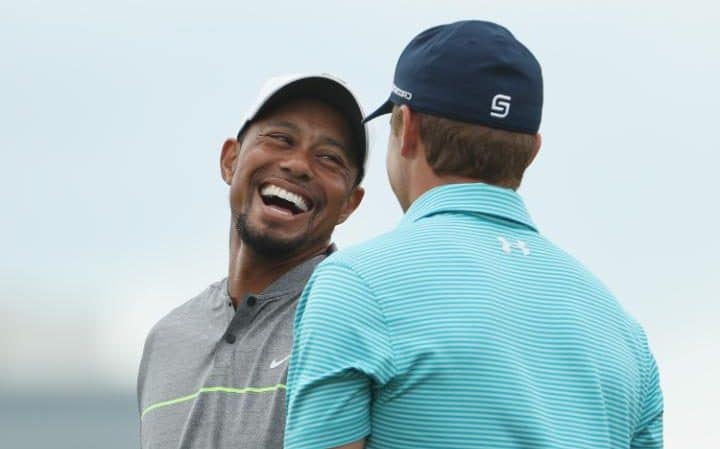 It was great to see the 14-time major champion back on the course. His game looked sharp at times, but he definitely has room to improve as he makes his return. Woods missed quite a few fairways but made up for it by sinking some clutch birdie putts and par saves.
Enjoy some of his best shots of Round 3 here:
Tiger noted that he has some improvements to make, but included that this was a nice start to his comeback. Having Tiger back on the PGA Tour will draw bigger crowds and better TV numbers. He brings back the swagger and poise that many of the younger players modeled their game around. In a game filled with young stars, a 40 year-old Tiger Woods will have to keep his game sharp in order to win this season. Good to have you back, Tiger.

---