Rating the PL managers Season Top Half
With 8 match days to go . Let's rate the managers
1. Liverpool
9/10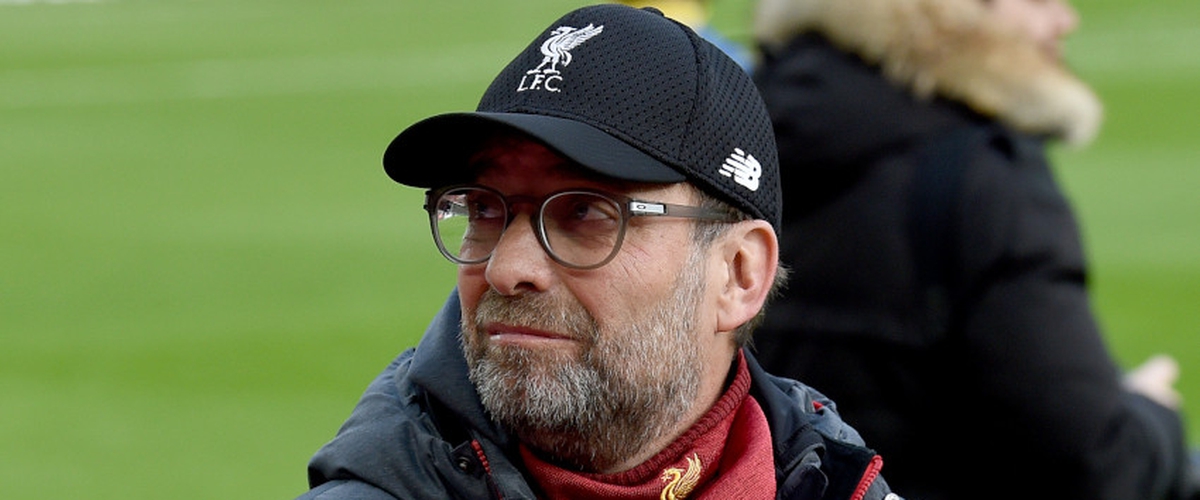 Source: liverpool.com
With the reds will be claiming their 1st title in 30 years but wont have any other silverware to accompany it.
2. Manchester City
6.5/10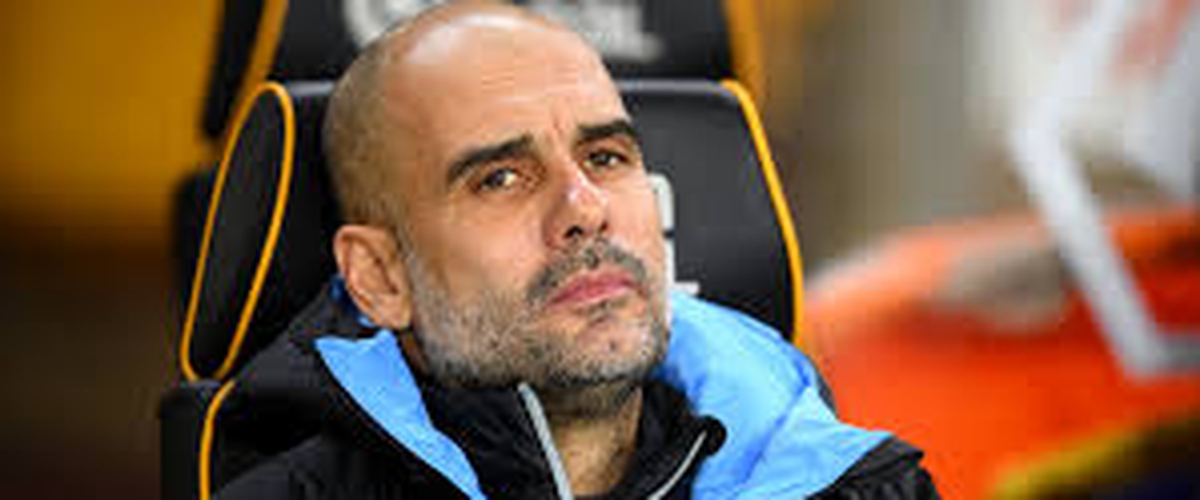 Source:g goal.com
Pep's worst season as a manager came in the English top flight though still contention for the other three cup but the massive lead Liverpool have established in the PL, league ambitions are over.
3. Leicester City
8/10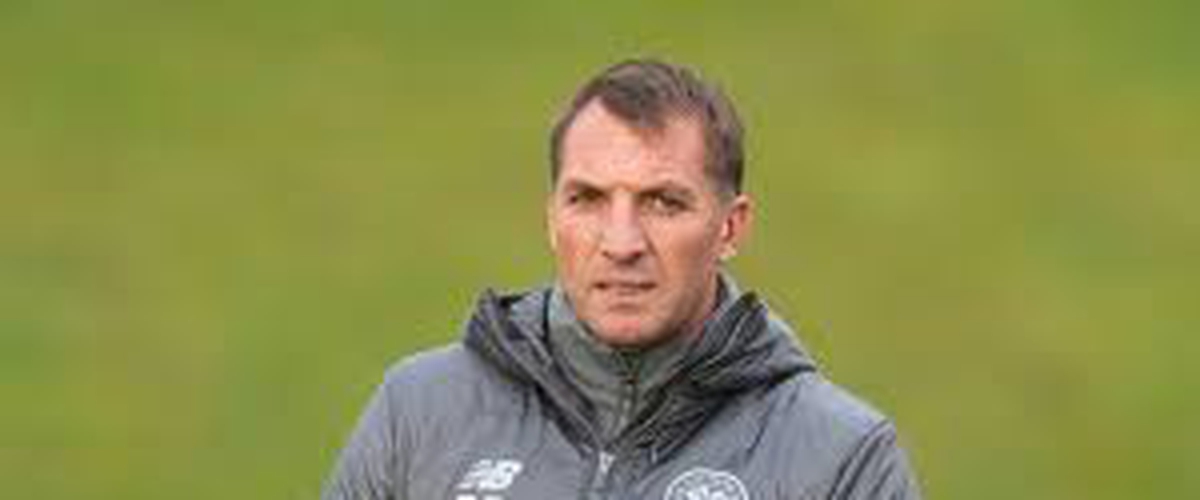 Source: skysports.com
The return to the PL for Rogers saw his former club taking the league by swapping margins but having over achieved this season by being in pole position for the UCL spot, Rogers can count this is a successful one and prepare for domestic silverware this season in the FA Cup.
4. Chelsea
7.5/10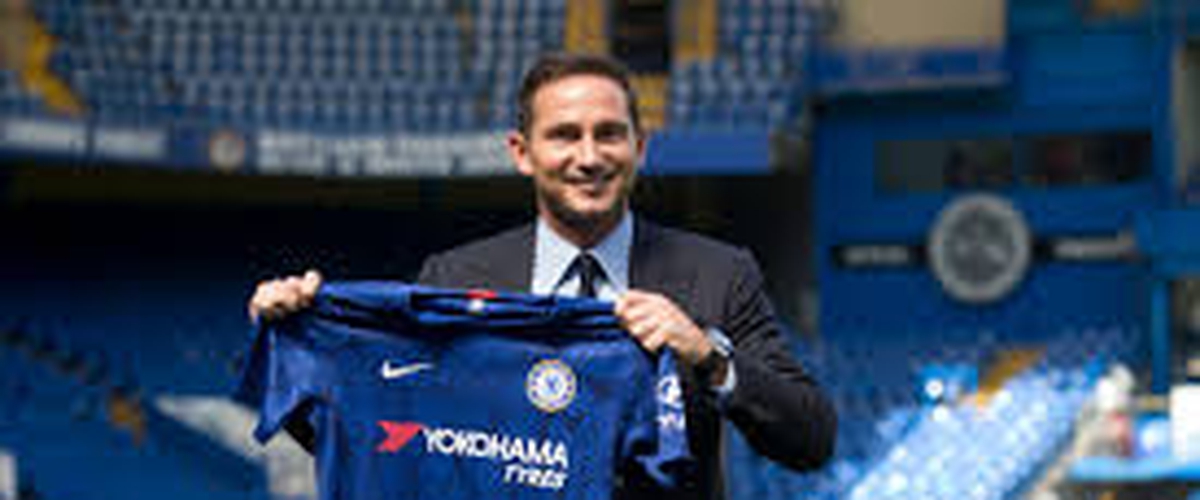 Source: standard.co.uk
No one could expect that at this pandemic break Chelsea would be 4th as they served the transfer ban last summer and had to back academy graduates and their best player of the decade Eden Hazard left. Though, inconsistent at times the blues are having a good season and are in contention for the FA Cup.
5. Manchester Utd
7/10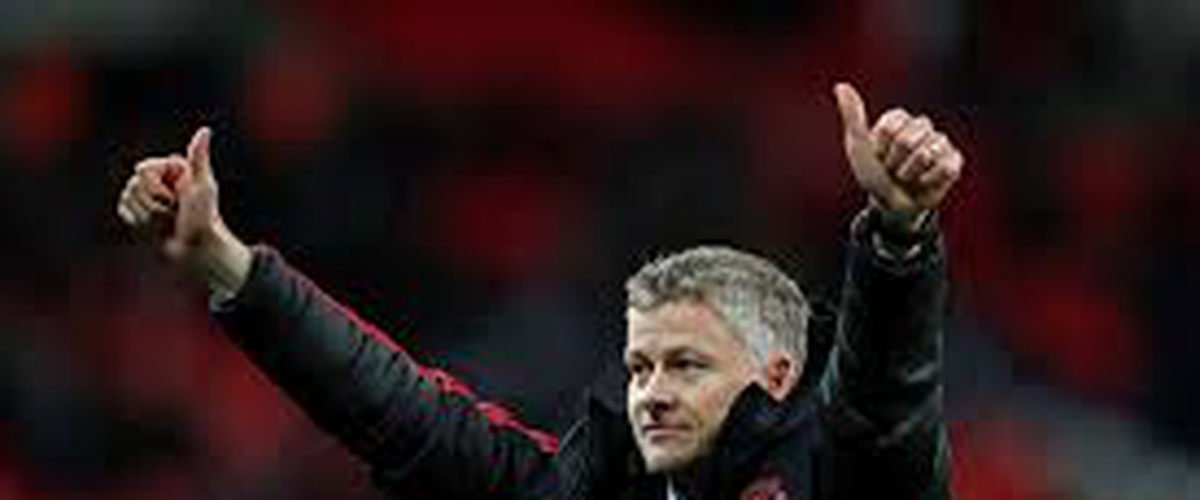 Source: nytimes.com
Inconsistency would define their season but rhythm after the winter break could lead to change in fortunes. UEL, FA Cup are their contention for silverware ,though UCl spot being their aim and if City's ban prevails job well done.
6.Wolves
8/10
European qualifiers and league don't go hand in hand. Breaking this believe Wolves are hoping to secure direct spot to Europe, though they might have played most games in all competitions they are a ruthless side and have defeated the defending champs twice this season.
7. Sheffield United
8.5/10
They had all odds against them and were sure to go down but they see themselves occupying a Europe spot. Over achieved this season Wilder's men have won hearts this season and are no less than a top six side
8. Spurs
6.5/10
UCL finalist of last year said bye to Poch and brought in the 'CHOSEN ONE.' Disappointing season for the Londoners and are now in the hurdle to Europe and desperate to have something as a sliver lining. Harry Kane might be fit to play again if the play resumes, so their dream carries on.
9. Arsenal
5/10
As the glory years seek behind the Next Gen seems cruel to them. Managerial change and hope in change of fortunes as well. Considered out for the race to Europe, Mikel Arteta has plans for rebuild this summer to restore some respite.
10. Burnley
7/10
After their European ambition spoiled their league performance last year, Burnley are back with the big boys, though survival is the aim, a top half finish could be on the cards for Sean Dyche.
Stay at your home and be safe all my viewers.
Speedy Recovery to those who are affected by the virus.