Manchester United vs Brighton: 5 Key talking points
Manchester United managed to scrap through a nervy 1-0 win against spirited Brighton side and gain three valuable points.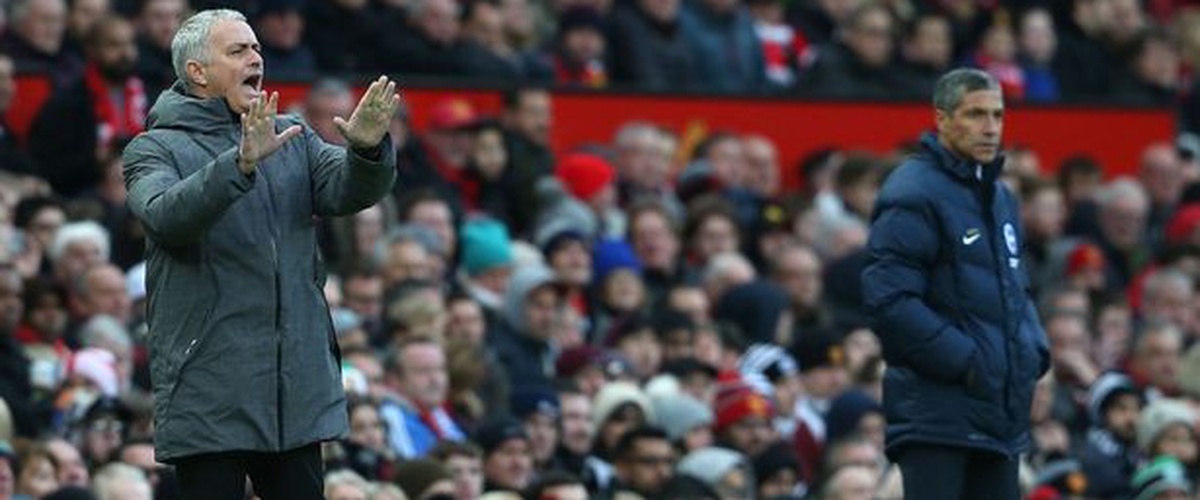 Manchester United needed a deflected strike from Ashley Young to make it to 39 games undefeated at home – despite a lacklustre display from Jose Mourinho's side.
Young's deflected strike (later credited as a Lewis Dunk own goal) came in the 66 minute and proved the difference, as United reduced Premier League leaders Manchester City's lead to five points, before local rival's showdown against Huddersfield on Sunday.
United lacked ideas and any kind of attacking threat, in contrast to their opponents, who got behind them on several occasions but were unable to find the back of the net.
Jose Mourinho's side may have taken all three points but it was a pretty uninspiring showing against a spirited Brighton team, who were tough to break down.
Here are 5 key points from the game:
#5 United scraped through against a resilient Brighton side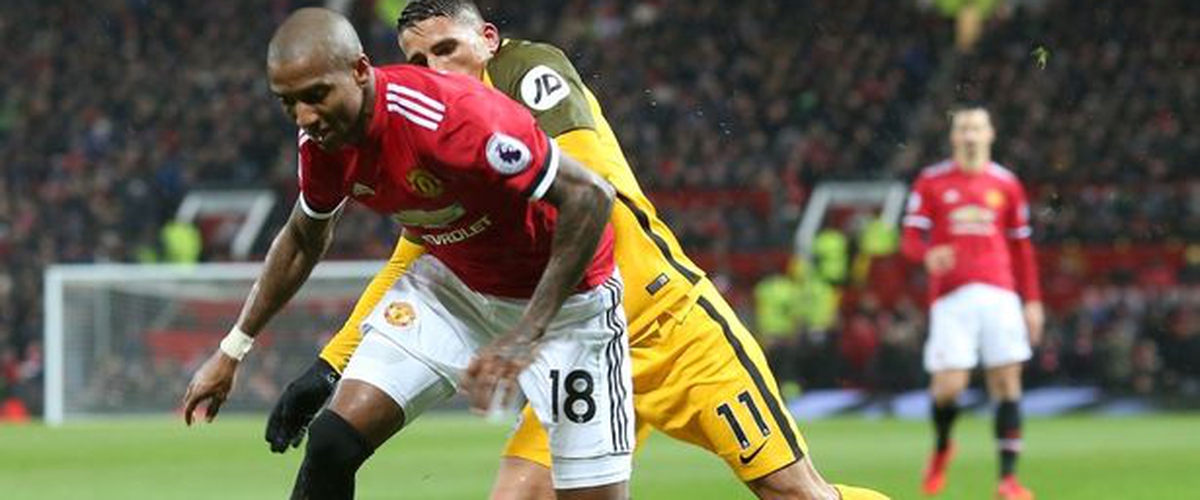 It wasn't a dominant performance from Manchester United that they have managed at the start of this season at the Old Trafford but they had some good fortune against the Seagulls, to claim their least convincing win of the season at their home ground. Although all that matters for Jose Mourinho's side are the three precious points at the start of what the United manager has himself admitted is going to be a very important week for the title race.
If United had failed to win this game against Brighton, their local rivals could have potentially managed to build a double-digit gap at the top of the season.
Despite uninspiring performance from his side, Mourinho would have been encouraged by Victor Lindelof's performance. The Swede was never out-muscled by Glenn Murray and performed well against the striker. He also executed a brutal and fair tackle on Anthony Knockaert and this was a progressive performance.
#4 Brighton & Hove Albion were spirited and showed a lot of character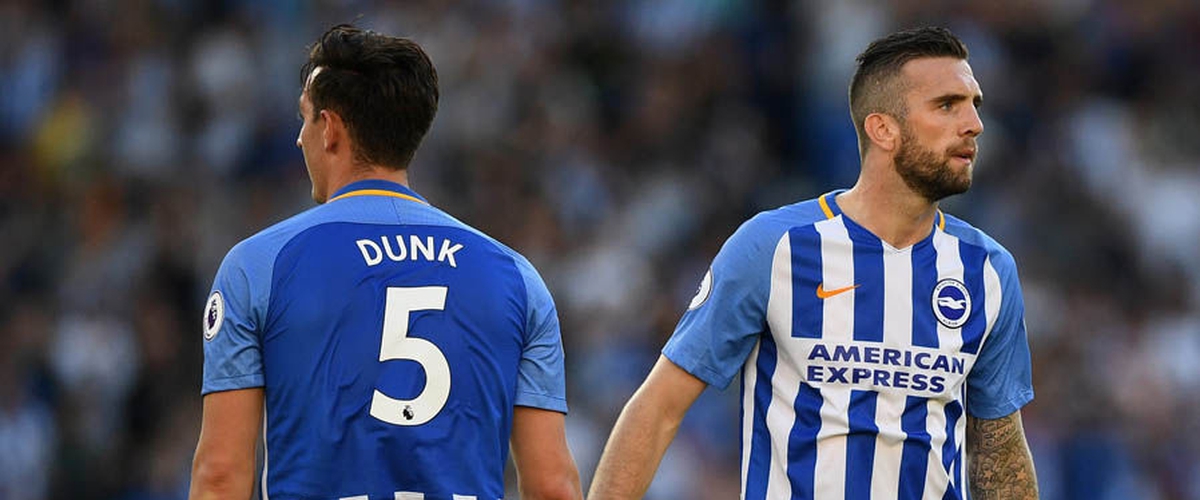 If Chris Hughton's side had shown a little more conviction at final third, they could well have scored on more than one occasion, having got behind United's defence with some impressive attacking built on patient build-up play. They managed to float some inviting crosses from the right wing but missed that last finishing touch.
Brighton arrived at Old Trafford unbeaten in their previous five league games and started quite impressively with fine composure, with both the wingers threatening the space behind left by advancing wings back of United
At the end, the Seagulls were left to rue the missed chances but showed a lot of fight and character. If today's' performance is anything to go by, the Seagulls should be fine for this season.
#3 Romelu Lukaku looked sluggish in the attack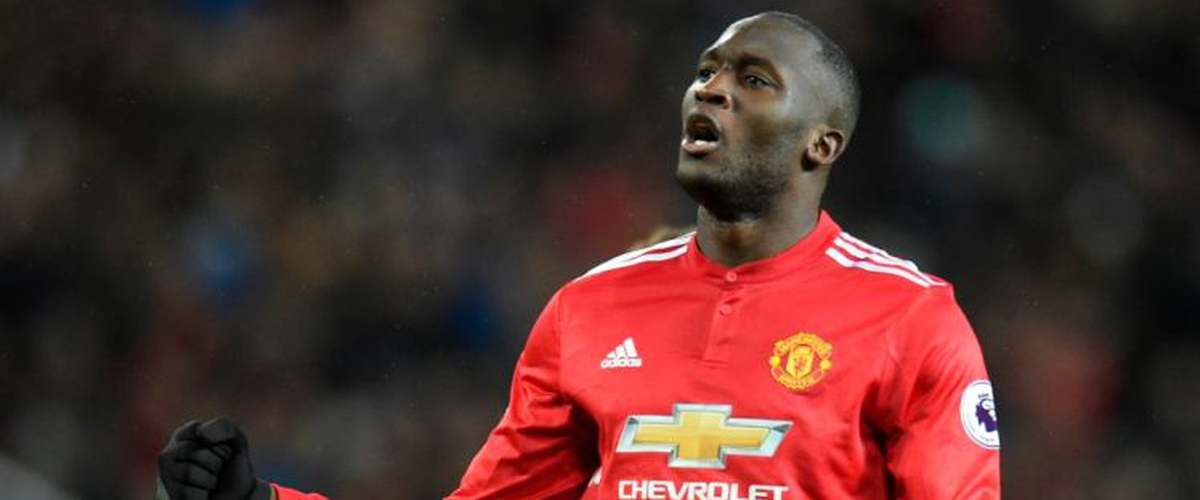 Romelu Lukaku has started all of United's Premier League and Champions League games this season. He started his United career brilliantly by scoring 11 goals in his first 10 games.
But with just a single goal in his last eight games, Lukaku has looked a bit tired and he needs some rest from leading United's attack.
Mourinho has said Zlatan Ibrahimovic, who has only just returned from a serious injury lay-off, is not yet ready to start, but he needs to shoulder some of Lukaku's responsibility to Zlatan to allow Lukaku some rest and rediscover the scoring form in front of goal he had at the start of the season.
#2 Chris Hughton must be given plaudits for his work at the Seagulls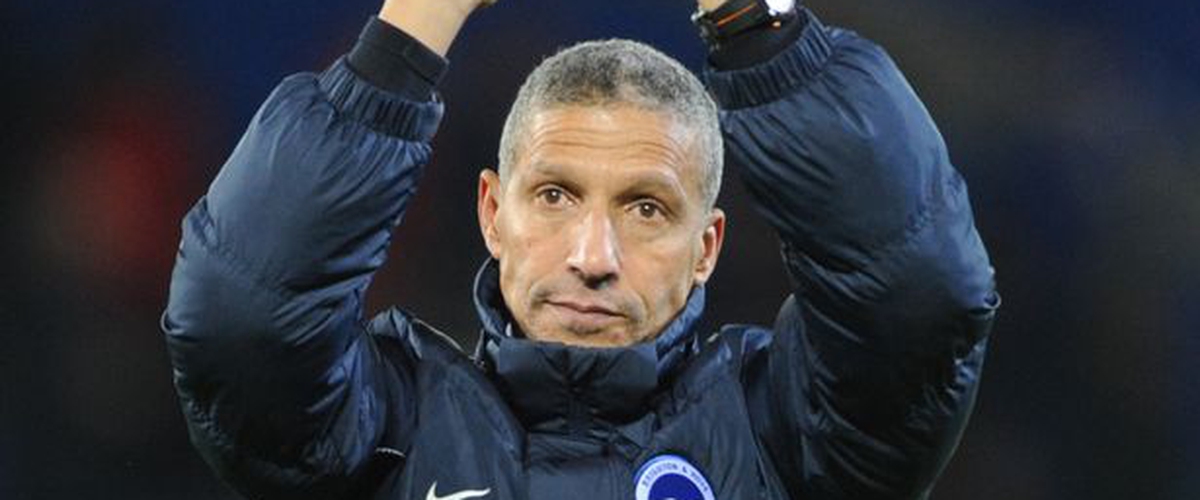 Chris Hughton has done some brilliant work at Brighton this season. His side has got joint sixth-best defence this season and have maintained a healthy goal difference which could prove handy at the end of the season.
Brighton had performed brilliantly in the Championship for last two season and were promoted last season automatically after securing the top-two finish at the table.
They were resilient at the back during their promotion campaign and have started in the top division with that impressive defensive solidarity.
Chris Hughton deserves more credit for the work he has done at the Seagulls and should be considered for that vacant Everton job.
# 5 Number 10 position has become a problem for United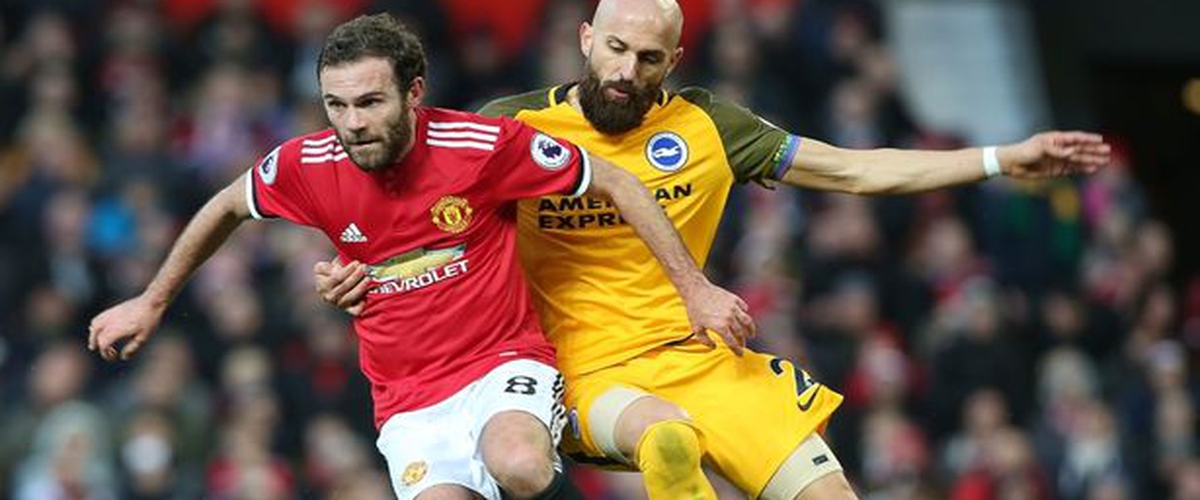 The United boss sent a warning to his players with his damning assessment of Henrikh Mkhitaryan's recent form, accusing him of "disappearing" over past four-five games and confirming that was the reason has was omitted from the squad for last two games.
He was replaced by Juan Mata for this game but he contributed very little and was uninfluential for large parts of the game. Juan Mata has contributed one goal and two assists all season, and once again a peripheral figure here.
He was quite wasteful in possession also and gave away the ball for a number of times and wasn't able to retain the ball for his side high up the pitch which would have allowed United to build momentum against a resilient Brighton side.
---