The Best Spenders in the Transfer Window so far (Top 5)
While the Transfer Window is open for another month for most leagues, A lot of Big deals have already gone through with a lot of clubs deciding to do their Business early. So in this blog, I rank the 5 clubs who've sent their money in the most efficient way.

#5 Atletico Madrid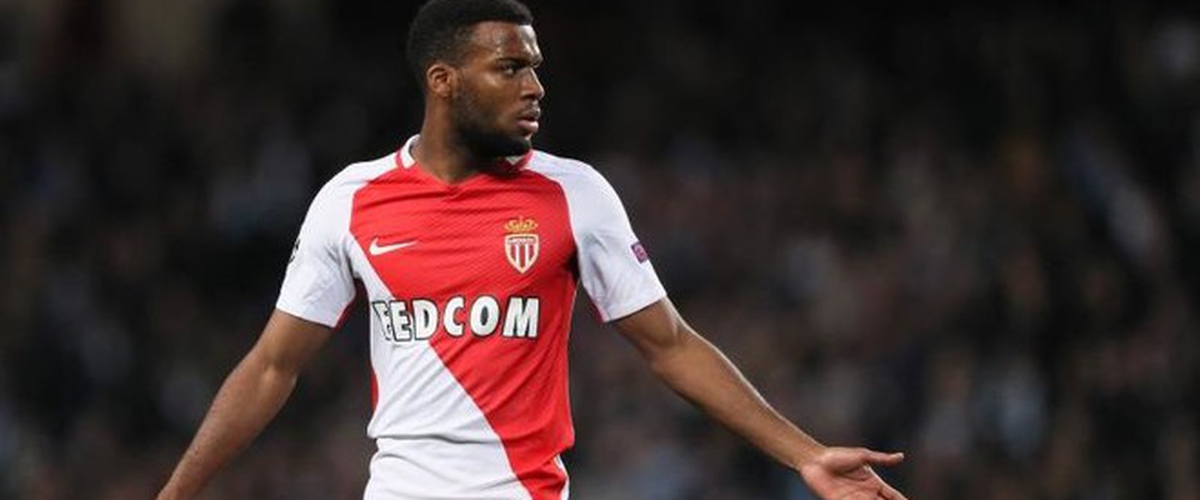 Major Arrivals
Rodri from Villarreal for £18m
Thomas Lemar from Monaco for £52.7m
Antonio Adán from Real Betis for £1m
Major Departures:
Gabi to Al-Sadd for Free
Fernando Torres to Sagan Tosu for free
Atletico Madrid may not have made a lot of new signings but the their retentions combined with the perfectly fitting signings means they have had a great transfer window. Atletico have retained Star-Man Antoine Griezmann . Griezmann has been the main attacking threat in the Atleti Team since his arrival in 2014, contributing to 79 goals and 23 assists in La Liga alone. Atletico Madrid have added some real quality in their midfield ranks. They have signed Rodri, An amazing central midfielder who's been exceptional in La Liga for Villareal. In a positional sense, he'll be replacing Gabi who he's statistically superior to in almost all aspects. The young Spaniard, has exceptional dribbling, creative and defensive numbers (4.4 tackles and interceptions per 90 minutes). Atleti also bought Thomas Lemar from Monaco. This is a more attacking signing which will help the likes of Griezmann and Diego Costa. In the past, Atleti have signed other wingers such as Carrasco and Gaitan which haven't worked very well but in my opinion, what makes Lemar an amazing fit as a wideman in a Simeone Setup is his excellent defensive work-rate added to his great dribbling and creativity. Lemar can also play as a No. 10/Second striker. Atletico have also made a signing for their back-up Keeper which was Adan from betis. He was one of the best keepers in the spanish league and the Madrid Club get him for a bargain 1 million.
#4 Juventus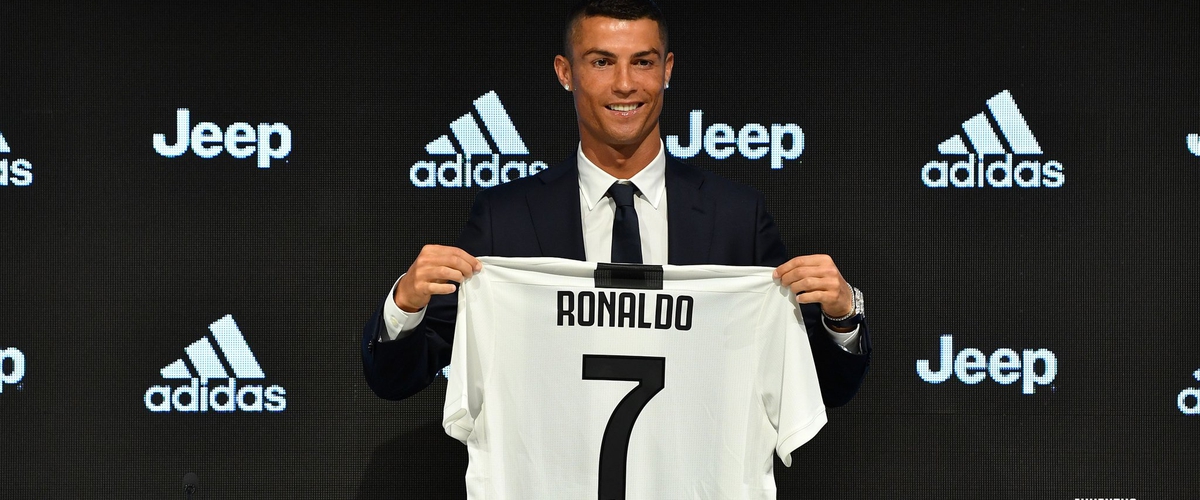 Major Arrivals:
Douglas Costa from Bayern Munich for £35.2m (permanent after loan)
Mattia Perin from Genoa for £13m
Emre Can from Liverpool for free
João Cancelo from Valencia for £35.5m
Cristiano Ronaldo from Real Madrid for £88.5m
Major Departures:
Gianluigi Buffon to PSG For Free
Stephan Lichtsteiner to Arsenal for Free
Kwadwo Asamoah to Inter For free
Juventus have been able to sign Cristiano Ronaldo for less than half the price of Neymar. He is 33 but he has hardly showed any signs of slowing down as was by far the best out and out striker in the world last season playing a major role especially in Real Madrid's third successive champions league win by scoring an insane 15 goals in the competition. Juventus have potentially bought their nemesis from the past as CR7 scored 5 goals in the last 3 games against Juve in the last 2 seasons beating them in the final and in the Quarterfinals. The Bianconeri have also added Douglas Costa on a permanent deal after a very successful loan spell for a somewhat bargain 35 million considering his quality, age in today's market. Juve have added to their goalkeeping options after Buffon's departure by adding Mattia Perin to their ranks for 13 million. Juventus have considerably bolstered their squad by signing the Promising Joao Cancelo for 35 million at right back/right wing back to replace the departure of the aging Stephan Lichtsteiner. The Serie A champions have yet again also made a shrewd free signing in the form of Emre Can who may be the future of their midfield and will play a key role as a squad player in the upcoming season.
#3 West Ham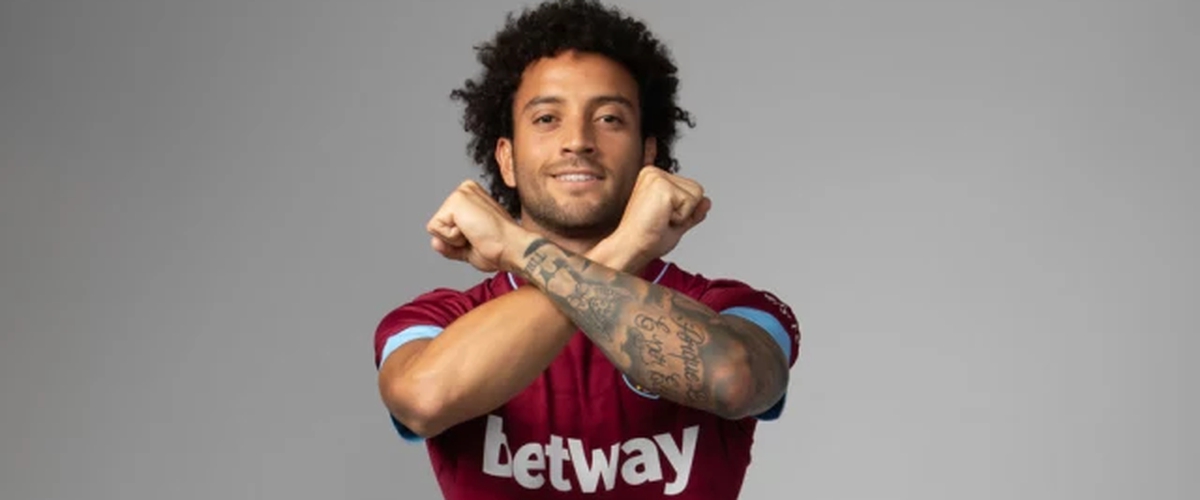 Major Arrivals:
Ryan Fredericks from Fulham for free
Issa Diop from Toulouse for £22m
Lukasz Fabianski from Swansea City for £7m
Jack Wilshere from Arsenal for free
Andriy Yarmolenko from Borussia Dortmund for £17.5m
Felipe Anderson from Lazio for £33.5m
After a very long time, West Ham have finally conducted some very savvy business. The Hammers have broken their transfer record on a young and already proven winger Felipe Anderson. The Brazilian was exceptional for Lazio last season and has maintained a solid level of performance throughout his tenure in Italy. To further bolster their ranks on the wings, West Ham have also Andriy Yarmolenko for a poultry 18 million. The Ukrainian was decent when given gametime and there is a lot of optimism regarding his arrival. West Ham seem to have replaced Joe Hart with an amazing keeper for just 7 million. Lukasz Fabianski may have been relegated but he made the most saves in the premier league last season. Another Premier League Proven Player has been Jack Wilshere who joined the Hammers on a free after a decent season with Arsenal. Another Free Signing was Ryan Fredericks who was exceptional as a right back for Fulham last season and helps West Ham replace Pablo Zabaleta who's now in his mid-thirties. West Ham United have also signed prestigious talent Issa Diop for 22 million. He was exceptional in the ligue 1 for Toulouse and has versatility to play in various positions.
#2 Liverpool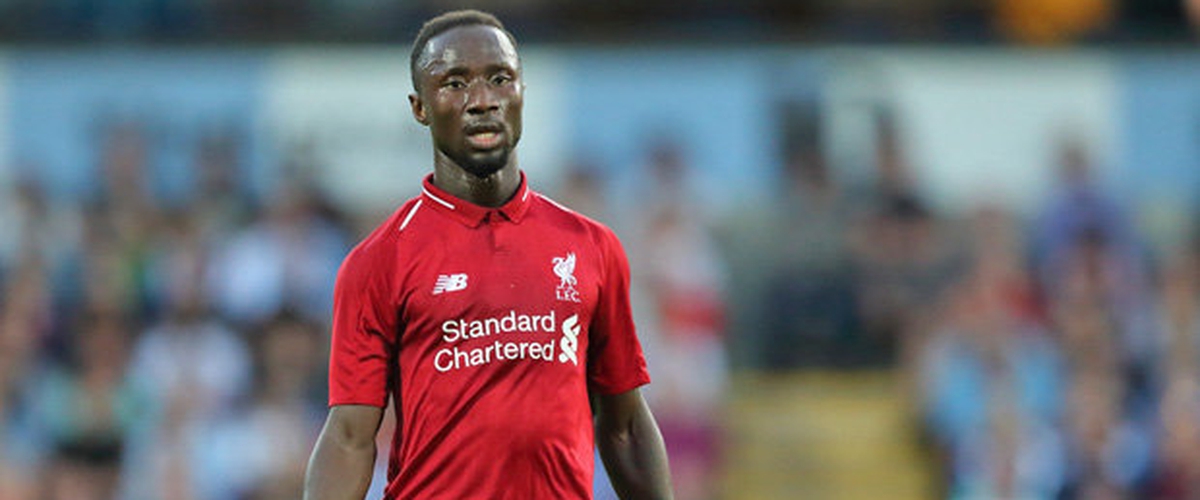 Major Arrivals
Fabinho from Monaco for £40m
Naby Keïta from RB Leipzig for £52.8m
Xherdan Shaqiri from Stoke City for £13.5m
Alisson from Roma for £65m
Major Depatures
Emre Can to Juventus for Free
The Reds have upgraded their midfield by replacing the outgoing Emre Can with 2 of Europe's finest midfielders (in their roles) from the last 2 seasons in the form of Naby Keita and Fabinho. Liverpool seem to have also finally addressed their goalkeeping issues from the past by signing Alisson who has been the 2nd best keeper in europe in terms of save percentage. To add to their attacking depth, the merseysiders have bought Xherdan Shaqiri for a poultry 13 million. He seems to be a solid back-up having been Relegated as Stoke's best player by far and even one of the more prolific players in the PL last season despite being in a side which looked devoid of Quality.
#1 Inter Milan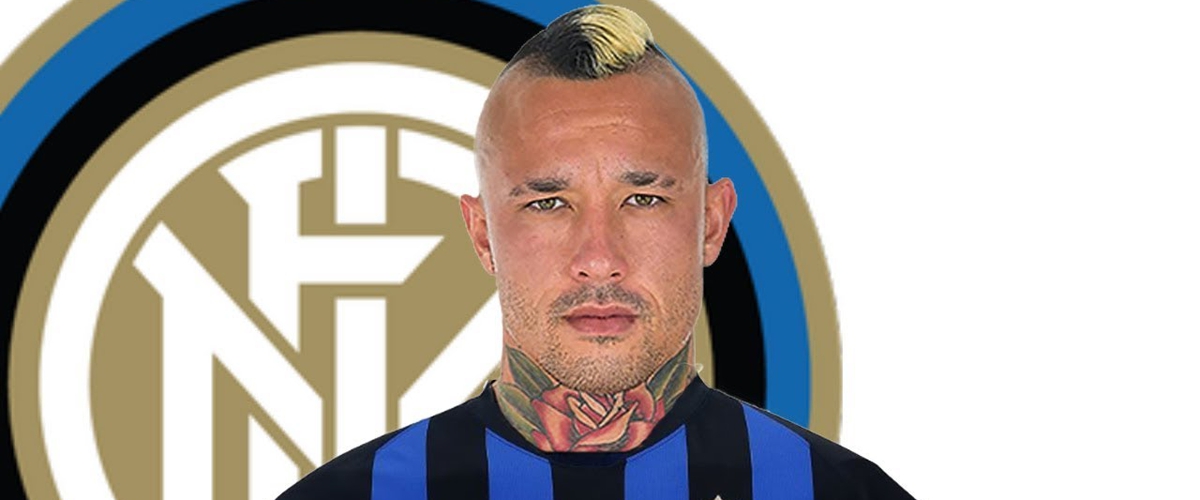 Major Arrivals:
Radja Nainggolan from Roma for £33m
Matteo Politano from Sassuolo for loan
Stefan De Vrij from Lazio for free
Kwadwo Asamoah from Juventus for free
Lautaro Martínez from Racing Club for £20.1m
Not only have Inter made some very shrewd signings, they have also weakened their direct rivals in the italian league through most of them. Inter signed Kwadwo Asamoah from Juventus (for Free) who was a very underrated squad player for the Bianconeri. Inter have made an insane swoop by signing Stefan De Vrij, one of the best Serie A defenders last season on a free transfer from one of their main rivals Lazio. To add to their Creativity and Strength in their midfield which was a deficiency, Inter have bought Radja Nainggolan from Roma. Politono was a promising forward in the serie A for Sassuolo and Inter have loaned him in with an obligation to buy. The only major transfer they've made from outside the league is Laturo Martinez, who was exceptional in the Argentine league. This signing could potentially take goalscoring burden off Mauro Icardi.