The Breakdown : 2/9 Denver Nuggets vs Houston Rockets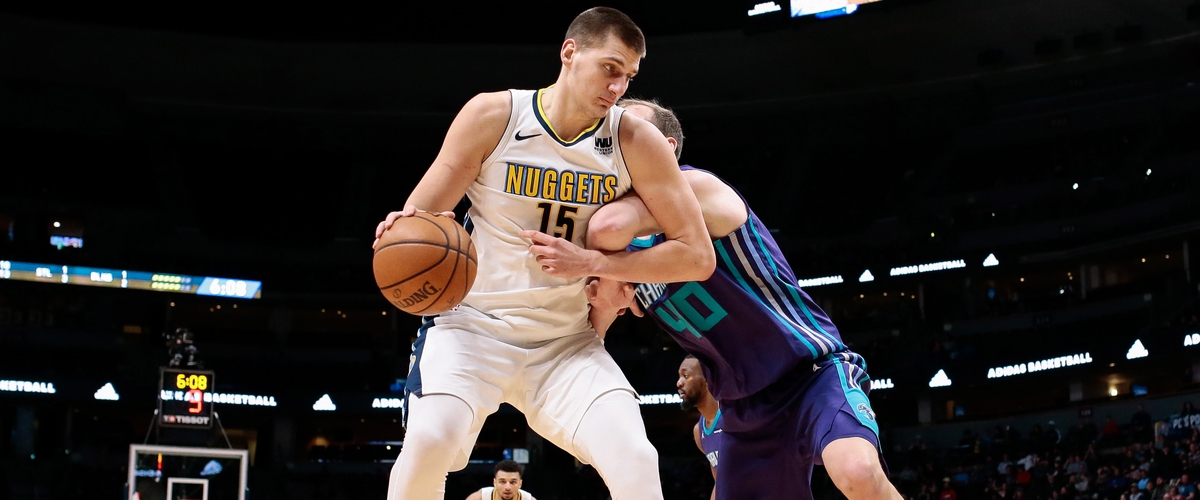 Yesterday was the NBA trade deadline, and the Denver Nuggets made themselves a small deal themselves. The Denver Nuggets acquired Devin Harris from Dallas and a second round pick from the New York Knicks. This was a 3 team deal that also sent former Nugget Emmanuel Mudiay to New York and a Nuggets second round pick (via Portland) to Dallas.
While it seems not everyone is completely on board with this trade that sent a young improving guard in Mudiay for a 34 year old Devin Harris. It actually makes some sense for right now, the Nuggets are an incredibly young team with little to no playoff experience. Harris alone adds 64 games of playoff experience and a great deal on maturity to the team that may not have been there before.
Now moving on to the game tonight against the Houston Rockets, which should certainly prove to be a high scoring affair. The Nuggets are the 7 seed in the Western Conference and have won their last 3 games. Houston however is probably the 3rd best team in the league the 2 seed in the west and on a 6 game win streak. Both teams are tops in the league in scoring, and are highly effective when doing so.
This game is going to feature a lot of 3 point shooting, but the key for the Nuggets winning is points in the paint. Denver needs to get the ball and run the offense through Nikola Jokic, and get him going downlow. Getting the offense to produce in the paint will open up the ability for Jokic to use his terrific passing ability to kick it out for open 3 pointers.
Offensively getting the offense to get working down low is key, but on defense the team needs to just contain the game. By that it means to not let the game get out of hand, giving up a large lead. As long as the game stays within at least 10 points at most or all times the Nuggets have a great chance. The Rockets have one of the most explosive offenses in the league and a game can go from a 2 point lead to down by 15 in a few minutes.
It goes without saying that keeping the Rockets off the boards, cutting down their offensive rebounds and second chances will be huge. Keeping the game close will be major and cutting down second chance points and open kick outs on misses will be just a large. With that, working it into the paint and keeping the game as close as possible the Nuggets should have a solid chance at a win here.