The Breakdown : Top 5 NBA Point Guards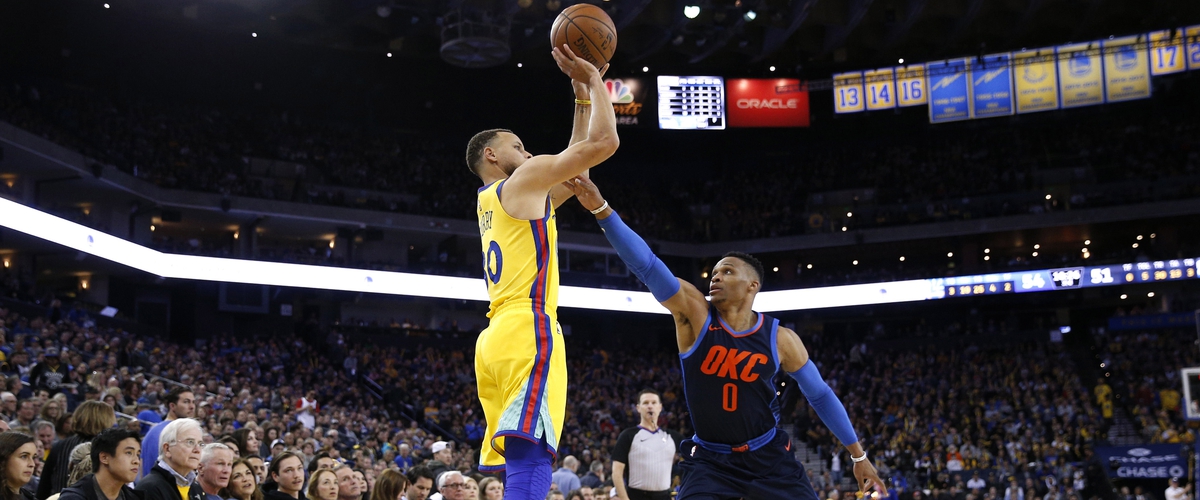 The NBA has some absolutely incredible players at the point guard position and many players running point from other positions. This list will focus on the more traditional point guards not so much those like LeBron James who is more of a point forward. With that being said, the top 5 point guards at least in my eyes is a closer race than many may believe.
5. Chris Paul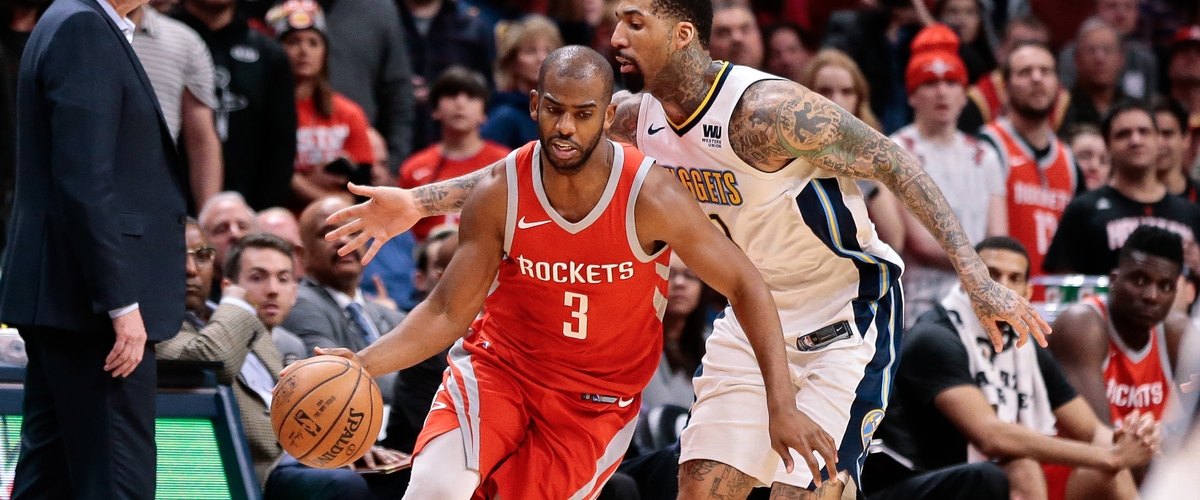 At 32 years old Chris Paul has shown no signs of slowing down and is having a season that incredibly solid in every category. His ability to find his teammates is just as prominent as ever and his defense is still among the best in the league among guard. To this point Chris Paul is an important part in a very strong and sound team in Houston and his leadership and pure point guard ability lock down the number 5 spot.
4. Damian Lillard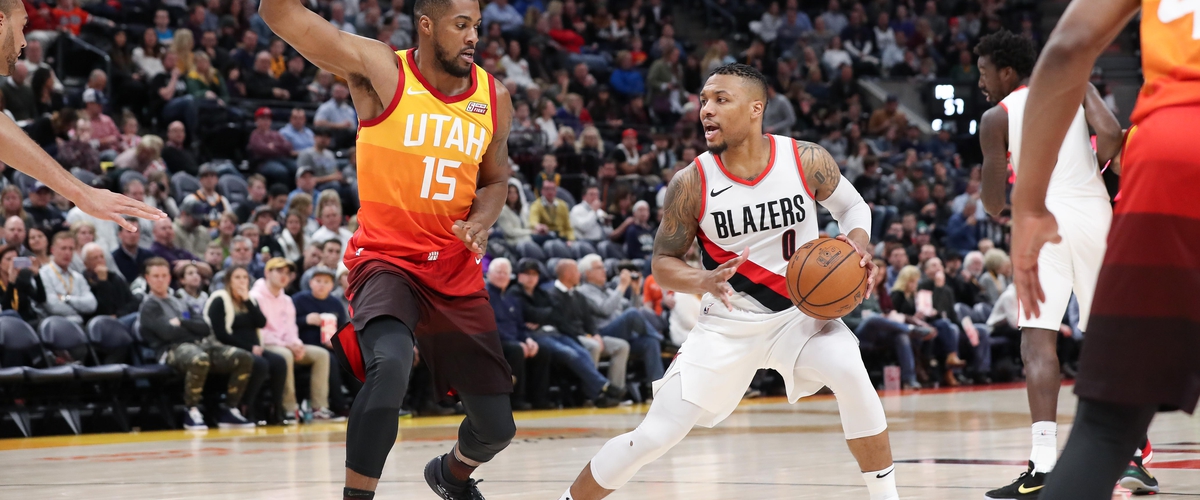 Damian Lillard, while not being so much the typical pass first point guard of the past is apart of a new age of dynamic scoring guards. It seems that Lillard is good for at least 20 points and 5 assists a night with potential anytime anywhere to put up 30 or 40 and a stuffed line. Lillard has shown improvements in his defense each year and his passing while not exactly showing in assists is incredible. With elite explosiveness and ability to find open space and shot create Lillard is a very solid pick at the 4 spot.
3. Russell Westbrook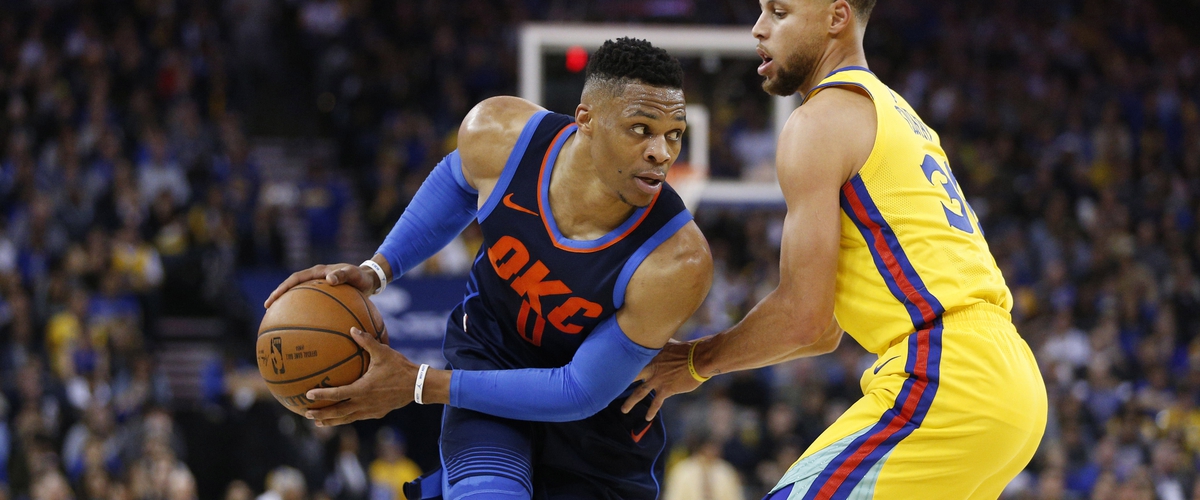 Russell Westbrook is quite possibly the best all around player in the NBA and seemingly puts up a triple double every single night. With that said he is a reckless player that turns the ball over at an incredible rate which does factor into his spot. Yes, he is an elite scorer and defensive player that wins his team many games with both terrific abilities. But, turning the ball over, low efficiency from 3 point land on more than enough attempts and a very reckless out of control offense lands him at number 3.
2. Kyrie Irving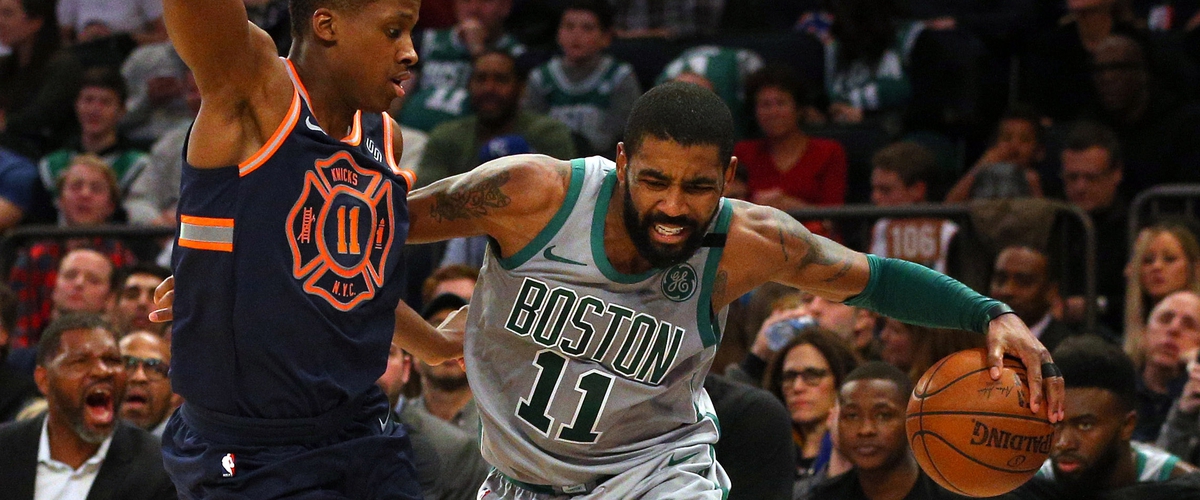 With Russ at the 3 spot it was probably pretty apparent who was going to land in the number 2 spot. Kyrie Irving has made the most of his departure from Cleveland and is leading an absolutely incredible Celtics team to a great season. With the perfect combination of passing, scoring ability and efficiency on offense and defense he is the clear cut second best point guard in the league. He controls and leads an incredibly efficient offense that scores at a very solid rate and does not turn the ball over very often. His defense is also arguably the best of his career and he could very well end up taking his team to the NBA finals.
1. Stephen Curry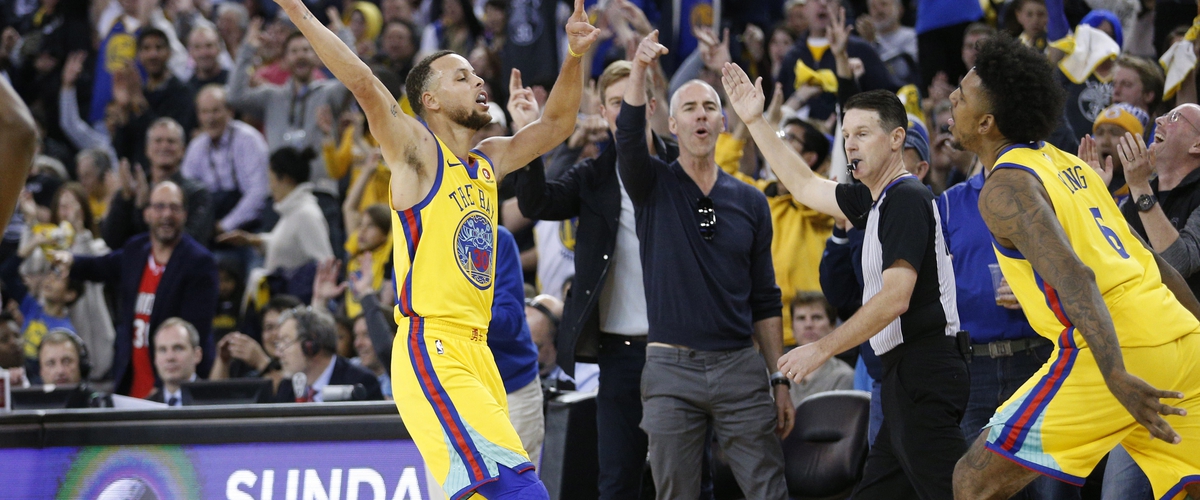 I personally could make Curry and Kyrie interchangeable and putting one over the other is incredibly difficult. Curry is just a bit better in shooting from the field than Kyrie, does turn the ball over a little more and they are seemingly hand and hand defensively. For the time being Curry is the superior passer and will take slightly more calculated risks in the game that have high upside and low bust potential. It is without doubt that Curry and Kyrie are incredible players, but the established offense around Curry just slightly places him at the top of the list.
So do you agree with the list? I would love to hear opinions, criticism or arguments on twitter where you can follow and tweet me @EvanHayesSB I look forward to hearing from you!