Bike Riding Gear- Essentials to Pick for you're Riding Trip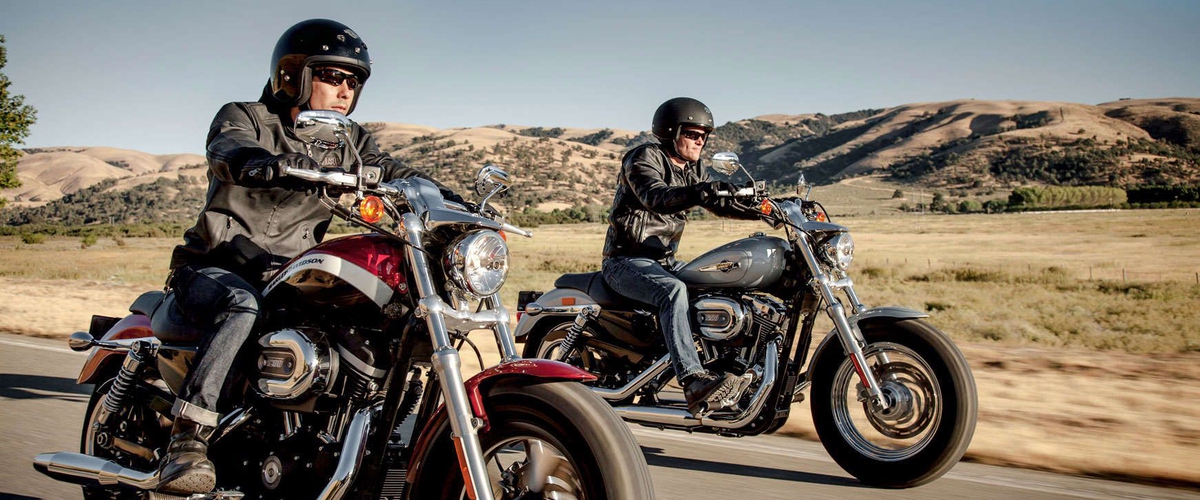 Bike Riding is one of the passionate and thrilling dreams for all youngsters irrespective of gender. Going out for a long road trip over bikes with friends is the best thing one could wish for taking a break from hectic life. But there are some considerations that make you smart while you are out on a road trip. These things are essential to keep you safe, let you handle emergencies, and help you stay full on the journey.
In this article, you will know about some of the essentials that you must pick and pack for your bike riding trip.
AVG Helmets
Helmets are robust headgear's meant for the safety concerns while you go on a long road trip. Helmets save you from mishap crashes and prevent the dust and debris from hitting you hard on the face while riding that might hamper visibility. AVG Helmets are best of its quality to withstand heavy weather conditions and give you clear visibility in tough times. Moreover, it also keeps you warm during winter rides.
Spares & Tools
You need to have some spare tools and repair kits to handle mechanical faults in the bikes. For instance, you need to have a puncture repair kit along with you while you are out for a bike ride trip. Carrying a flashlight is a better option than depending upon the phone flashlights. Emergency tools and spare kits are essential for you to carry in your backpacks.
Leather Cold Gears
Carry winter gloves, jackets, and other essentials to help you ride on cold nights. Riding boots, along with some heat gears, can work wonder when you are out for your bike trip. Even if you are not riding during the winter days, prefer carrying the cold gears, and you for the weather can take turns any time.
Carry First Aid
Keep a first aid kit with some obvious essentials in it. Some of the minor injuries require immediate treatment for a safe ride, and a first aid kit would be quite a good thing to pack. Your first aid kit must have sunscreen, insect repellent, medications, band-aids, antiseptic cream & solutions, and other necessities.
Packet Foods & Water
It is better if you take some 2-minute noodles and a portable water heater along with you on the trip never ride hungry. Take lots of water bottles with you or keep filling it on your way wherever possible. Keep Teabags or coffee sachets to take a beautiful nature break with a cup of tea or coffee.
Essential Toiletries
For the toiletries, you must carry a hairbrush, sanitizer, razor, toothbrush, deodorant, toothbrush, and toothpaste. These are quite essential toiletries that you must carry along with you when you are out for a riding trip as you won't get these on our way to adventurous locations.
These are just a few of the many essential pieces of equipment or things that you must have in your backpack while you are out for your bike riding trip. Next time you plan your bike ride, do pack these stuffs to ensure that your ride is fun and not an endurance-testing experiment.
---