Packers Disrespect Rodgers by Drafting Jordan Love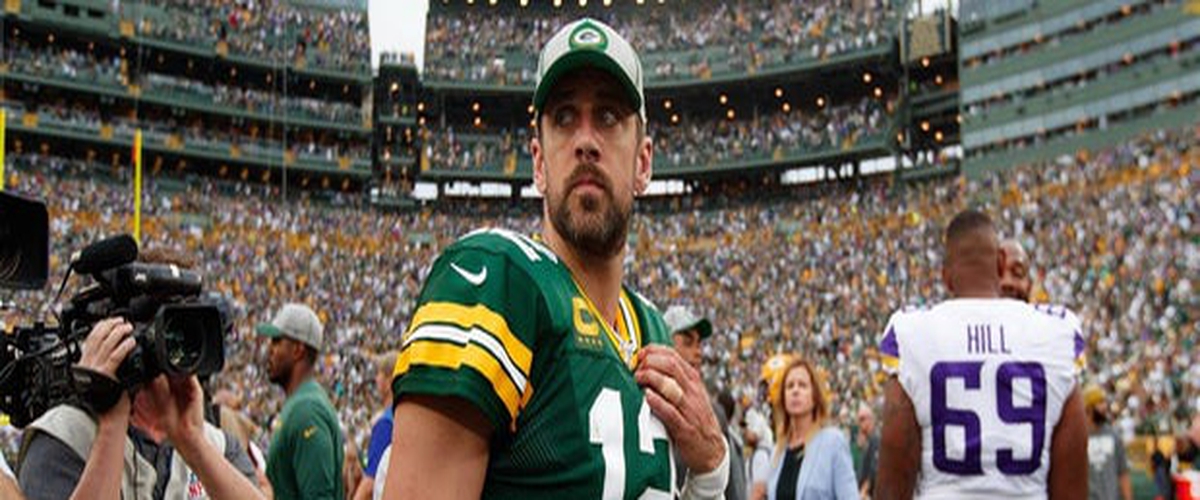 It is safe to say that Aaron Rodgers has been a godsend for the Packers since he began being their starting quarterback in 2008. Besides becoming an 8-time pro bowler he has also lead his team to the playoffs multiple years and won a Superbowl in 2011. Another interesting statistic about Rodgers that many people don't know is that he only has one career touchdown pass to a first-round pick. To put that into perspective for you, Peyton Manning has thrown 293 touchdowns to first round receivers and Drew Brees has thrown 104. The Packers have not drafted a receiver in the first round since 2002, before Rodgers got there. Essentially Rodgers has made it work with not many weapons over the years.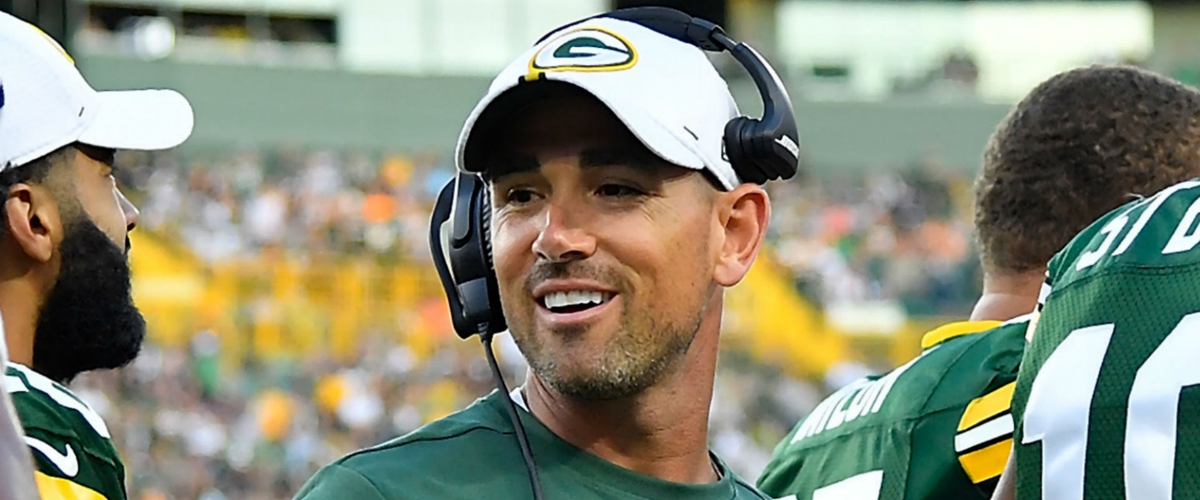 Now enter Matt Lafleur, Packers first year head coach. Last year the Packers became a very run heavy offense, with the dual running back combo of Aaron Jones and Jamaal Williams. Matt Lafleur chose to not use one of the best Quarterbacks in the game and chose a very run heavy offense this year and it worked. They made it all the way to the NFC Championship game where they lost to the 49ers. Despite not throwing the ball as much Rodgers still had 26 touchdowns and only 4 interceptions. So, come draft day one would think to give Aaron Rodgers a new weapon to play with as this year's draft was stacked with great wide receivers. But instead they trade up to get Rodgers replacement with the 26th overall pick, Quarterback Jordan Love out of Utah State.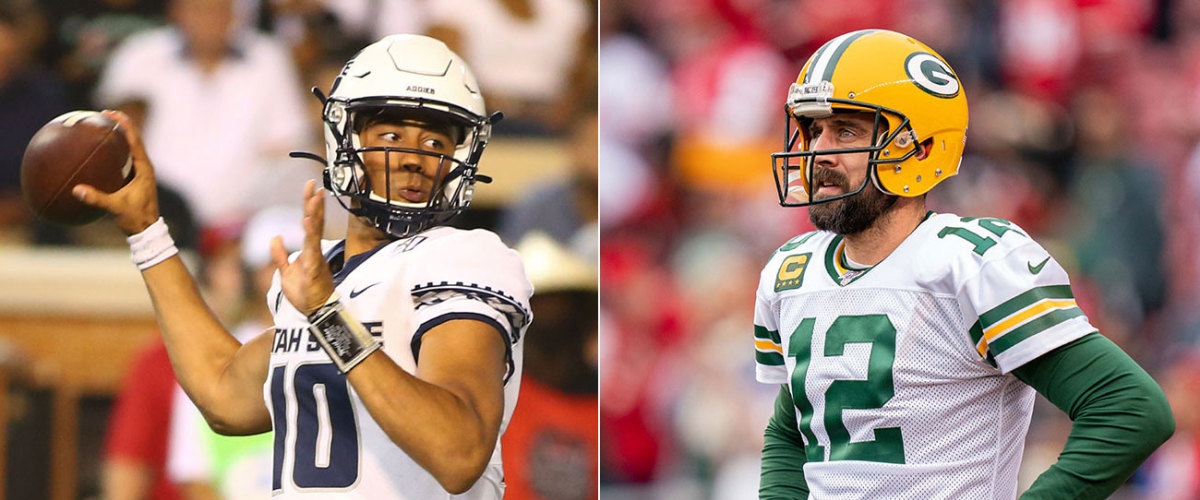 I understand drafting for the future, but Aaron Rodgers isn't going to retire anytime soon, and the packers were one game away from the Superbowl last year. This makes one wonder are Matt Lafleur and Rodgers not vibing? Lafleur has shown he likes to run the football and it definitely worked last year. Maybe he wants a young quarterback he can control, not a big superstar, with a growing ego. Either way one needs to draft to win in the near future, especially when you have a Quarterback like Aaron Rodgers who can still compete at the top level. Something tells me Aaron Rodgers future in Green Bay is in jeopardy with Matt Lafleur calling the plays.