Cravens Would Be Great Fit in Denver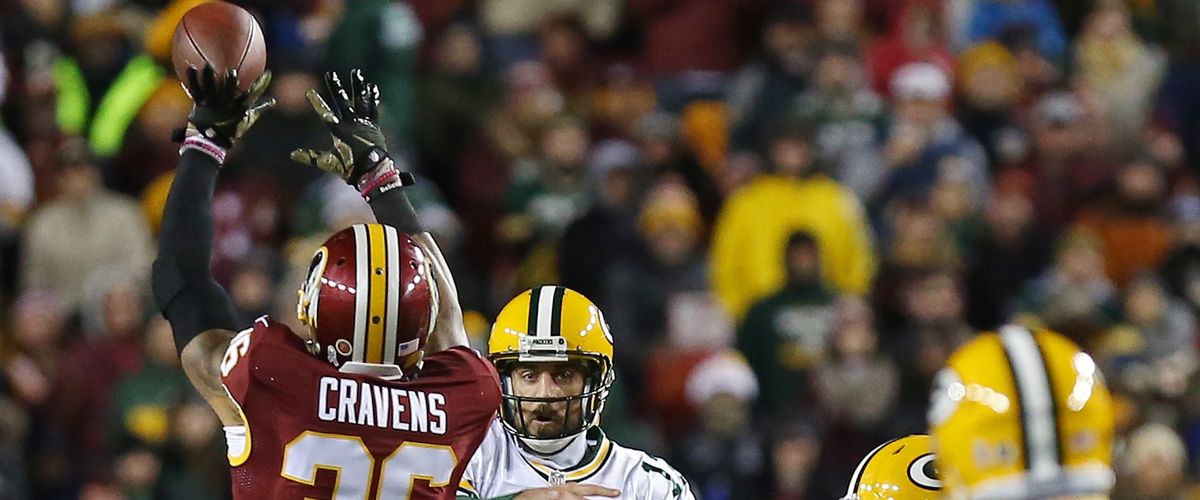 Su'a Cravens has had a hard time in the league since being taken in the second round of the 2016 draft by the Redskins. He has battled injuriees and contemplated retirement. Now he has decided to come back and the Redskins are ready to move on. The Broncos and Redskins have been in discussions for the Safety and are looking to make a deal. Getting Cravens could only make this defense better, considering that many thought he had first round talent coming out of USC.
The Broncos would get a safety built in the mold of TJ Ward, who they released before last season. He has the speed of a safety but the tackling and power of a linebacker. He can come in and play opposite of Justin Simmons in the defensive backfield and be an immediate force. Now that he has decided that he wants to play the game, he is still young enough to also develop into an even better player. Last year, the Broncos missed the punishing presence of Ward. Now they have a chance to grab his clone before he even hits his athletic prime.
The Broncos should look to possibly give up a third rounder, or a fourth rounder and possibly a player. That would be worth it for what the Broncos can get from Cravens. Cravens is cheap and young, and has the potential to develop into one of the leagues top strong safeties. The Broncos should be able to steal him with a fourth and maybe one of their many defensive linemen. That's a small price to pay for what cravens will bring to Mile High.
---